"Recognise and strengthen club culture as part of Berlin"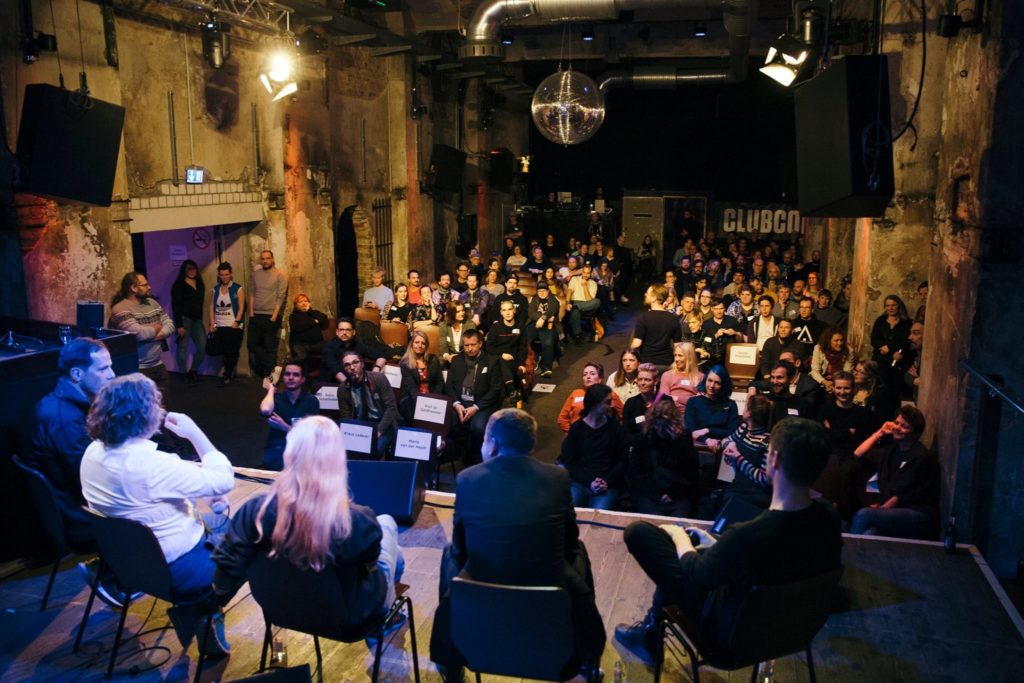 The Berlin Senate of the German capital, has stated that Berlin clubs should be better protected against oppression. In doing so the Senate has declared that clubs should be recognised as cultural sites. This is evident by a government application from the SPD, Left and Greens.
Club culture is a cultural asset which played a major role in shaping social, cultural and economic life in Berlin. Berlin clubs generate billions of dollars in annual revenue for the city, building connections to places and drawing global tourism. Club culture also enriches the cultural landscape of Berlin far beyond the pure "entertainment culture". They create identity, are open spaces or even shelters for marginalised groups and intervene in urban politics. They make Berlin a city worth living in, with many people from different social and cultural backgrounds with values that stand for diversity and tolerance.
On June 12th, the government factions submitted an application to honour them, but also to protect them. Clubs worthy of protection are those which "have regular game play and a recognised artistic profile, which is characterised by a curated program, music aesthetic standards and a spatial concept," it says.
According to the application, new building projects in the country should take clubs into account and builders themselves should provide noise protection in case of doubt.
"In addition to the current corona restrictions, these clubs are increasingly threatened in their existence due to competition in use," states the application paper.
In particular, the rising commercial rents and crowding out by approaching residential buildings are a problem. The parliamentary groups also spoke out in favour of strengthening the country's noise protection fund and also highlight the international appeal of the program.
The club scene association and the "parliamentary forum for club culture and nightlife", an association of members of the five parliamentary groups Bündnis 90 / DIE GRÜNEN, SPD, DIE LINKE, FDP and CDU, have been promoting clubs in terms of building law for cultural purposes for a long time to be classified as places of amusement.
Clubcommission Berlin welcomes the decision:
"We are very happy about the confirmation of club culture that made the city of Berlin so significant and colourful. We curate our programs as well as opera houses or theatres and are therefore also cultural companies. Densification, advancing housing developments and real estate speculation are a sword of Damocles that we club operators can usually not avert on their own. With its clearly defined mandate to consider clubs as cultural facilities in urban planning in the future and to apply the agent-of-change principle, the Senate is sending a clear signal in the fight against the displacement of our venues. We are particularly pleased about the planned Federal Council initiative, in which Berlin will campaign for a reform of the Building Usage Ordinance and for the recognition of clubs at the federal level. "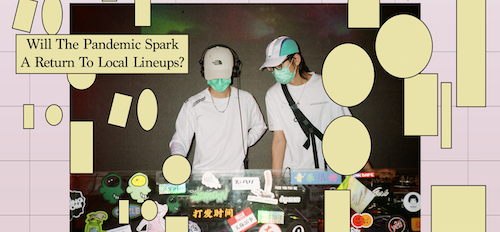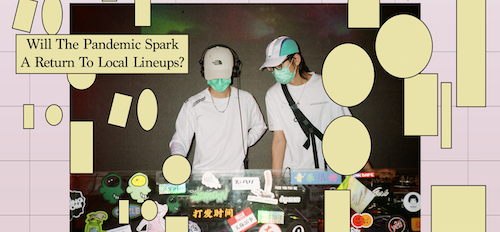 Nyshka Chandran writes for Resident Advisor on how it's time to get yourself acquainted with resident DJ's.
The pandemic has devastated nightlife across the globe but as the sector recovers in parts of East Asia, a healthier ecosystem is poised to emerge.Across East Asia's dance music communities, it's no secret that overseas artists draw a bigger crowd than regular club nights. Organizers strive to balance the ratio of international and local artists at events, but the average clubber is more likely to buy a ticket if a popular European or American name is playing. COVID-19 could change this dynamic.