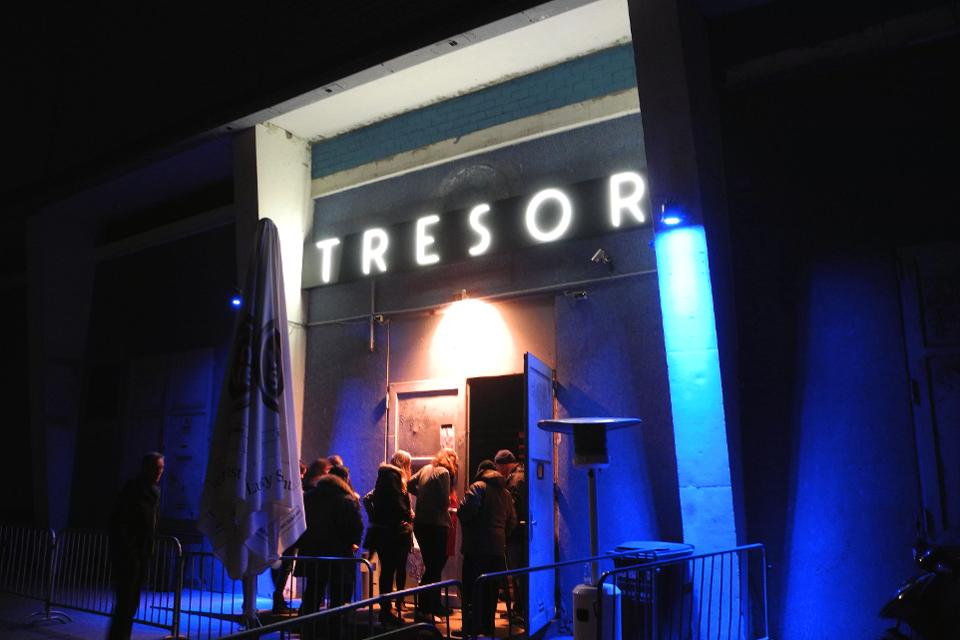 Berlin based initiative, United We Stream had fundraised $1m with Streamed DJ Sets.
The money is going towards a relief fund for artists and nightclub workers, 9,000 of which are out of jobs under quarantine. So far, they've raised roughly 745.985,72€ through a crowdfunding website.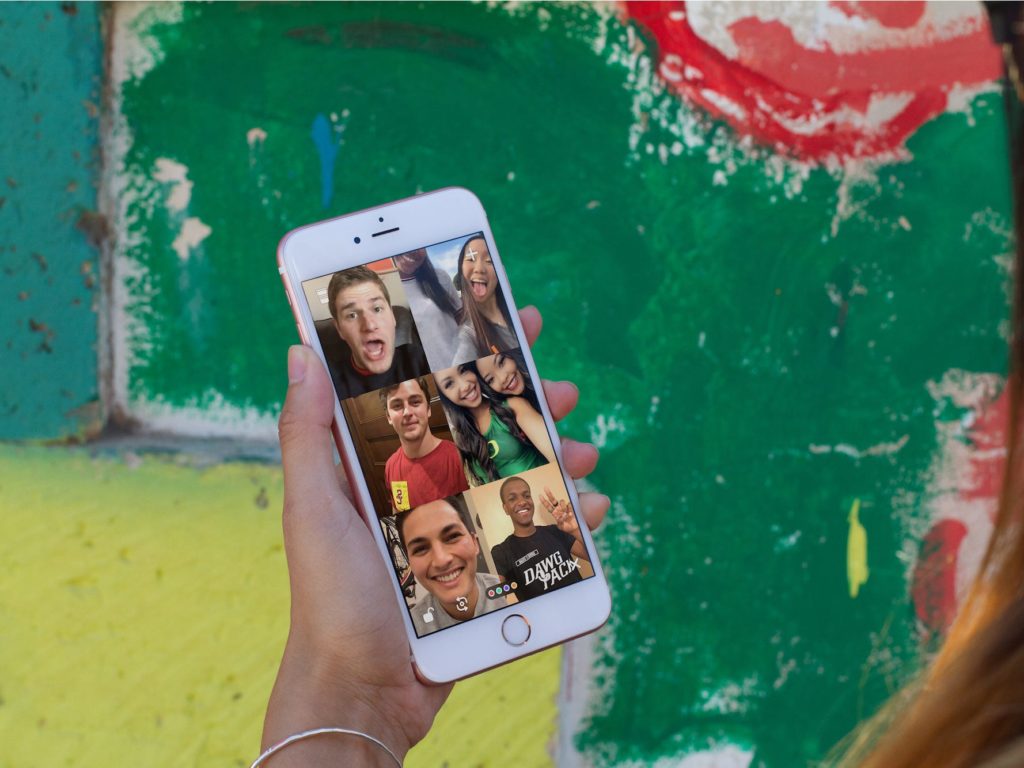 Longing for social contact after the working day? Houseparty is a video-chatting app that lets you have a virtual party with up to 8 people.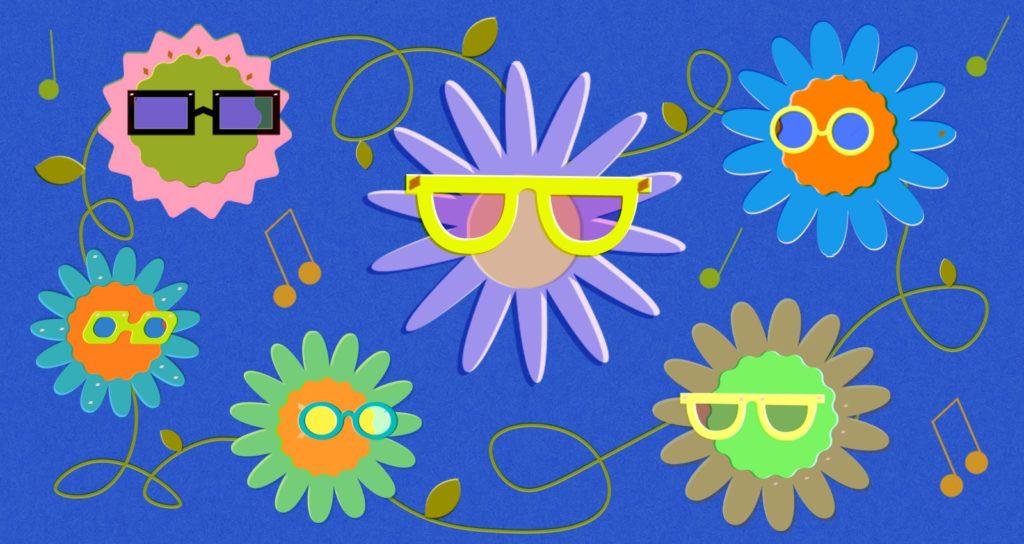 Bandcamp set an example to all other music streaming during this time of crisis platforms, by taking direct action to support the artists that upload to their platform.
The platform waived all of its usual fees so all money would go directly to accountholders.
(Many record labels followed suit, also giving all the money made off their Bandcamp accounts to the featured artists.) 

Read more in Resident Advisor