Is the pandemic fuelling internal prejudices about the night?
read:
< 1
minute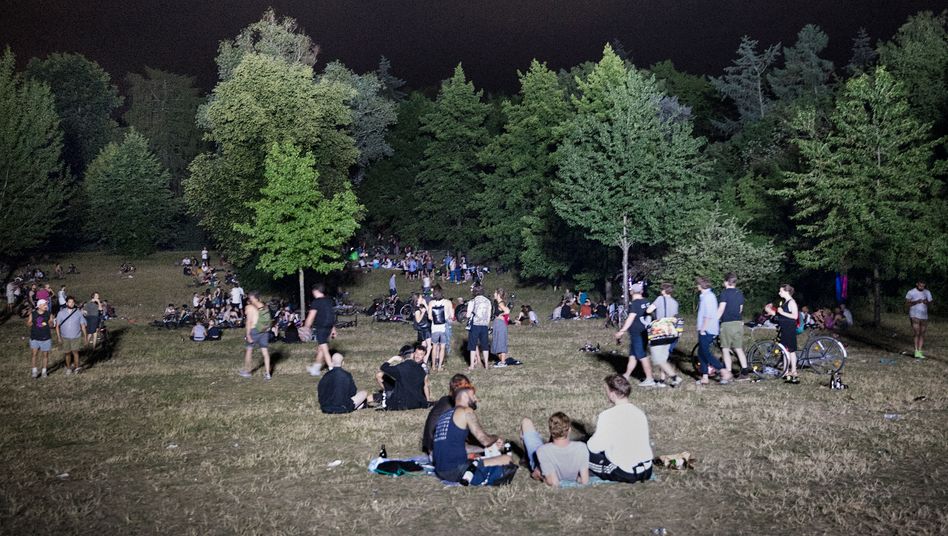 Germany's Spiegel International (Translated from German) looks at Coronavirus and the Death of Nightlife as well as examining the Global Nighttime Recovery Plan, the next chapter of which will focus on how the night can lead a cities recovery from corona virus, and how to "innovate for safe and welcoming 24 hour cities". Chapter three of the guide will be launched on Monday 2nd November.
The Dawn of the Night

The virus has put nightlife on the agenda. The "1st International Conference on Night Studies" met in Lisbon in July, albeit only virtually. There are no shortages of attempts to save nightlife, and thus cities. An initiative associated with the first "Night Mayor," Amsterdam's Mirik Milan, has just presented a Global Night Rescue Plan.
Marc Wohlrabe, a founder of the Berlin Club Commission and the European version Live DMA states:
"In Germany, "we always believe we can find the perfect model, but that will not be the case for nightlife. Every club has different problems. And for every club, there are different solutions." Rent, volume, opening hours, space in the street or in the garden. For now, he says, the authorities have to be accommodating. And the club operators? "We just need a little patience. And we have to make it to the spring."

For more information and answers to these questions head to the Global Nighttime Recovery Plan page.