Listen to DJ Tara on the Club Management Podcast
read:
< 1
minutes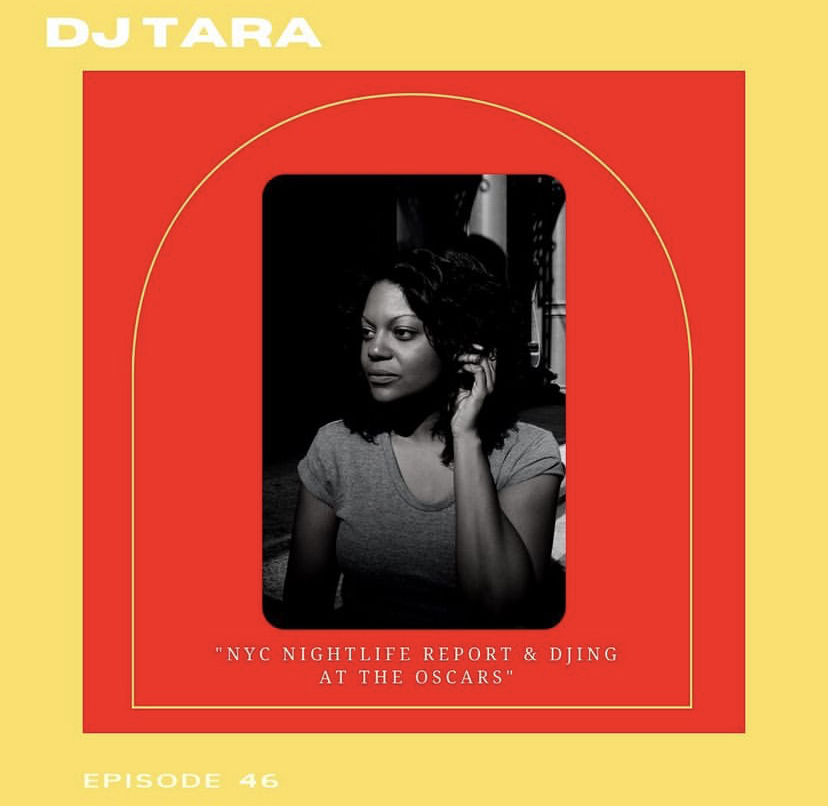 Dj Tara, talks to Shannon DJ about the New York club scene, playing at the Oscars and the Global Nighttime Recovery Plan and moving forward for a safer more equitable nightlife as well as playing her favourite tracks.
A member of Rare Form DJ collective Tara also blessed Brooklyn by organising the Makossa Cookout parties for 10 years. As well as this and being a DJ, Tara is also an urban planner for NYC and works hard to campaign to support nightlife spaces.
Club Management hosted bu Shannon Dawson tells the stories of nightlife venues , labels DJs and musicals from around the world who are making noise and changing their communities through music. Also looking at the cultural and historical elements that shift and impact the music scenes.
Tara is heading to Berlin next week to take part in the VibeLab panel at Stadt Nacht Acht conference, talking about resilience and recovery for nightlife.
Listen back to the podcast here
Buy tickets for Stadt Nacht Acht Berlin here