Global nightlife wins of 2020
read:
5
minutes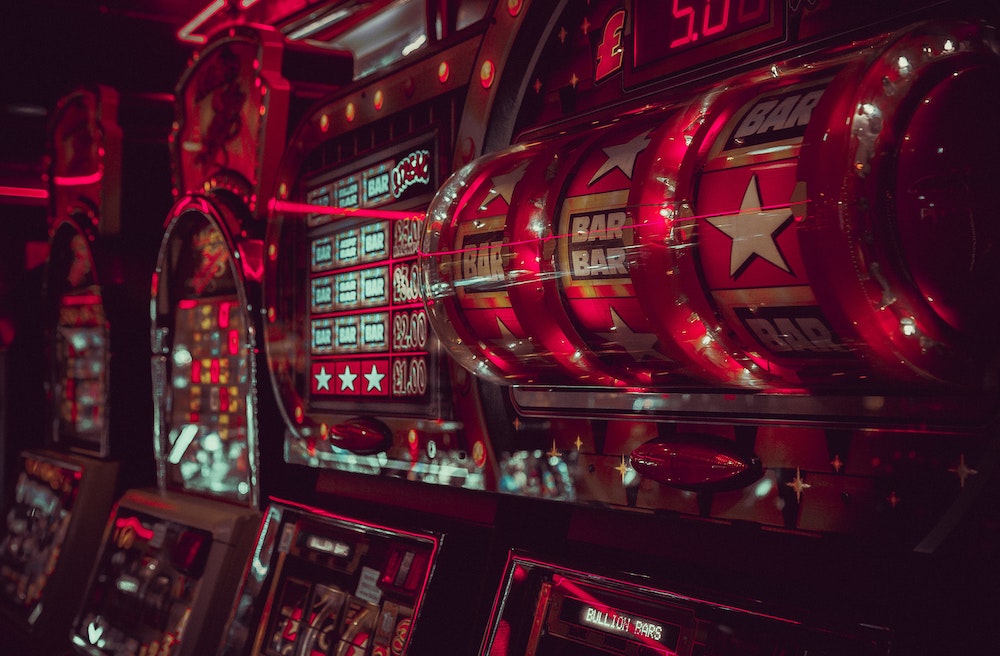 A taste of some of the lemonade nightlife industry workers, advocates and general heroes made out of this absolute lemon of a year.
This list is by no means comprehensive, providing merely a window into the creative and tenacious efforts of our scene-makers and protectors. From peaceful protests to businesses pivots, policy driving to fundraising, streams and seminars… when the going got tough, the night got going.
We hope you'll find it inspiring.
MEND NYC mediation program launched – New York City, US
New York City Office of Nightlife launches MEND NYC, a program providing free mediation between New York residents and hospitality businesses across the city who are in disputes over quality-of-life issues. The program is an innovative and essential alternative to formal enforcement, which can cause financial hardship and erode trust.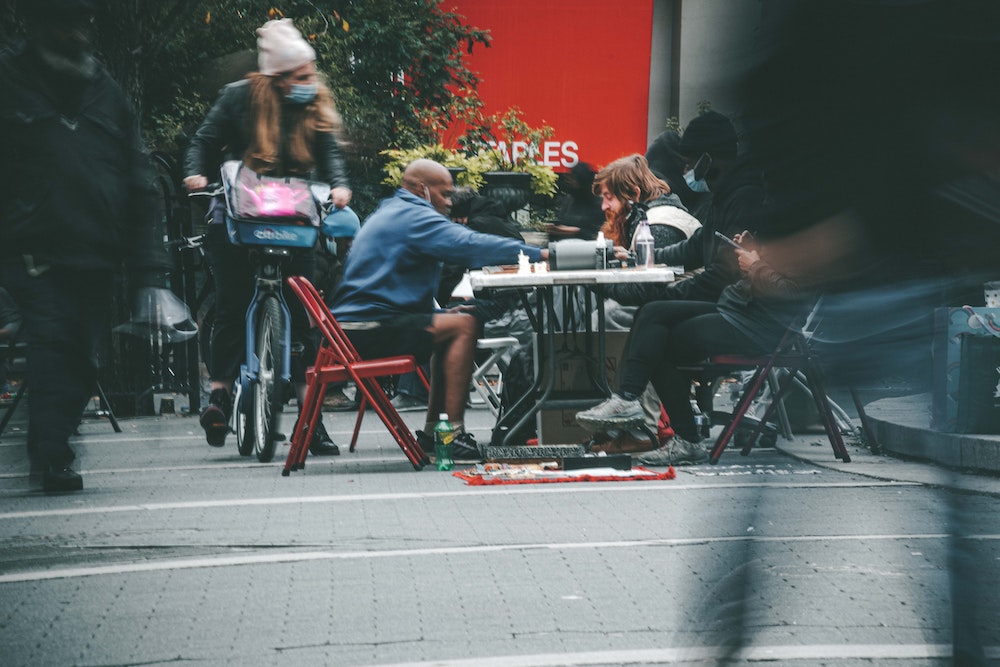 N8W8 R'dam nightlife advocacy organisation formed, launches successful streaming fundraiser – Rotterdam, Netherlands
The organisation has support of 36 local partners, and began by establishing a streaming campaign in Rotterdam and the Hague called 'The Night Stays! (at Home…)'. It hosted 29 online events, collaborating with 21 venues and offering 156 artists a stage.
#safevilnius safety campaign prevents midnight curfew from being activated – Vilnius, Lithuania
Nightlife advocacy campaign succeeds in preventing the introduction of the "midnight rule", meaning bars and clubs were allowed to operate all night until the second wave came. The #safevilnius campaign included a safety awareness program mapping all bars which signed a contract with the Municipality to apply strict safety rules and inspections, proving to skeptiks that the industry could act responsibly.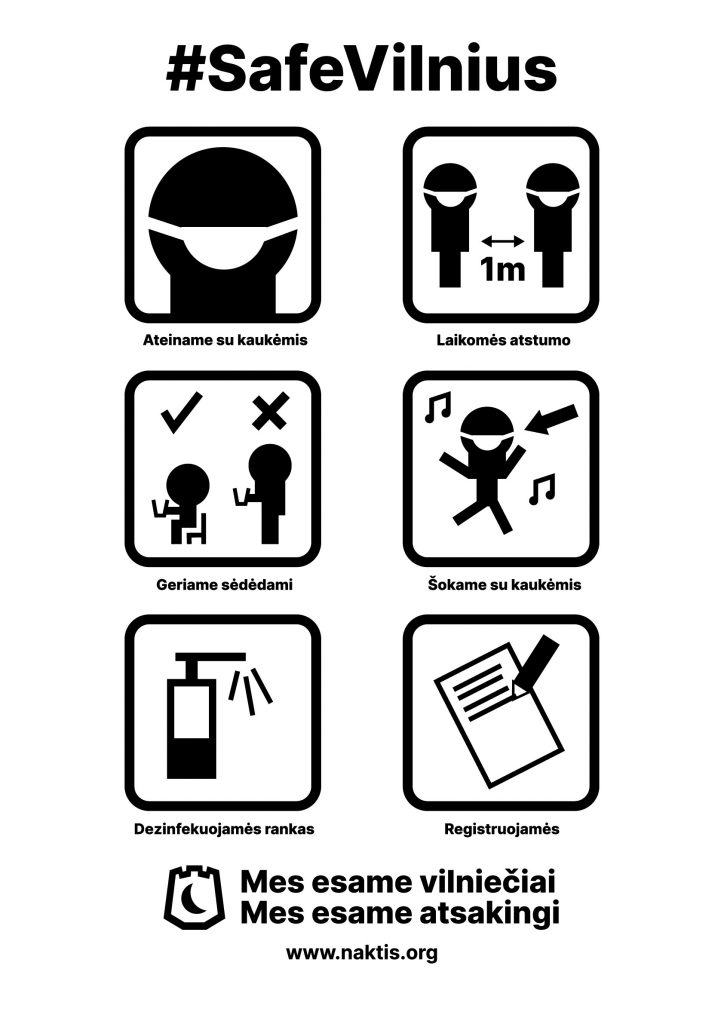 Club culture directly funded by Mannheim government for the first time via grant program
– Mannheim, Germany
A €220k grant program provided direct support funding for the city's 20 music venues and clubs, enabling them to survive the winter. It's the very first time the city has directly funded club culture, with local advocates pushing for this to become the norm in future.
'Local Legends' campaign aids venues in setting up GoFundMe pages
– Groningen, Netherlands/Europe
Ethical resale website TicketSwap teams up with Cosimo and GoFund me to launch a new crowdfunding campaign to raise money for music venues across Europe. Instructions and house styles were provided for venues to adopt for their own campaigns. In the first 10 days €100k was raised for the 40 venues in Groningen alone.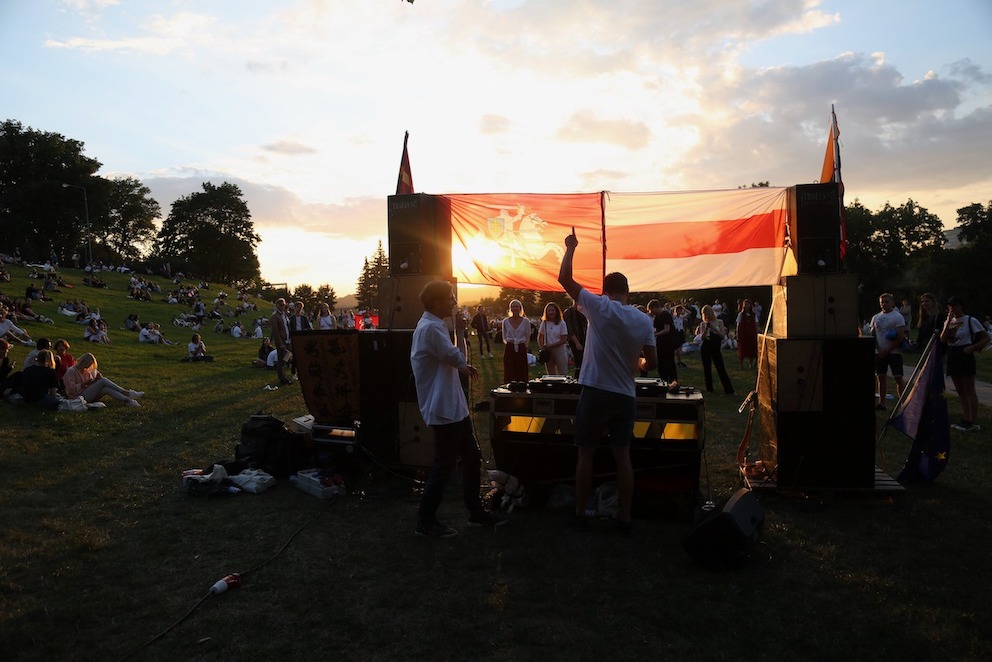 Outdoor dance event organised in support of Belarus
– Vilnius Lithuania
Vilnius Night Alliance organised "Dance for Belarus" , a Covid-safe outdoor dance event, with more than a thousand members of the dance community coming together to show support for the people protesting in neighbouring Belarus against their brutal dictator.
Outdoor seating program used by over 10K bars and restaurants made permanent
– New York City, US
There has been an increase in outdoor nightlife activity thanks to an effective outdoor seating program which more than 10k bars and restaurants took advantage of. Though implemented to aid in physically distancing, this program is happily now going to be permanent.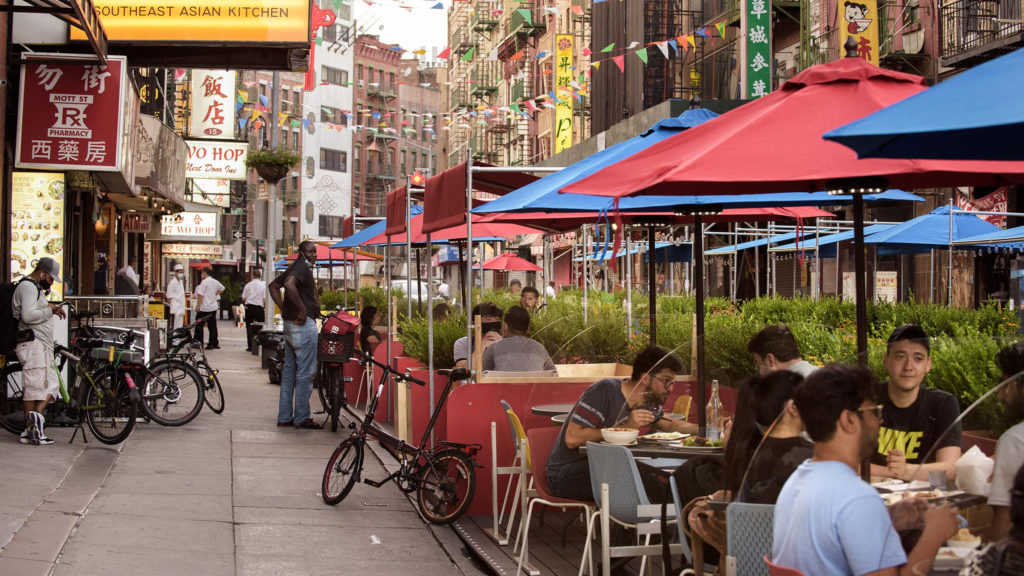 Nightlife Association of Colombia (Asobares) designs and implements Gradual Opening Plan
– Colombia
The Gradual Opening Plan for nightlife includes slashing tax for bars and restaurants to 0%, a formal employment support package, sanitary protocols for bars, energizing 24 hour cities through local development plans, training sessions, forums and webinars in alliance with local administrations and teams, and late night open-air event pilots.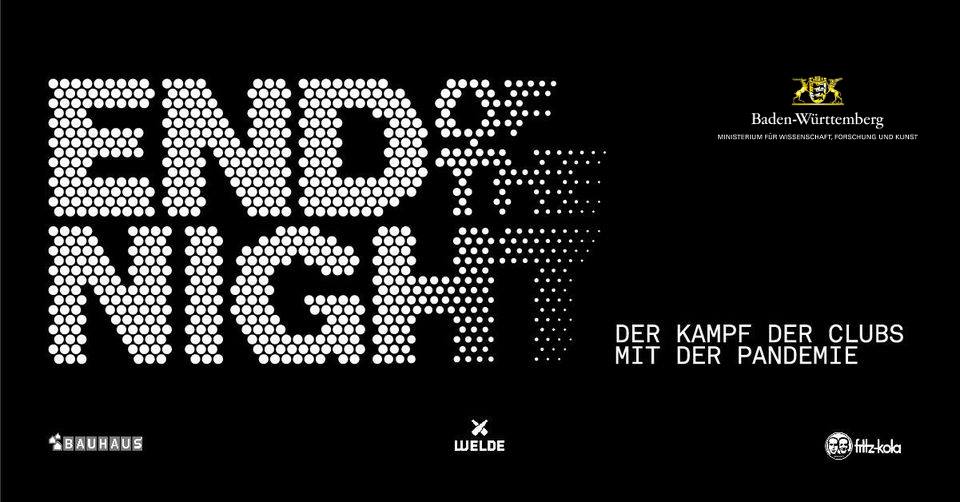 End of the night exhibition raises awareness
– Mannheim, Germany
A total of 68 photographies of closed clubs, club workers and other impressions as well as 9 installations (e.g. a burned CDJ from Berlins Ipse club) were displayed in an "End Of The Night" exhibition to raise awareness about the struggle for venues.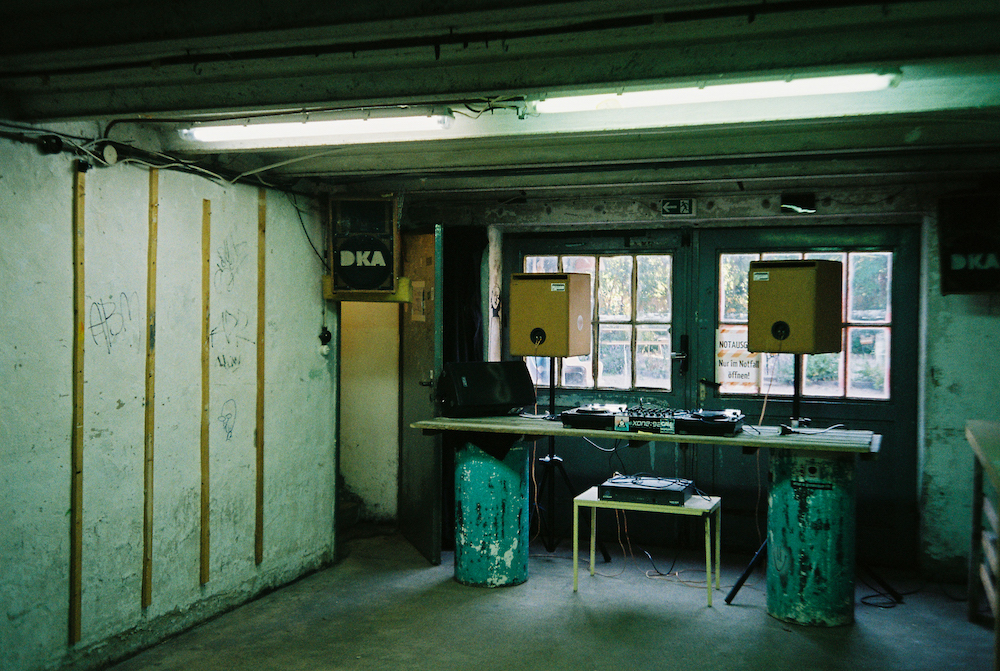 24 Hour Economy Strategy launched to reactivate nightlife industry
– Sydney, Australia
The New South Wales State Government's 24 Hour Economy Strategy for Sydney is created in consultation with several of Sydney's local councils and nighttime industry bodies. The Strategy outlines plans for a holistic night offering, including greater diversity of experiences available after dark, increased cultural activations and transport options and relaxation of approval processes for outdoor licenses, live music and late-opening.
DJs classified as musicians by high finance courts
– Germany
Thanks to sustained advocacy from bodies like the Berlin Clubcommission, techno is declared music and DJs musicians by high finance courts, meaning the Federal Finance Court in Germany will now treat club nights like concerts for tax purposes. Clubs now have to pay only 7% tax on their ticket sales, as opposed to the previous 19%.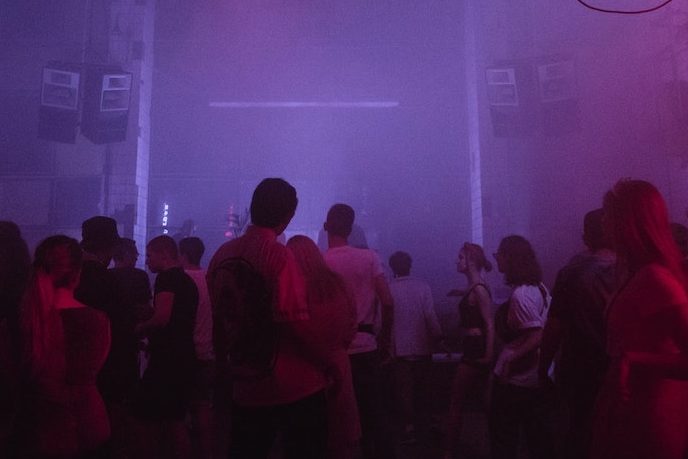 Night time economy Covid-19 Recovery Blueprint launched
– Manchester, UK
Greater Manchester's local government launches an official recovery strategy for the region's nightlife sector. Aiming for not merely a recovery, but a positive reinvention of Manchester's nighttime ecosystem, the blueprint splits its priorities into four key areas: advocacy, campaigns, business and employee support, and regeneration.
National Night Time Economy (NTE) Task Force formed
– Ireland
NTE task force is the first of its kind in Ireland, aiming to hold the government to account on a number of key commitments in moving towards a safer, more vibrant and economically viable night time economy. NTE is now being increasingly referenced positively in mainstream media discourse.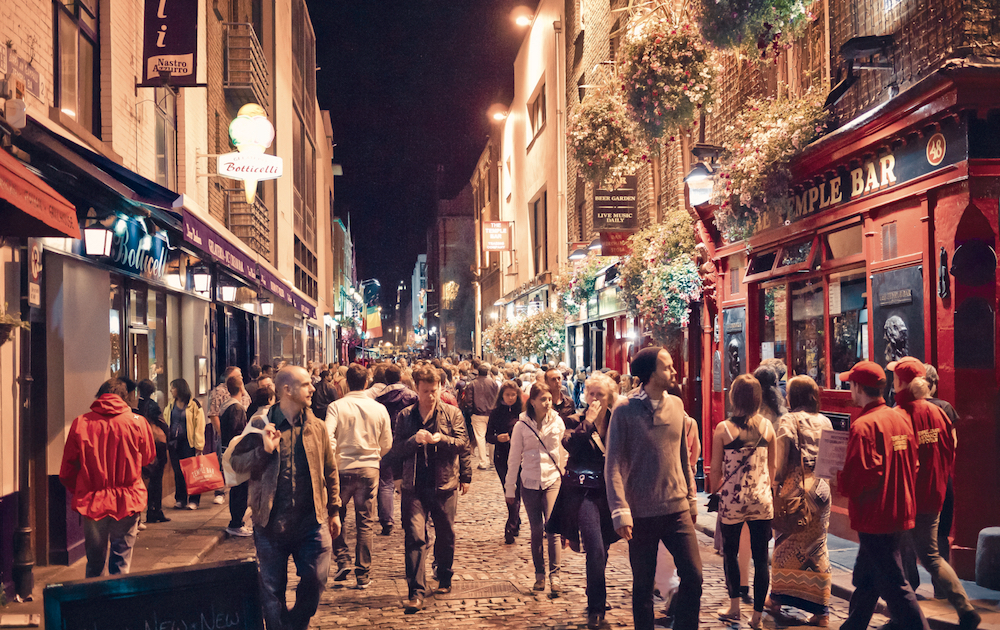 NTIA commissions independent scientific assessment on reopening of dance floors
– United Kingdom
The UK's Night Time Industries Association commissioned a science-based independent assessment on the reopening of dance floors from the institute of occupational medicine, which, alongside data about the looming reality of mass closures and collapse, fortified the industry's position and arguments with the government.
United We Stream goes global, brings music to homes and money to venues
– Global
Born in Berlin within a few days of lockdown announcements, United We Stream has evolved into a global cultural platform, connecting local cultural spaces, artists, companies and institutions with an international audience. United We Stream has gained more than 50 million. views, broadcast from 456 unique locations in 104 cities, and created a virtual stage for 2236 artists, with that number still growing.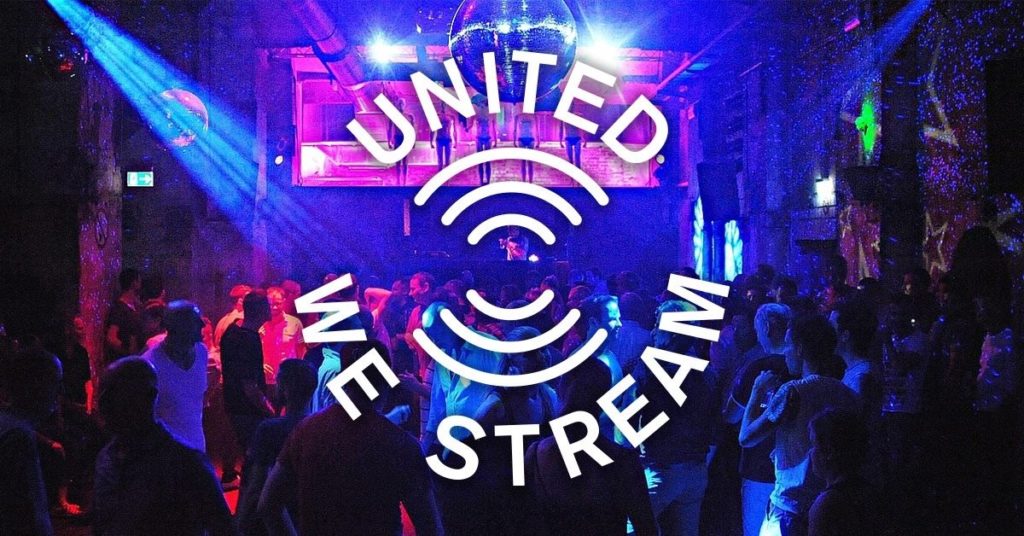 Korea Club Culture Betterment Association formed
– Seoul, Korea
Industry bodies team up to form KCCBA in order to support each other and encourage people back to nightlife districts. Competing club owners, djs, radio stations and more on the board. KCCBA participates in VFV Streaming event, which combines three of Seoul's key techno venues – Vonost, Faust and Vurt.
Save Our Stages campaign successfully lobbies for billions in aid for small music venues
– United States
Newly formed National Independent Venues Association (NIVA) is behind the campaign for the recently passed Save Our Stages act, a bill which will provide independent venue owners with six months of revenue to cover rent utilities, maintenance, PPE, taxes and other expenses to the tune of $15 billion.
Club spaces re-purposed to raise revenue
– Global
Several clubbing venues creatively reimagine ways to use their space in order to stay culturally or financially active, for example Berghain (Berlin) transforms into an art gallery, Village Underground (London) becomes a bicycle storage facility.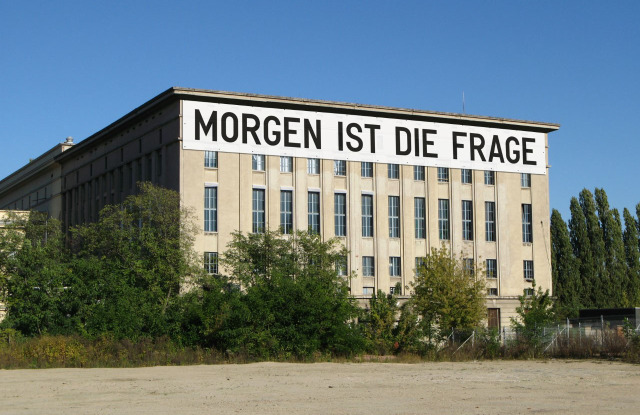 Let's hope that 2021 brings more innovative ideas and support towards the nighttime industries.