GNRP Chapter 4: Sustaining our Nightlife Scenes (Part I)
read:
2
minutes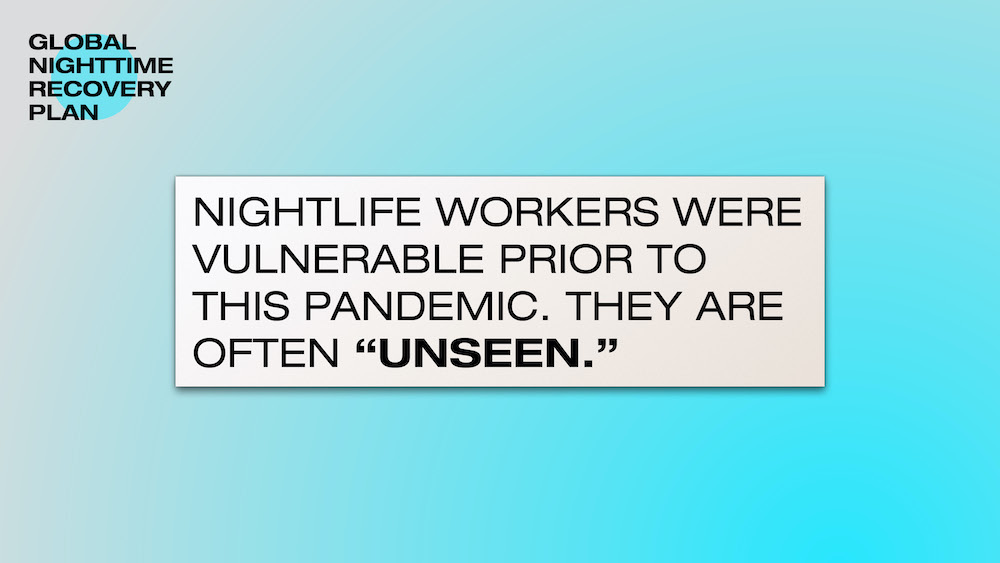 DOWNLOAD THE FOURTH CHAPTER OF THE GNRP
SIGN UP TO JOIN THE DISCUSSION ON 10th FEB 2021
The Global Nighttime Recovery Plan launches the fourth instalment that looks at support models for nightlife industry workers, individuals and vulnerable populations.

A collaboration from those working in nightlife and nighttime advocacy bring you a heartfelt and factual chapter four of the Global Nighttime Recovery Plan (GNRP)

Chapter four of the #GNRP is explicitly about the people who make up nightlife, their current needs and obstacles faced. Offering practical strategies from around the world with recommendations directed towards governments and industries willing to invest in nighttime culture.

Additionally, it provides recommendations for reforms which would create a more sustainable nighttime economy that provides more security, prosperity, and dignity to workers. industries, or other actors.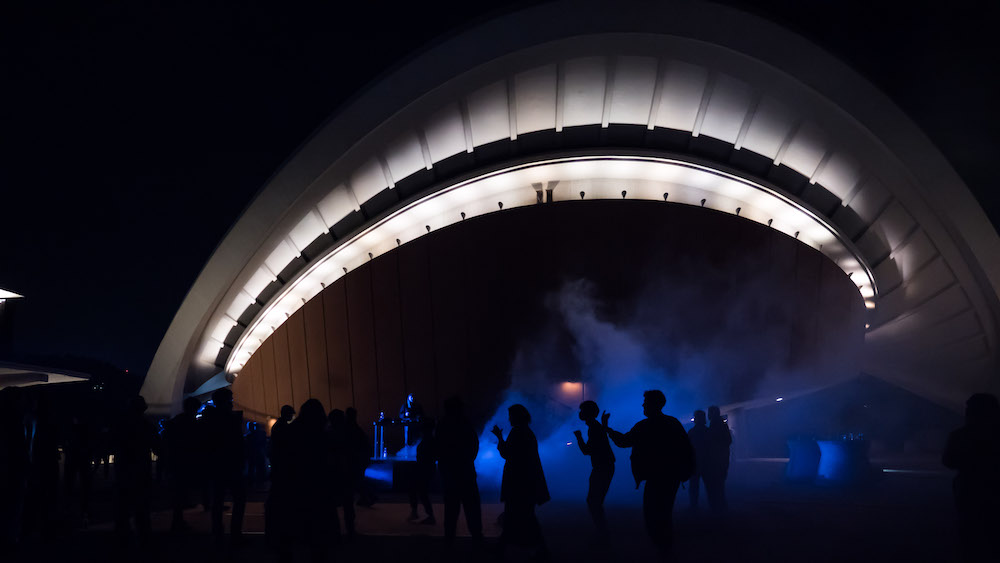 Why does it matter?


Nightlife was halted in March 2020 – part of the global shutdown response to prevent the spread of Covid-19. In early 2021, countries are still experiencing rising infection rates and business closures continue. Despite encouraging news about vaccines and rapid testing technologies, the end of the pandemic is not imminent and the hope that nightlife closures would be temporary has evaporated.

Nightlife workers have seen their income disappear, relief funds and subsidies have largely been insufficient with the majority of workers slipping through the cracks, adding to the fact that nightlife workers were often vulnerable and "unseen" prior to this pandemic.


"The pandemic has been hard on nightlife workers and on the spaces where they work. Creative spaces which rely on assemblies of people to generate revenue are the "first to close, last to open" –



Michael Fichman – City planner, researcher and lecturer at PennPraxis as well as nightlife organiser and musician.
Find out more about the contributors and Sustaining our Nightlife Scenes on the GNRP page