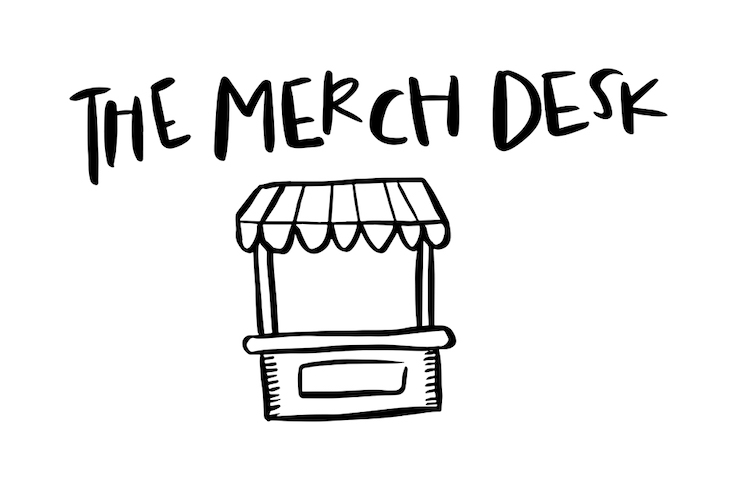 Australian initiative The Merch Desk is about to make it a lot easier and faster for artists of all kinds to design, create and sell merchandise, with profits available within hours.
Conceived and launched by Brisbane musician Joseph Knox-Wheeler, the new site is "designed to remove all barriers that would otherwise stop artists offering merch to their fans and supporters… With a print on demand service, we only print a product when an order is placed. This means no waste, no upfront costs, & no financial risks for artists."
The Merch Desk has teamed up with Brisbane-based company The Print Bar for production, and graphic designer/illustrator Jimmy Patch, who can assist with designs if artists need.
It costs nothing to get going, and artists will receive the large majority of sales, with a small portion being deducted to cover The Print Bar production costs, and $1 of each sale going to The Merch Desk.
Artists can sign up here. We encourage fans to check back on the website in a few days and start supporting your favourite creatives!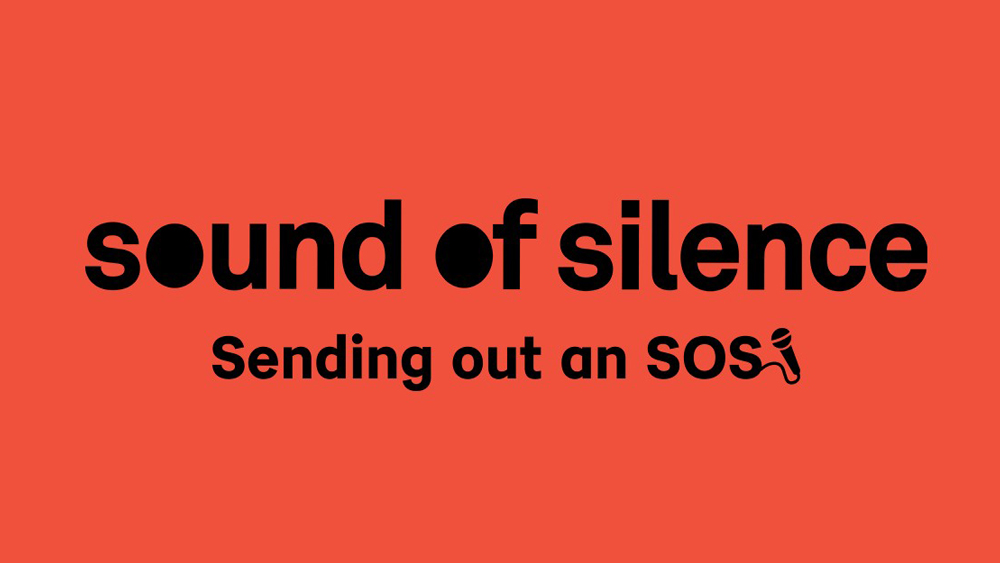 "The Australian music industry is sending out an SOS"
An Aus music industry taskforce made up of radio stations, including triple j, record labels, tech companies, government groups and promoters has just announced a new initiative, aiming to maintain a basic income for artists you love during the lockdown of live music brought about by the coronavirus outbreak.
Read about the first Sound of Silence announcement on the triple j website, which highlights immediate ways to help Australian musicians. We will keep you posted on the initiative's next steps.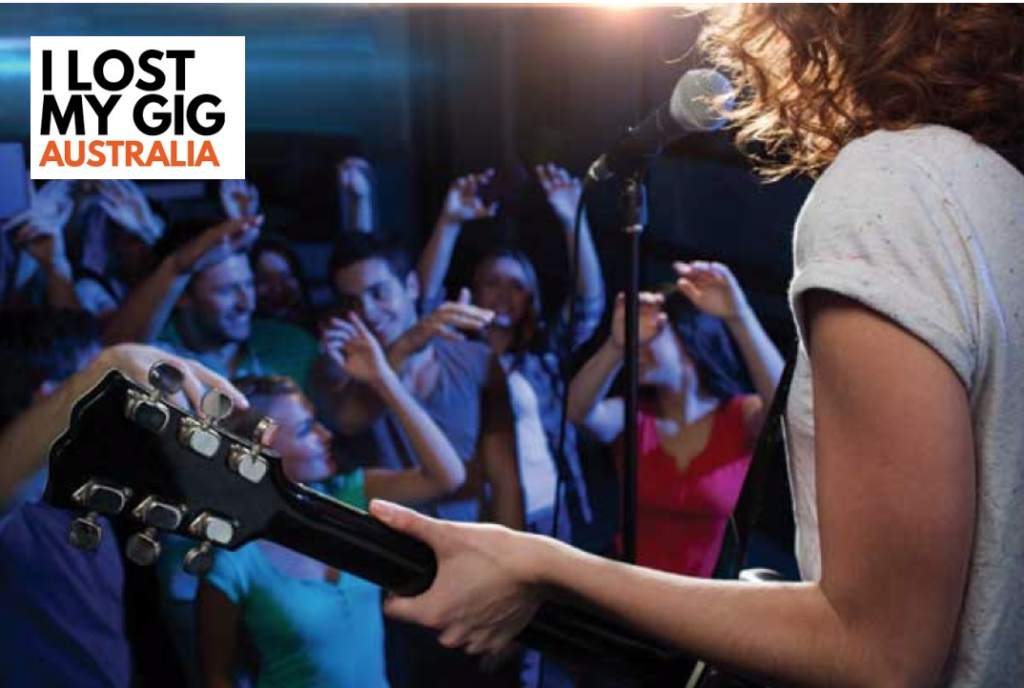 As the saying goes, "You can't manage what you don't measure." Lost work in the freelance and event world can be more difficult to quantify than "9-to-5" work and income—and data is essential in this moment. The nascent ILostMyGig movement aims to address this, putting numbers to the work and income lost to coronavirus event cancellations— enabling policymakers to better respond to the needs of freelance, event, arts, and nightlife communities.

As of March 17, I Lost My Gig Australia tallies 380,000 people impacted by 65,000 cancelled events, totalling $100M in lost income.

As of March 17, in addition to the original ILostMyGig page for Austin, TX, USA, there are ILostMyGig pages for Australia and the USA theatre community.
Similarly, other cities' nighttime commissions are using their own platforms to gather data on clubs' and workers' lost revenue, like New York (MOME), Berlin (Clubcommission, in German, open through 18 Mar), and Vilnius (Vilnius Night Alliance, in Lithuanian).

Other scenes running an ILostMyGig database not listed here? Send it our way: hello@vibe-lab.org .