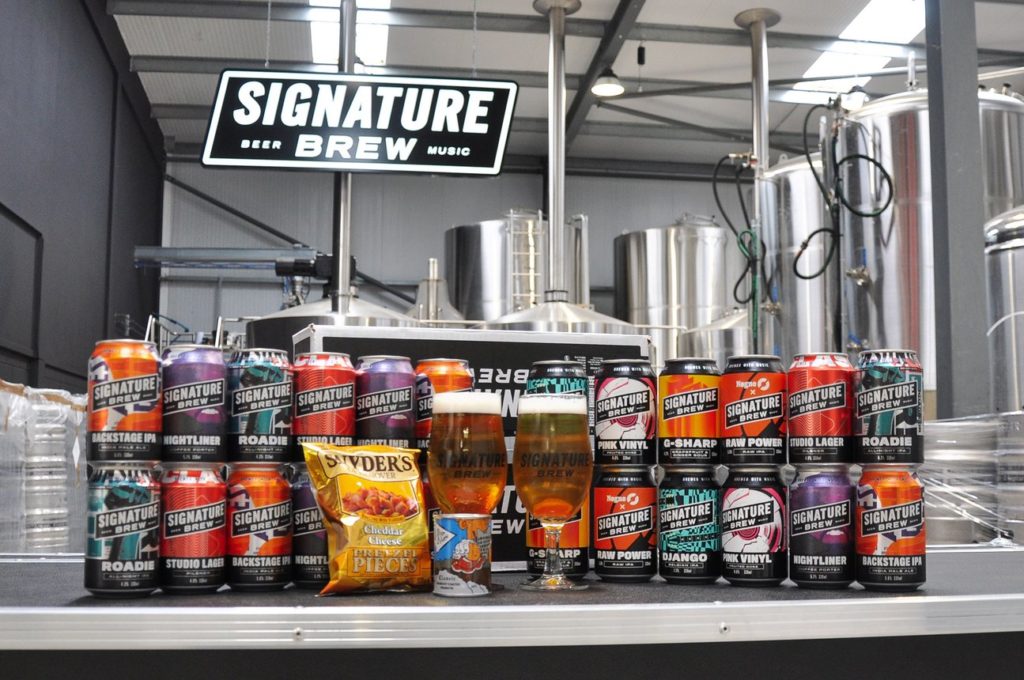 An east London brewery is battling the coronavirus pub ban by launching a pub in a box that's delivered straight to your door.
The Pub in a Box contains the brewery's core range of beers (you can order eight, 16 or 24 cans), snacks including nuts and pretzel pieces, two stem glasses, a Spotify playlist with a QR code, and a music quiz.
You can also purchase tickets to their post-coronavirus Piss Up in a Brewery, priced £30 with free beer.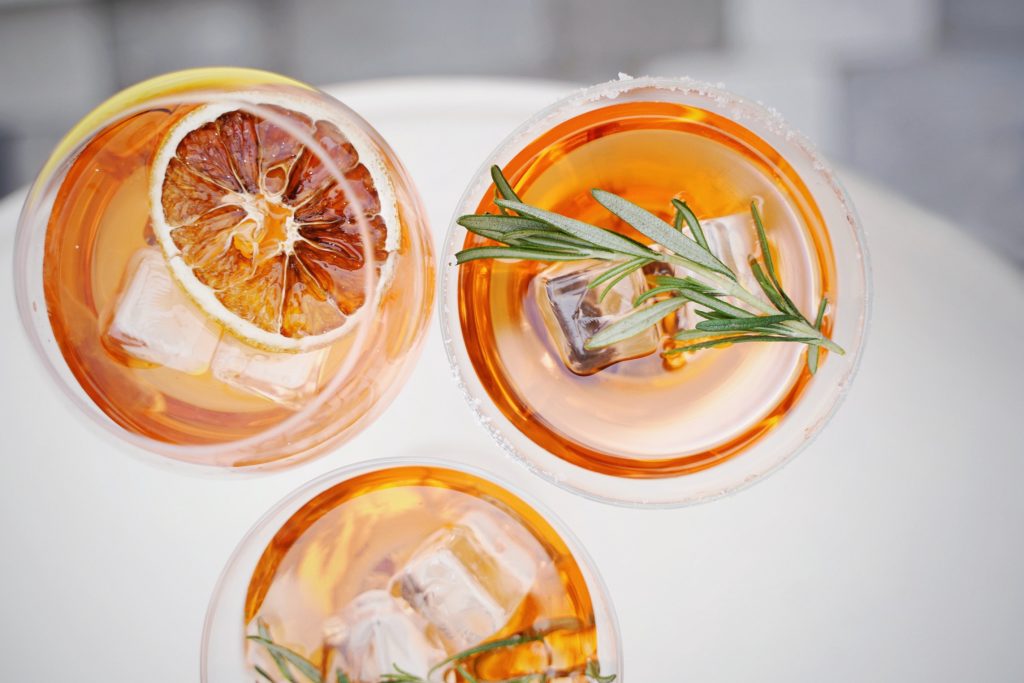 A potential lifeline has been handed to Sydney's small bar industry, which was effectively shuttered on Monday as the federal government ordered the closure of non-essential services – including pubs and clubs – to stop the spread of COVID-19.
New South Wales' existing restrictions on alcohol licensing will be immediately lifted, to allow door-to-door delivery of cocktails and other alcoholic beverages.
This Friday, we encourage you to support a bar near you by ordering an elaborate cocktail or two and crank up the group chat for an end-of-week drink session, corona-style.
Read the report via Sydney Morning Herald, or check out how Sydney restaurants and cafes are creatively adapting to a delivery model via Time Out.