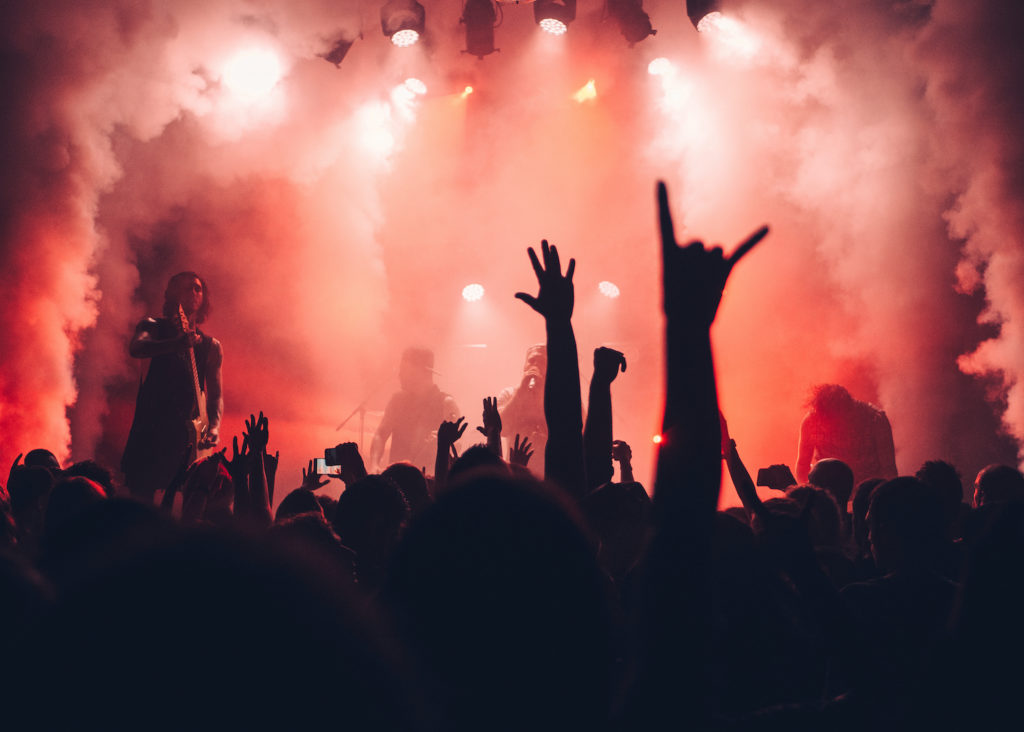 German scientists are recruiting volunteers for a "coronavirus experiment" which plans to equip 4,000 pop music fans with tracking gadgets and bottles of fluorescent disinfectant to better understand how Covid-19 could be prevented from spreading at large indoor concerts.
As reported by The Guardian, the event will feature singer-songwriter Tim Bendzko, and be held at an indoor stadium in the German city of Leipzig on 22 August. Though technically an experiment, it aims to simulate the pre-pandemic large-scale concert experience as much as possible.
"We are trying to find out if there could be a middle way between the old and the new normal that would allow organisers to fit enough people into a concert venue to not make a loss," said Stefan Moritz, head of clinical infectious diseases at the University hospital in Halle and the experiment's coordinator.
The scientists behind the concert hope to present their findings in early October.
Read more about the proposed experiment via The Guardian.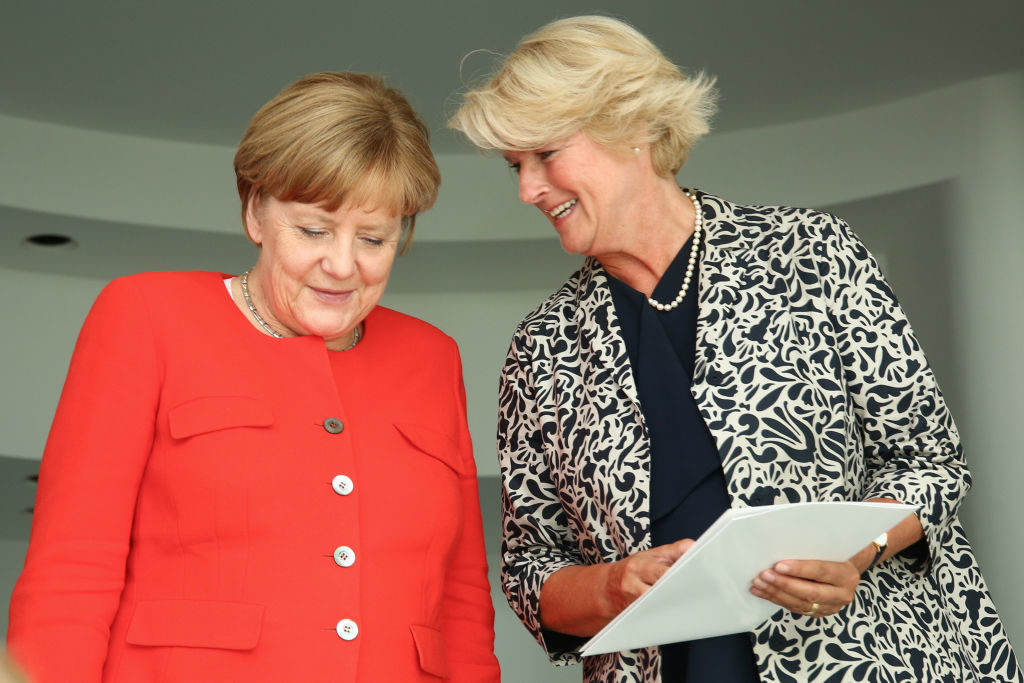 The German federal government has announced an impressive €50 billion aid package for sole traders, freelancers and casual workers, targeted at the country's creative and cultural sectors.
"Our democratic society needs its unique and diverse cultural and media landscape in this historical situation, which was unimaginable until recently," said culture minister Monika Grütters in a statement. "The creative courage of creative people can help to overcome the crisis. We should seize every opportunity to create good things for the future. That is why the following applies: artists are not only indispensable, but also vital, especially now."
Read about the details of this well-considered relief package via ArtNet.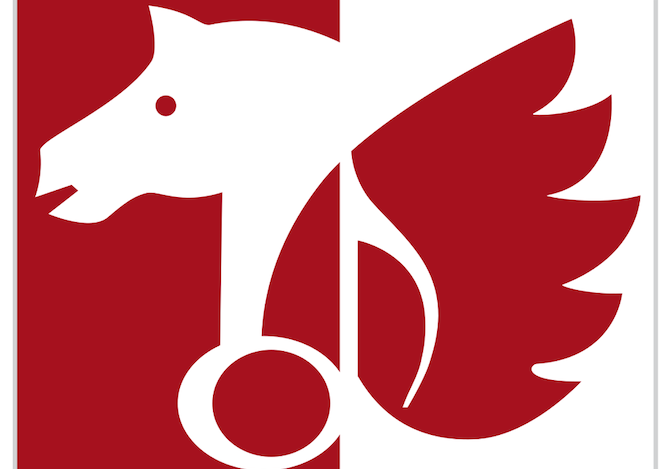 German performing rights organisation GEMA has announced the launch of an emergency aid fund worth up to €40m for its songwriter and composer members to protect them from the "devastating effect" the pandemic is already having on the music and performance industries.