About
The nighttime.org platform advises and supports night mayors, nightlife industry stakeholders and participants working toward more sustainable, resilient, and people-centered cities at night.

Currently, nighttime.org focuses on supporting cities working to sustain local nighttime businesses, after-dark industries, workers, and cultural scenes in the face of the coronavirus/COVID-19 crisis.

Nighttime.org is powered by VibeLab, an international consultancy which specializes in cultural vibrancy. Founded in 2018 by Berlin Clubcommissioner Lutz Leichsenring and Amsterdam's former Night Mayor Mirik Milan, VibeLab aims to "connect the dots," fostering international dialogue on nighttime between cities worldwide. VibeLab's work also includes the Creative Footprint analysis of cultural vibrancy, thus far in Berlin, New York, and Tokyo.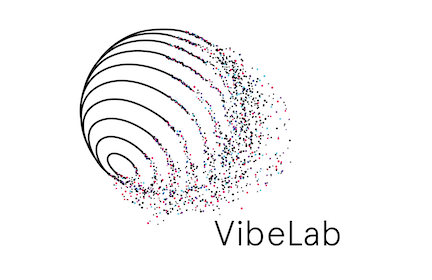 Want to know more? Let's talk: hello@vibe-lab.org.
Sign up to our regular newsletter dispatch, featuring updates, resources and feature articles from nighttime communities responding to the corona pandemic.