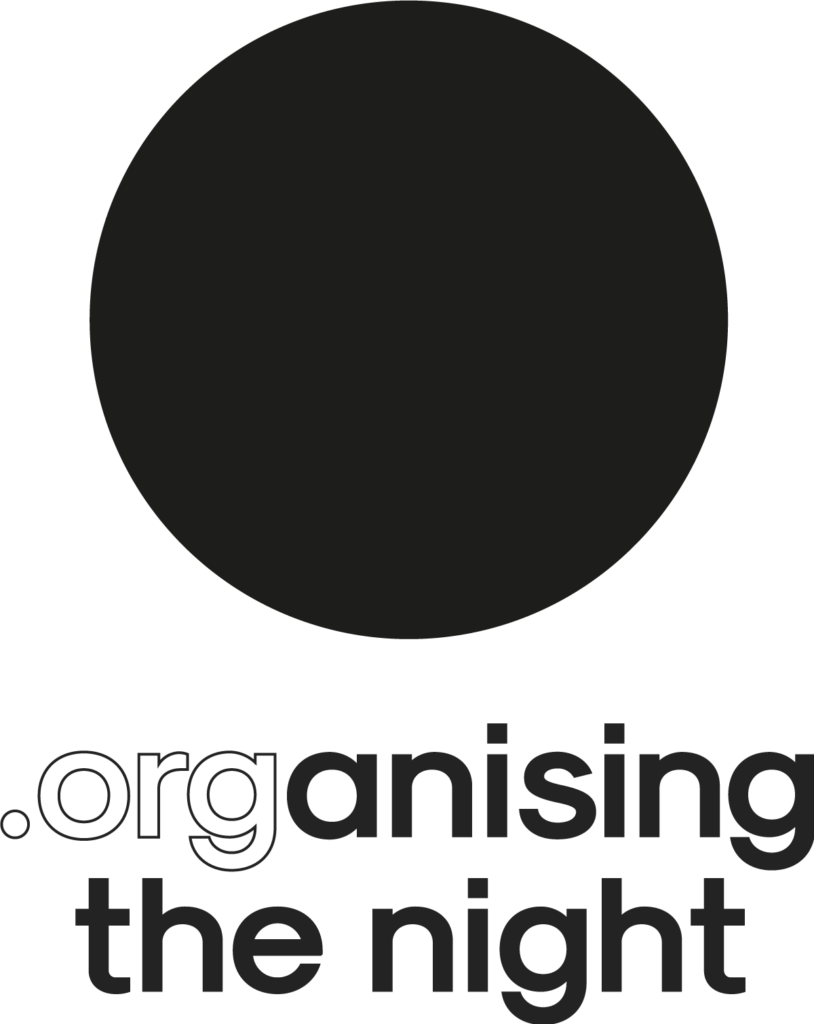 What is nighttime.org?
Nighttime.org is an online hub of international knowledge exchange, for anyone interested in the planning and protection of life after dark.
Here you can easily engage with the latest news, opinions and tools strengthening nighttime and creative cultures in cities across the world.
Our platform aims to shine a light on the importance of prospering and independent nighttime communities in the broader picture of a city, and to empower those communities with the knowledge and resources to become more resilient.
Nighttime.org is powered by VibeLab, a leading purpose driven consultancy agency specialising in cultural vibrancy and trailblazing the largely untapped research field of life at night.
Find out more about VibeLab here.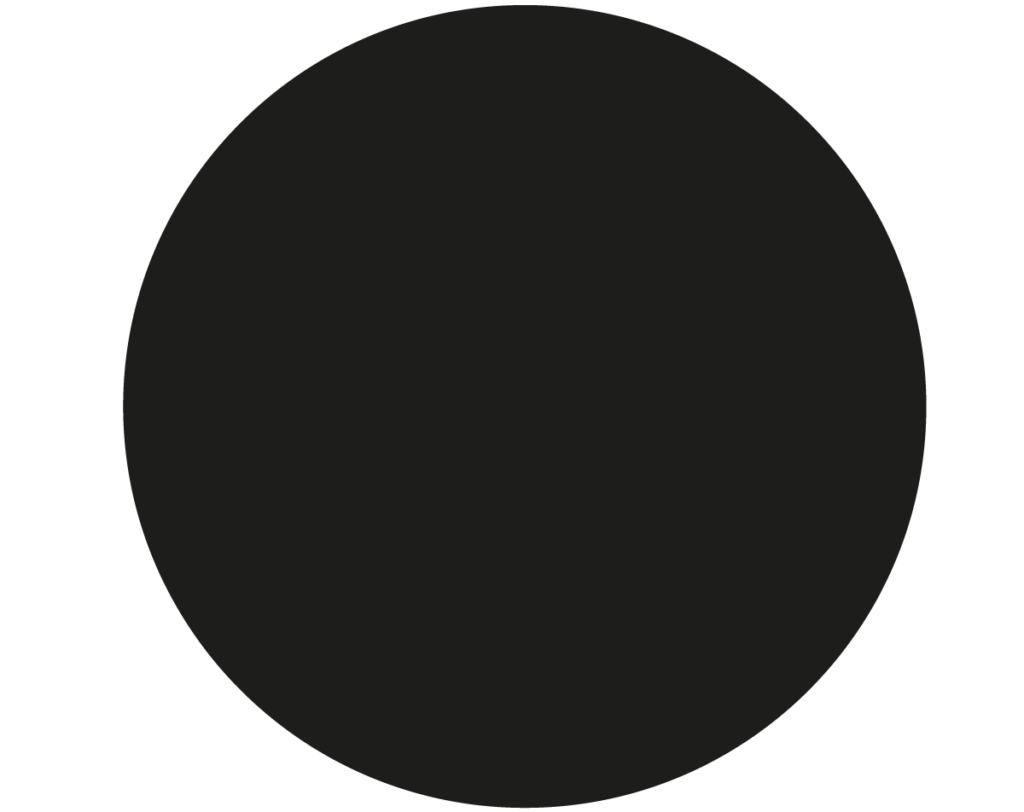 What you'll find here
Discover the latest in nightlife advocacy, nighttime governance and night-centric urban planning via our news blog.
Understand the challenges for global nightlife scenes, and be inspired by the people tackling them in our Deep Dive section.
Use the resources we created to strengthen the nightlife community, like the Global Nighttime Recovery Plan, or our world map of night mayors and night governance offices.
Stay up to date with VibeLab projects, and other research projects that have inspired us. Whatever we know, we want you to know too.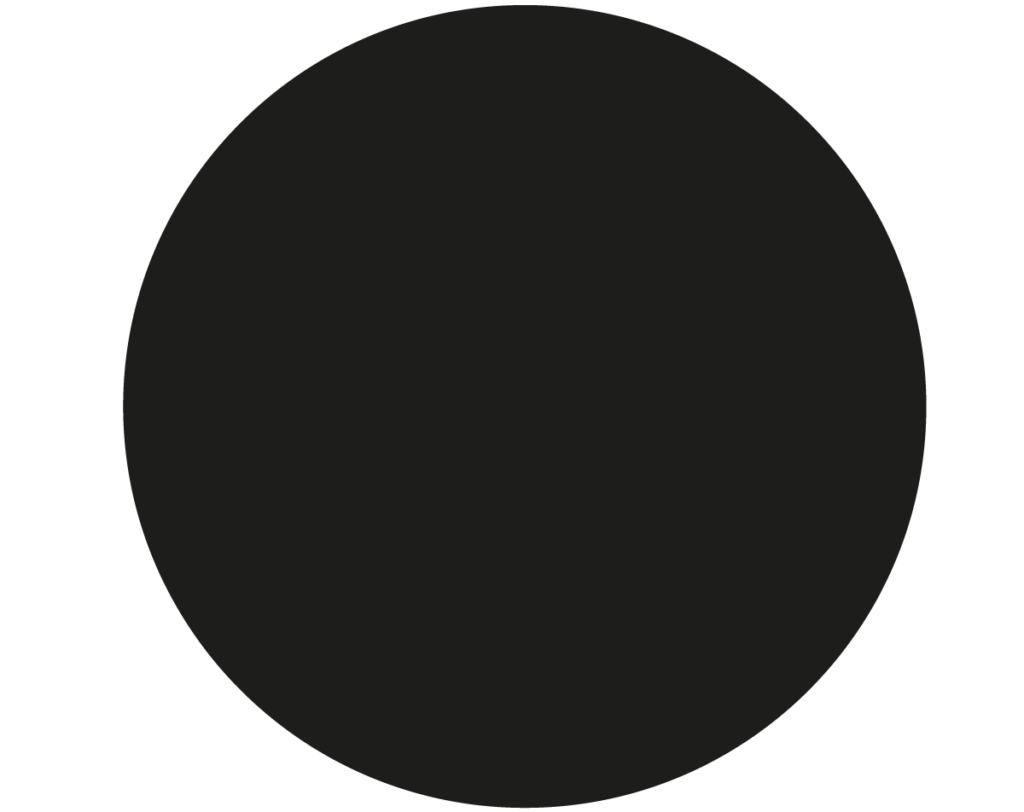 Why it's needed
We passionately believe in the social, economic and creative value of life at night. Yet we are also aware of its fragility – the conditions which allow 'nightlife magic' to happen are becoming scarce in most urban environments. Fortunately, help is at hand.
The fields of nightlife advocacy and nightlife science are growing fast. Knowledge and media coverage is increasing, but the information remains scattered and intermittent. We felt the need for a one-stop-shop for nightlife protection news and strategy, which creates and curates content that can be useful all over the world.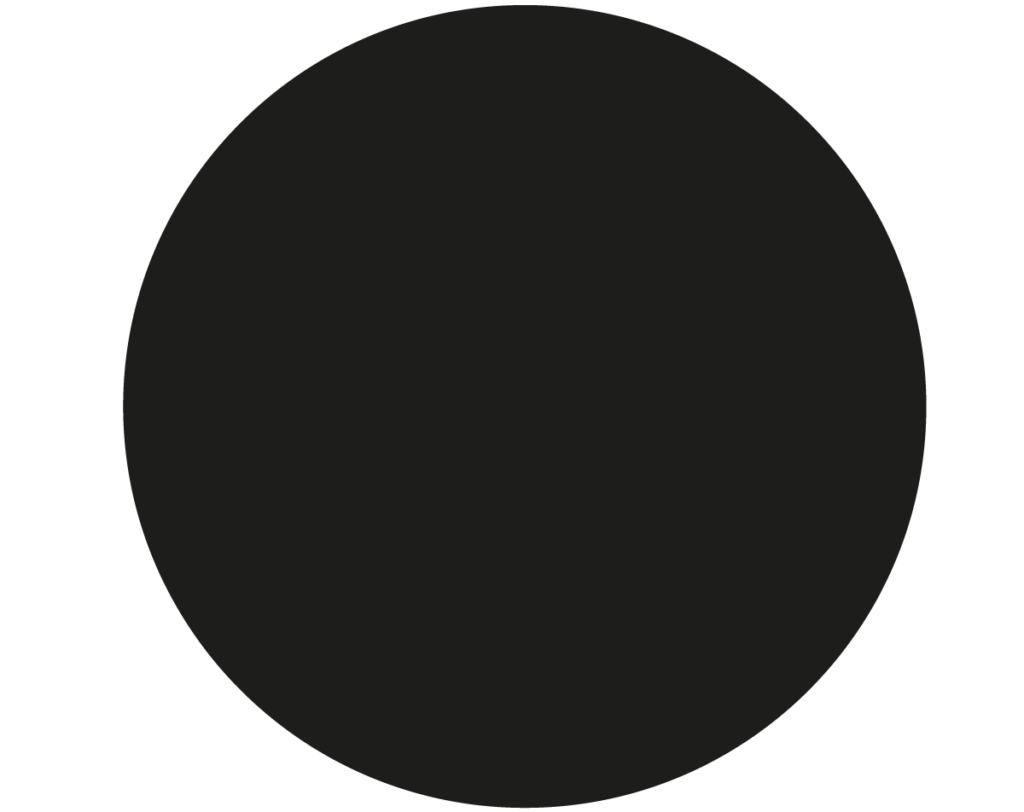 How you can get involved
Are there new developments in your city or organisation that the international nightlife community should know about?
Got a relevant story or opinion you feel needs unpacking in depth? We may publish you in our Deep Dive section, or set our own writers to the task.
Seeking advice or connections? VibeLab offers consultancy sessions
Contact us at hello (a) vibe-lab.org

Just want to stay in the loop?

Sign up to our newsletter.