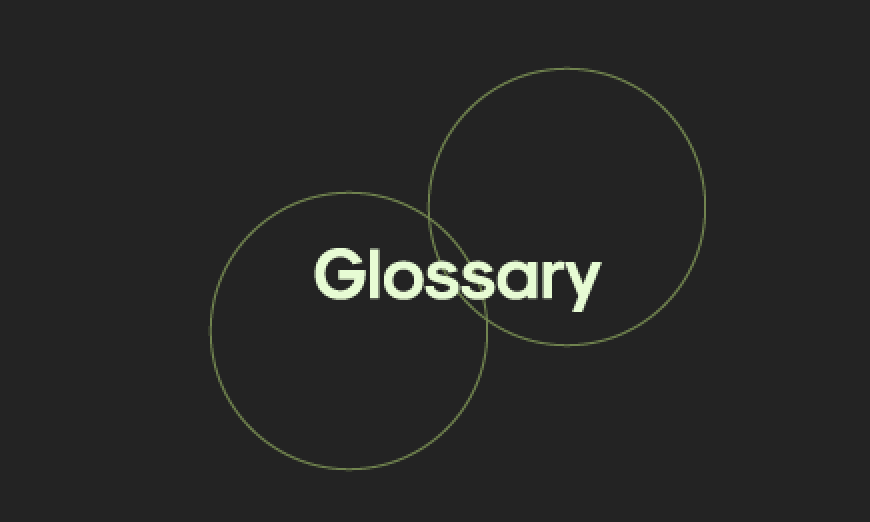 Concepts and terms in the nightlife ecosystem
As more nighttime advocates, urban planners, councils, designers, architects, students and enthusiasts from around the world come together to support and advocate for the nighttime culture and industries and communicate with the government, the need for a common language grows. The following nighttime glossary begins to define key concepts and terms in the nightlife ecosystem, drawn from both different nighttime communities and more global contexts.
While this list is by no means exhaustive or definitive, we hope that this glossary will inspire new ideas and pique new interests. If there are any terms you would like to add to the glossary, please send them to jess@vibe-lab.org
A
C


D
E
G
H
I
L
M
N
O

P
R
S
T
U
V
Z
Tags:
Communities: Lives and efforts of specific nighttime spaces, communities or neighbourhoods around the world.

Creative Industries: Range of economic activities concerned with arts practices and innovation, including music, visual art, design, media, etc.

Grants & Funding: Public or private grants or funding geared towards the nighttime sector and its communities, artists, producers and scientists.

Health & Safety: Efforts related to ensuring the welfare and wellbeing of nighttime sector staff and patrons.

Inclusion & Equity: Celebration of diverse perspectives and people, inclusion of marginalised voices and demand for equity within the nighttime sector.

Laws & Policies: Legislation, regulation and policies related to the nighttime economy or culture.

Nighttime Governance: Independent organisations or specialised government offices responsible for managing life at night.

Talent Development: Programmes and efforts dedicated towards nurturing the creativity, talent and capital of nighttime artists, operators and other creatives.

Transport & Logistics: Concerns mobility, movement and accessibility of cities after dark.

Urban Planning: Urban redevelopment, licensing, zoning, gentrification and place-making of cities after dark.

Nighttime Economy: Economic activity that takes place from dusk-to-dawn and includes the nightlife, hospitality and leisure industries as well as night shift workers within the city.

Covid-19: Covid-19 impact on and responses of creative and nighttime industries around the world.

Creative Tourism: Tourism whereby visitors are interested in going beyond passive sight-seeing and instead actively engaging and participating with local culture, art, music, etc.

Nighttime Culture: Ideas, customs, traditions, social behaviour and ways of life that pertain to nighttime communities.
Data & Measurement: Role of data and scientific measurement in representing the nighttime sector and analysing its significance and evolution.

Digital Technology & Media: Role of digital technologies and media in enhancing the nighttime sector and its communities.

Sustainability: Encouraging social and economic resilience and environmental protection within the nighttime sector.
—————————————————–
Sources:
ARUP. 2015. "Cities Alive: Rethinking the Shades of Night." https://www.arup.com/perspectives/publications/research/section/cities-alive-rethinking-the-shades-of-night.
Hae, Laam. 2012. The Gentrification of Nightlife and the Right to the City: Regulating Spaces of Social Dancing in New York. Routledge: London.
2012. "Gentrification of nightlife and the right to the city."
Seijas, Andreina J. 2020."Governing the Urban Night: Understanding the shifting dynamics of night-time governance in three global cities," PhD diss., (Harvard University).