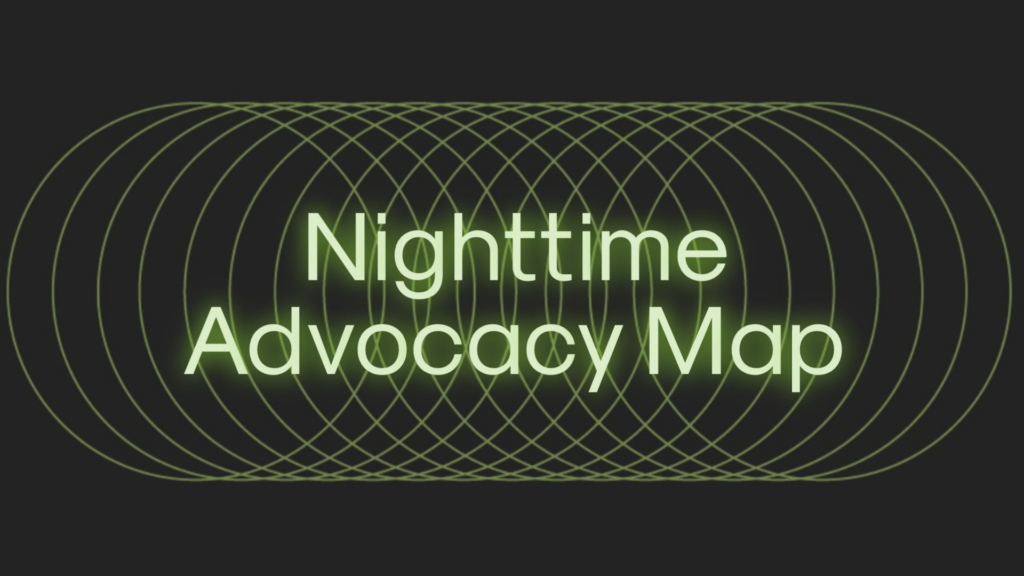 Mapping Night Mayors, Offices and Commissions Worldwide

denotes office within city government |

denotes non-governmental group.

To provide updates or corrections please enter organisation details in this google form or mail jess@vibe-lab.org for more info.
Since 2001, more than 60 cities have established nighttime commissions or individual leaders who act as conveners, innovators, and strategic thinkers to ensure safety, cultural vibrancy, and economic development at night. Sometimes informally referred to as "night mayors" or "night czars," these roles vary widely from city to city. Some cities appoint or elect nighttime managers within an office of municipal government. Other nighttime liaisons or commissions arise from a business-industry or downtown association context, while others emerge from grassroots or nightlife community organizing efforts.
This interactive map is the first to capture this fast-growing field in real time. It will be updated regularly to reflect new offices and initiatives. Special thanks to:
Andreina Seijas, Harvard University Teaching Fellow, Research Fellow, and Doctoral Candidate in nocturnal governance, whose research with VibeLab co-founder Mirik Milan (Urban Studies, 2019) forms the initial knowledge base for this map.

Diana Raiselis, Alexander von Humboldt Foundation research fellow in nightlife and cultural policy, for map curation and development.
Fontys University, for student assistance with outreach, research, and compilation of map information.