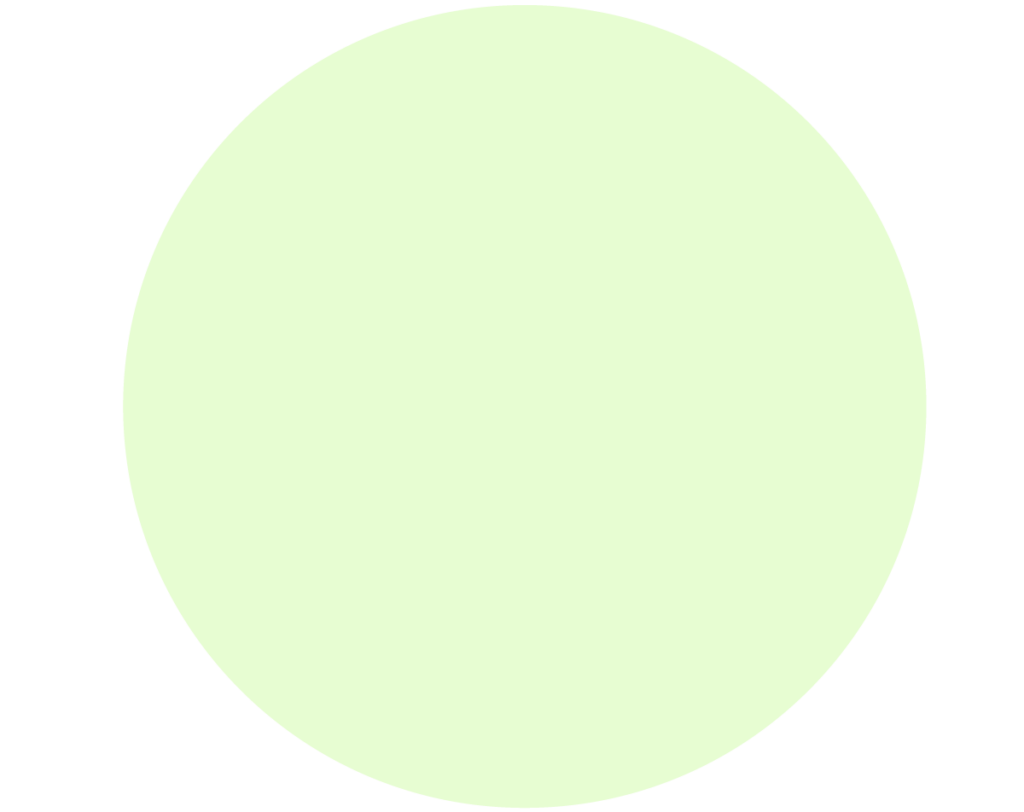 How you can get involved
Are there new developments in your city or organisation that the international nightlife community should know about?
Got a relevant story or opinion you feel needs unpacking in depth? We may publish you in our Deep Dive section, or set our own writers to the task.
Seeking advice or connections? VibeLab offers consultancy sessions
Contact us: hello ( a ) vibe-lab.org

Just want to stay in the loop?

Sign up to our newsletter.
Or connect us online via
Social Media