Berlin clubbing and COVID-19: how Europe's party capital is changing
read:
2
minutes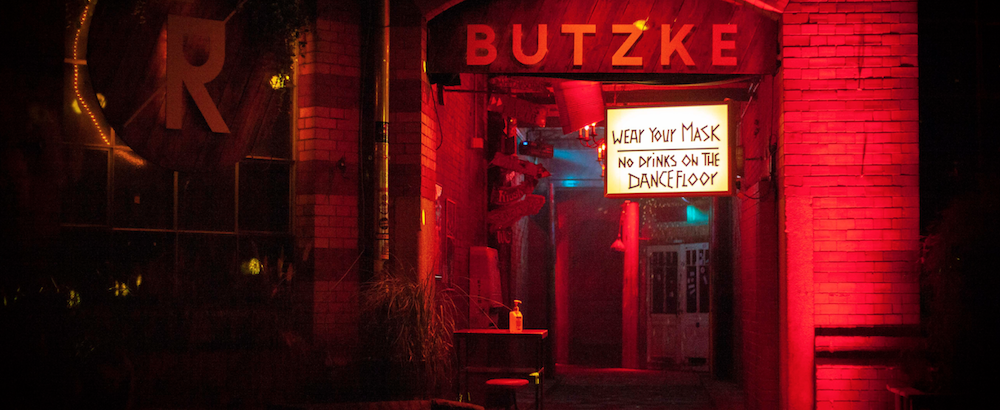 DJ Mag takes a stroll through the heart of the clubbing capital, finding out how Berlin is facing up to the COVID-19 Pandemic in it's own unique way.
The article takes a look at the parties outside Berghain, the exhibitions inside, the illegal rave and kink scene on the edges of Berlin, platforms such as United We Stream and HÖR radio (the new streaming hot spot that that in just one year has amassed 130,000 YouTube subscribers), as well as looking at the overriding question, how do the clubs stay alive? How do artists keep going?"
"Lutz Leichsenring is committed to this question. The 41-year-old entrepreneur campaigns on behalf for Berlin's Club Commission. When it started 20 years ago, the Commission was the first of its kind in the world. Now, it leads the way in developing Berlin's club culture by lobbying the different branches of Berlin's federal system of government, and advising cities across the world on the struggles that come with legitimising night time economies.

"There were five different programs of funding for club life during COVID-19: some federal, some state," Lutz says. One of them, Starhilfe Kultur, released €80 million from the federal government to clubs.
"This is very interesting for us because clubs are considered cultural producers." Considering UK Chancellor Rishi Sunak's recent suggestion that artists retrain due to the pandemic shutdown of the arts, the contrast between the German and British governments' responses feel starker than ever.  
How do these funding programs work in practise? A program from the German royalty collection society, GEMA, is designed to help make physical adjustments to venues. Lutz explains: "If you want to do some construction work in your club to make it COVID-19 adaptive — like if you want to build a roof outside to make it rain-safe, or make your bar a bit wider so that people are not standing too close to each other — this program could help."
As Lutz puts it, "you can only succeed in this crisis if the whole society collaborates."