read:
2
minutes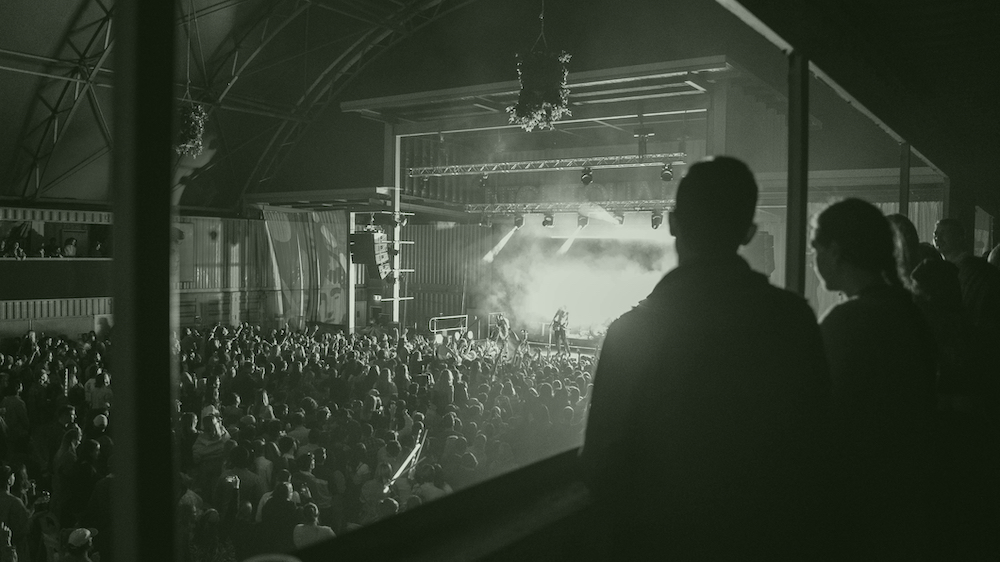 Lockdowns have created immense challenges for night-time industries, generating a ripple effect that has the potential to have a lasting impact. However, now is the time to enact change, to think creatively and try new and innovative approaches to overcome these obstacles and reignite the night-time economy.
VibeLab Co Founder Mirik Milan, VibeLab Asia Pacific Director Jane Slingo and Urban Planner Dayle Bennett have co-authored the paper The Lockdown Effect to catalyse thinking and action in three areas:
Education and Talent Development
Investment in the future generation of creatives enables them to learn, practice and experience artistic and creative endeavours. We are at risk of losing talent and skilled artists forever if we do not focus on funding and establishing talent development programs.
Real Estate and Repurposing Space
The increase in vacancy of spaces across our cities may be troubling, but also signifies the shift in the way we live, work and shop.This signifies an opportunity to reconsider the ways in which we repurpose and activate these spaces. Taking a flexible and innovative approach to land use may be the key in reactivating urban areas in the short-term but could also lead to long term renewal.
Localised Night-time Economy
A diverse night-time economy creates better amenity and liveability and should be considered not only in the CBDs but across suburban and regional areas. The closure of international travel and shift to working from home is an opportunity to establish localised night-time economies and a tool to attract greater investment, business and population.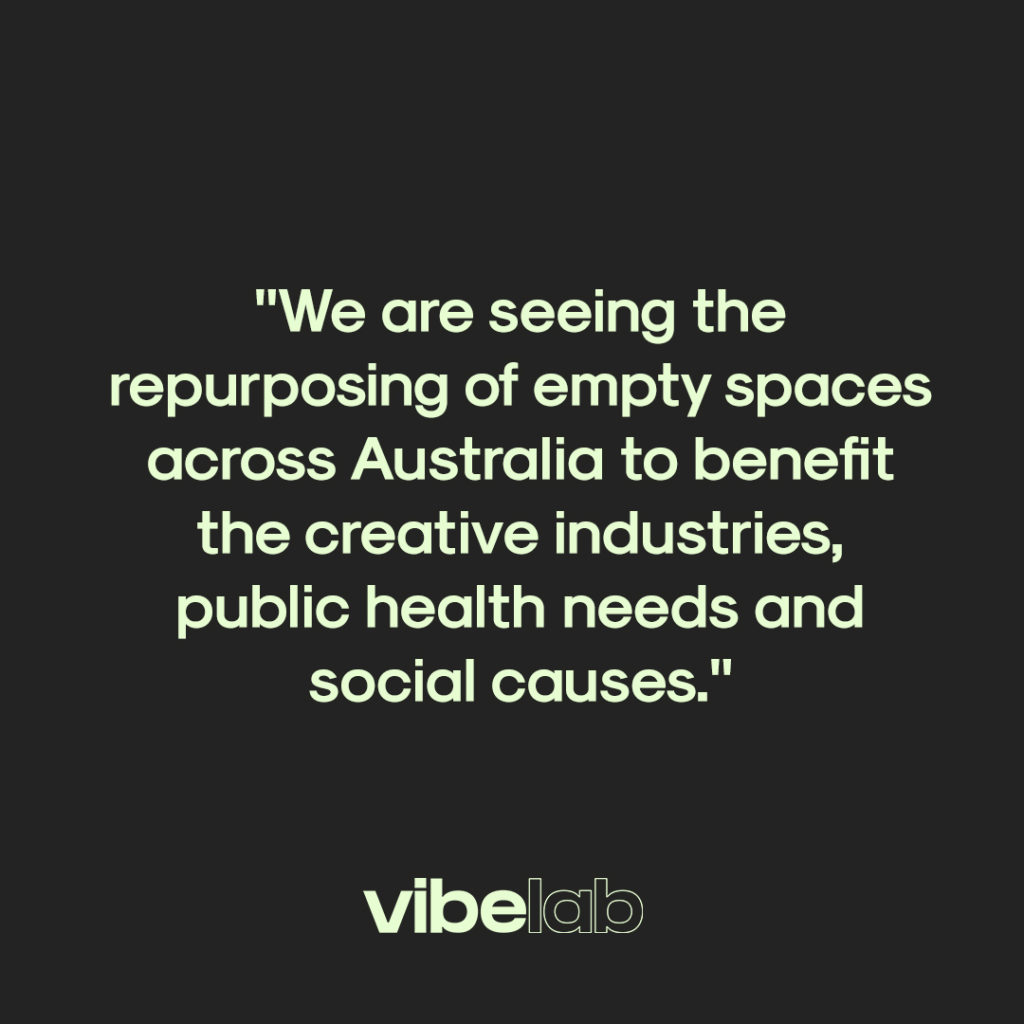 VibeLab identifies pathways to reopening cities night-time economies and firmly believes that collaboration is key. VibeLab is committed to taking a collective and evidence based approach, generated through research and local partnerships to create a safer, more equitable and sustainable nighttime.
If you would like more information please do not hesitate to get in contact with us via email and read the report