Global updates from GNRP Chapter 3!
read:
2
minutes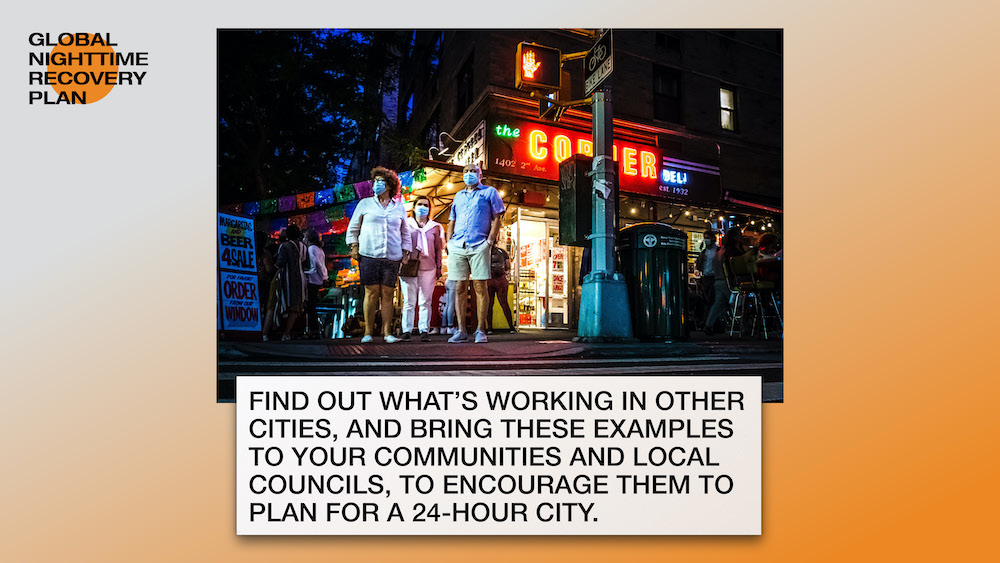 There was no official lockdown, but nightlife businesses were forced to close. Government financial support was available.
50-80% of customers back now, depending on location. Fewer customers in cbd area because risk of infection higher there.
We have been nearing normal nightlife operation since October, with additional precautions like staff in masks, temperature checks and detail collection on entry.
There is a possible threat of a third wave on the horizon
The crisis has shown India's problems, and not left our leaders anywhere to hide.
Hospitality has reopened in many cities, but at very low capacity – around 30%. Performance venues have also recently opened, seated only.
India has always been a bit lazy in how our cities and events are run. This is the chance for us to pilot new systems and implement essential safety protocols.
Before the pandemic there was little to no al fresco dining in India. Bangalore has piloted this recently and other cities are likely to follow.
There has been no financial support for nightlife.
Livestreaming is already a tired format. We are exploring decentralized events – a hybrid model of online and offline, finding creative ways to bring alive our districts.
There has been no lockdown for many months despite rising cases.
Restaurants are running but live music and stadium events are close.
Covid parties – where people deliberately get together in order to infect themselves – are a problem.
Private parties in general have become a huge issue for the government. Control is increasingly given over to criminals.
Cases are rising again.
Indoor seating is at 25% capacity only. Alcohol consumption must be with food, and we have a midnight curfew.
Since the beginning, all ticketed performances and events have been banned. Legislation currently in congress (with bipartisan support) to give grants to performance businesses of up to 12million to help them survive the next few months.
There has been an increase in outdoor activity thanks to an effective outdoor seating program which more than 10k bars and restaurants took advantage of. Happily, this program is now going to be permanent.