How to plan for inclusive & accessible events post Corona?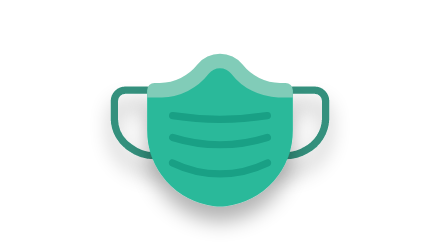 Function Central has put together a helpful guide on planning for inclusive and accessible events during COVID-19.
With the easing of lockdowns and the UK government allowing conferences and exhibitions to resume this October, the topic of people's health and safety during events is paramount to any discussion.
This guide covers important information such as:
How Coronavirus impacted the events industry worldwide, but also led to innovations like virtual conferences and digital events capable of reaching global audiences.

How events might look like during (and after) the pandemic, and how event planners can ensure food hygiene, safety, and social distancing.

Why it's more important than ever to plan for inclusivity and accessibility (e.g. captioning, sign language interpretation, audio descriptions) – whether it's an in-person, virtual, or hybrid event.

Other useful disability awareness and event planning resources – found in the other chapters of the guide.