Venues in the UK are preparing to open their doors again.
read:
< 1
minute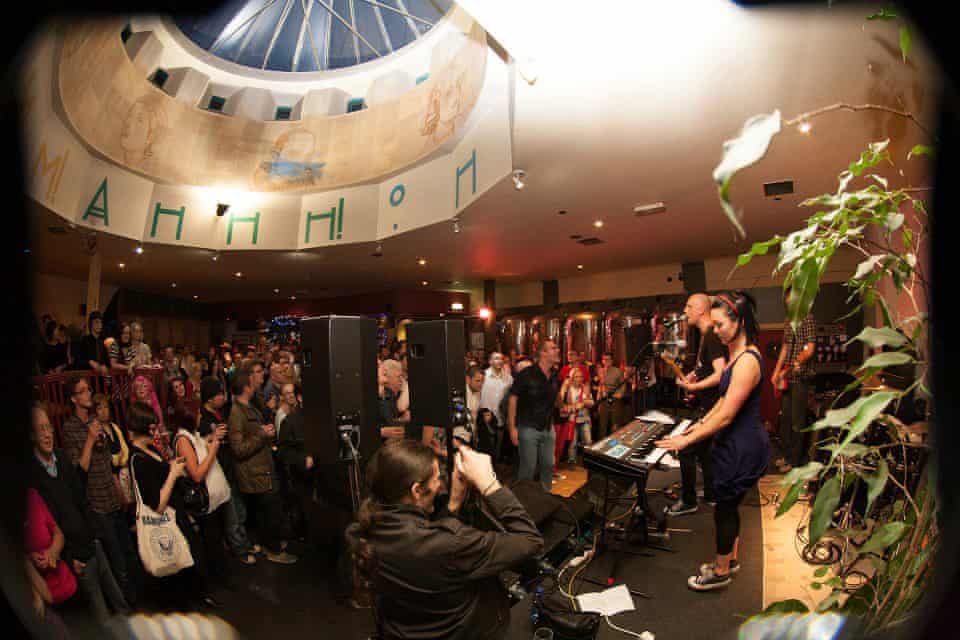 Dave Simpson writes for The Guardian on how venues in the UK are preparing to open their doors again.
Following the #LetTheMusicPlay campaign, backed by 1,500 stars ranging from Sir Paul McCartney to Dua Lipa, that called for the government to rescue live music, finally, on 5 July, the government announced a £1.57bn rescue package for the entire arts sector.
An initial £2.25m was later distributed to 150 grassroots venues at imminent risk (MVT had asked for a £50m fund) and yesterday, Arts Council England announced a grants programme to distribute further funds from the overall pot, including for music venues.
In mid-July the government announced that indoor gigs could resume on 1 August, with strict social distancing, but that decision has now been reversed.
Amid the mixed messages and constantly changing plans from government, Dave Simpson asked a variety of venues how they've been coping, and what they need to bring the music back.