Join the call to discuss GNRP Chapter 5!
read:
< 1
minutes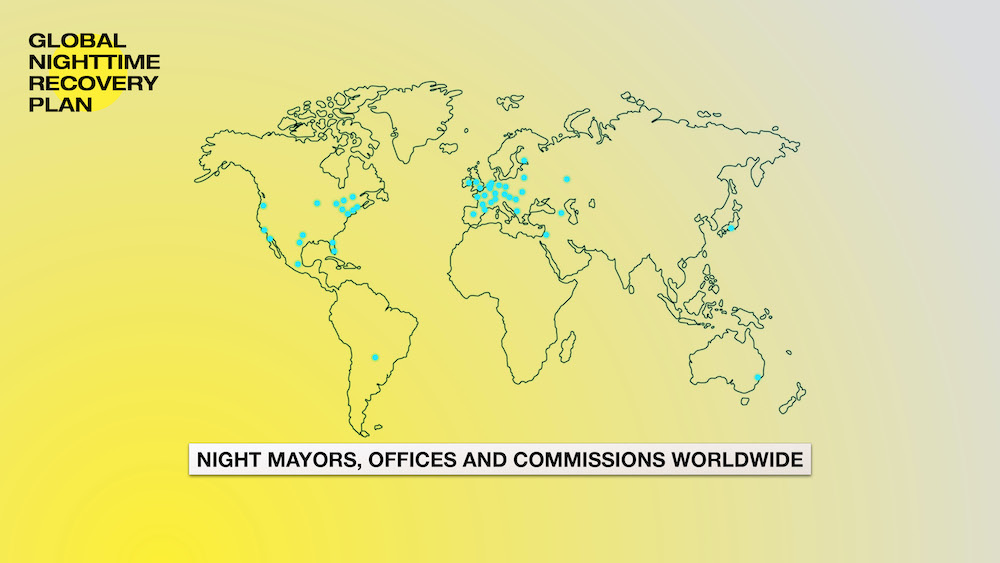 Through its sudden absence, nightlife has been put on the agenda.
Chapter 5 explores how the growing field of nighttime governance has not only become essential during the pandemic, but has also been accelerated, with many cities' nightlife industries opening up new channels of communication with the government, thanks to a raised awareness of the high demand for leisure and culture, and their relevance as agents in the long-term recovery and reactivation of cities.
This chapter 5 presents a step-by-step toolkit to establishing night governance, and case studies from five cities that have recently created their own institutions to govern life at night.

During tomorrows call we will hear from Montreal, Helsinki, Vilnius.
Register to take part in the call here