Born to Mix: A Celebration of Unforeseen, Co-Creation, and Emerging Creativity
read:
2
minutes
We at VibeLab curated the collectives and programmed the run of the show for this wild party for Absolut that took place in Cologne last weekend.
Bringing an unforgettable night of creativity, collaboration, and celebration of club culture. The event was brought together by local Cologne-based emerging collectives Schleuse Eins and E.P.I.Q alongside Absolut and took place at Helios 37, which was transformed into a dynamic canvas.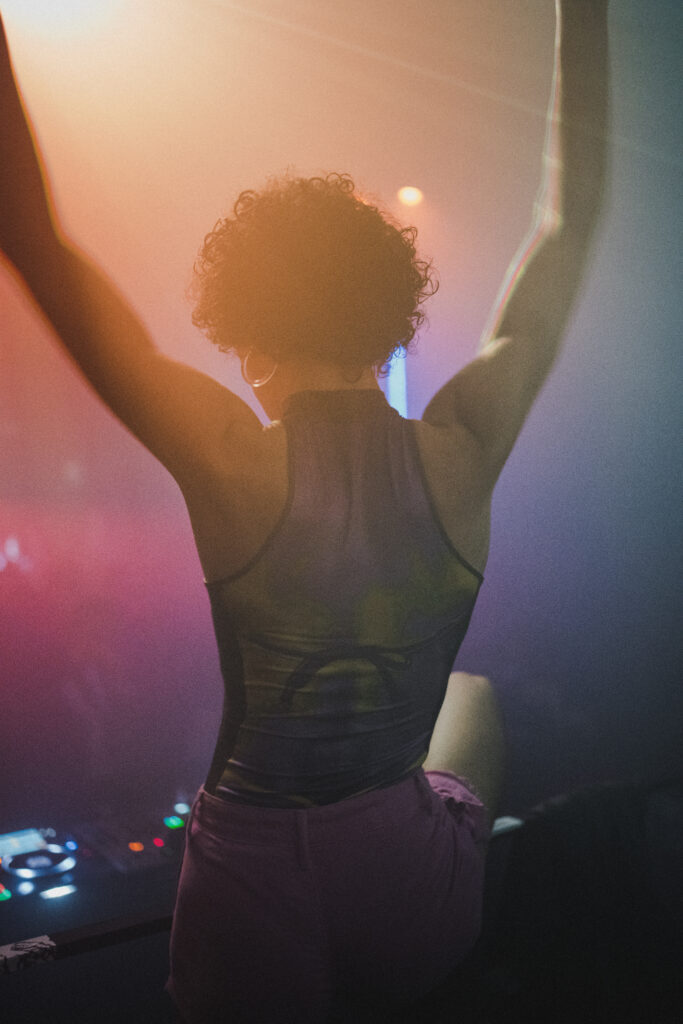 At Born To Mix, guests experienced way more than just drinking and dancing. The event showcased the groundbreaking interdisciplinary talent and local gems across one main floor and an ambient floor, celebrating the multi-dimensional facets of club culture. Guests were not only entertained by music but had the opportunity to experience various art forms, including visual arts, installations, and performances.
Born To Mix, is not just about entertainment. It also aims to encourage co-creation and raw creativity. The event provided a platform for artists and creatives to come together and exchange ideas, fostering an environment that promotes collaboration and experimentation.
Furthermore, Born To Mix, offered free entry for those who arrive early to meet others from the nighttime industries. This provided an excellent opportunity for networking and learning from fellow professionals and enthusiasts.

Born To Mix is an ode to the unforeseen, co-creation, and encouraging raw creativity. It promises to be an unforgettable night celebrating club culture and multi-dimensional art forms.

---
More about the collectives:
Schleuse Eins
Schleuse Eins is a community-based off-location event series based in Cologne. Our focus is to create a high-quality nightclub experience in extraordinary places.
E.P.I.Q. is a group of eight DJs based in Cologne whose mission is to combine their eclectic tastes for musical journeys through the night. They join forces with other artists, chefs, screen printers, etc for wholesome events with the local scene. From soul to hip-hop, R&B to world pop, house to breakbeats, bass to UK garage and more, they provide cute B2B2Bs, loving energy, and booty shaking all night long.

---
Line-Up
Huemmecke
Specials:
Keybumps
Sisters of Fate
Tooth Gems
---