New feature on saving Tbilisi club culture
read:
< 1
minute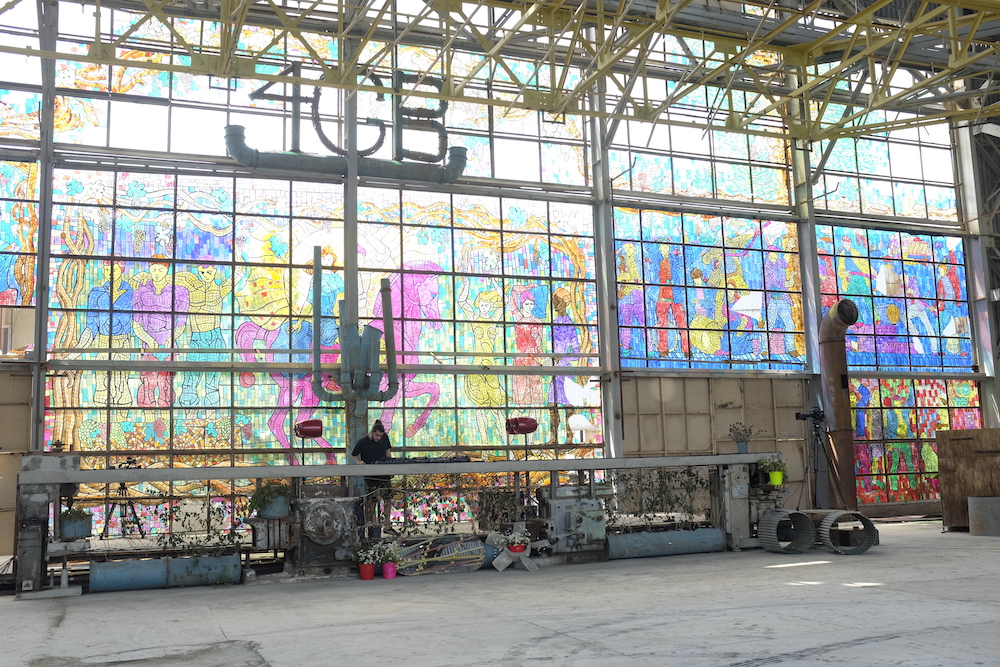 To outsiders, it looked like here was an electronic music scene that knew its own value, and that could defend itself. And yet, lacking any formal support or even acknowledgment from the government, nor any organisation directed towards securing it, Georgian club culture found itself in immediate peril and without aid within weeks of the national lockdown. David Lezhava, together with Naja Orashvili, owner of the aforementioned Tbilisi techno haven Bassiani, decided to act. "We knew we were in tough situation," says Lezhava. "And that's when the association was born." The pair, aided by a growing number of motivated industry stakeholders, has mobilised, organised and formalised the representation and protection of Georgian electronic music and club culture through a non-government, non-profit association called the Cultural and Creative Industries Union of Georgia (CCIU Georgia).
One year since its inception, CCIU Georgia can count itself among the pandemic's silver linings, a clear success story in advocacy, born from adversity.