Preserving Our Unity: Queer Nightlife in COVID-19, Part One 🌑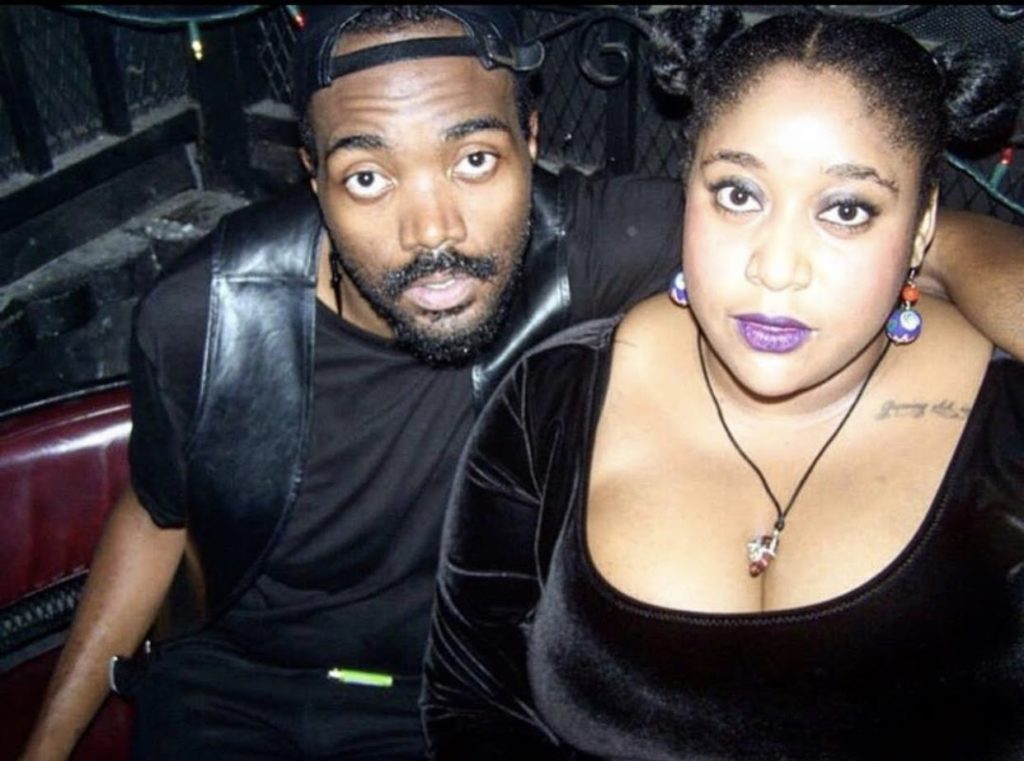 Mimi Tempestt , scholar, creative artist, and queer community activist and Will J, community organizer, queer creative, innovator, and member of Los Angeles Nightlife Alliance (LANA), interviewed DJs, party promoters, artists, safe-space activists, patrons, venue owners/managers, and performers from around the globe, asking how their lives and communities were functioning and navigating through the pandemic.
The interview conversations ranged from very personal reflections, to a rising wave of community activism and struggles for representation—unified by the energy, desire and need to connect.
As artists, organizers, and queer nightlife activists, Mimi Tempestt and Will J. have seen firsthand the need for connection and community amongst the many different faces of their scenes.