UK: Pubs and venues may turn away people not vaccinated
read:
< 1
minute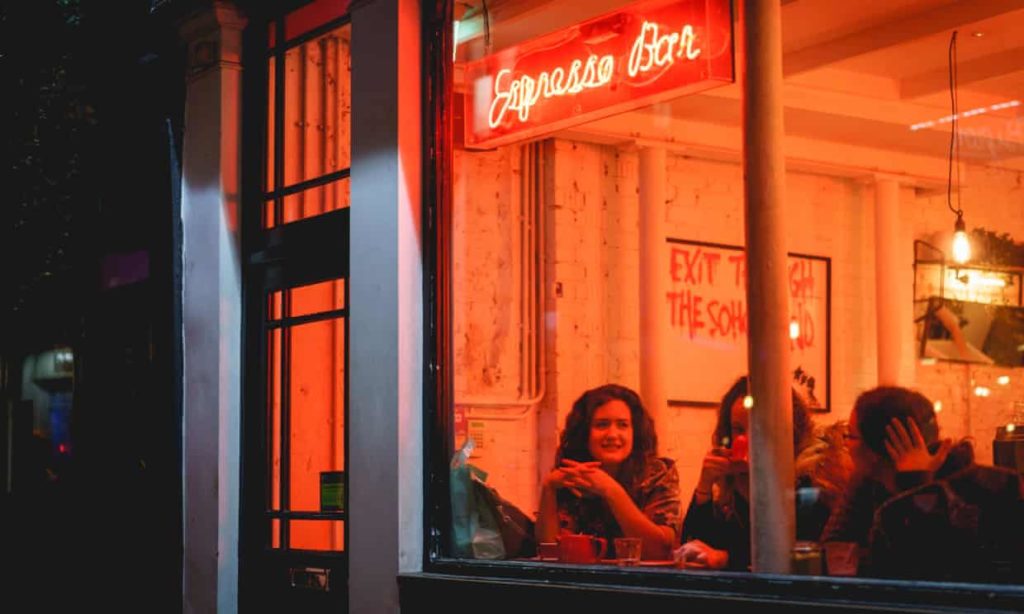 The Guardian reports on how Minster Nadhim Zahawi, who is in charge of UK rollout, says technology could help track who has had jab and that "people who do not get vaccinated could face severe restrictions"
"Customers who have refused a Covid-19 vaccine could be turned away by hospitality and sports venues, the government's vaccine minister has suggested, as he discussed the idea of using technology to reopen the economy.
Nadhim Zahawi, who was appointed on Saturday to be responsible for overseeing the rollout of the jab, said that while having the vaccine would not be compulsory, businesses such as pubs and restaurants might require proof that people have been vaccinated before allowing them in.
It raises questions over whether the government might use immunity passports as a way to get people back into shops and hospitality venues after a vaccine is licensed. They are already used by some countries to see whether people have protection against yellow fever or polio.
Asked by the BBC whether those who have been inoculated would get an immunity passport, Zahawi said: "We are looking at the technology. And, of course, a way of people being able to inform their GP that they have been vaccinated. But, also, I think you'll probably find that restaurants and bars and cinemas and other venues, sports venues, will probably also use that system – as they have done with the [test and trace] app."