+++UPDATE: Australian artists can fast-track merchandise sales
read:
< 1
minutes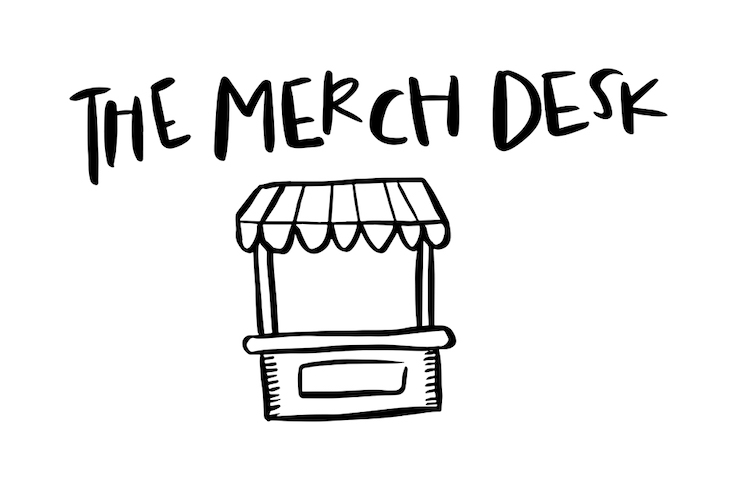 Australian initiative The Merch Desk is about to make it a lot easier and faster for artists of all kinds to design, create and sell merchandise, with profits available within hours.
Conceived and launched by Brisbane musician Joseph Knox-Wheeler, the new site is "designed to remove all barriers that would otherwise stop artists offering merch to their fans and supporters… With a print on demand service, we only print a product when an order is placed. This means no waste, no upfront costs, & no financial risks for artists."
The Merch Desk has teamed up with Brisbane-based company The Print Bar for production, and graphic designer/illustrator Jimmy Patch, who can assist with designs if artists need.
It costs nothing to get going, and artists will receive the large majority of sales, with a small portion being deducted to cover The Print Bar production costs, and $1 of each sale going to The Merch Desk.
Artists can sign up here. We encourage fans to check back on the website in a few days and start supporting your favourite creatives!