+++UPDATE: Global: Sign On to Resident Advisor's #SaveOurScene
read:
< 1
minutes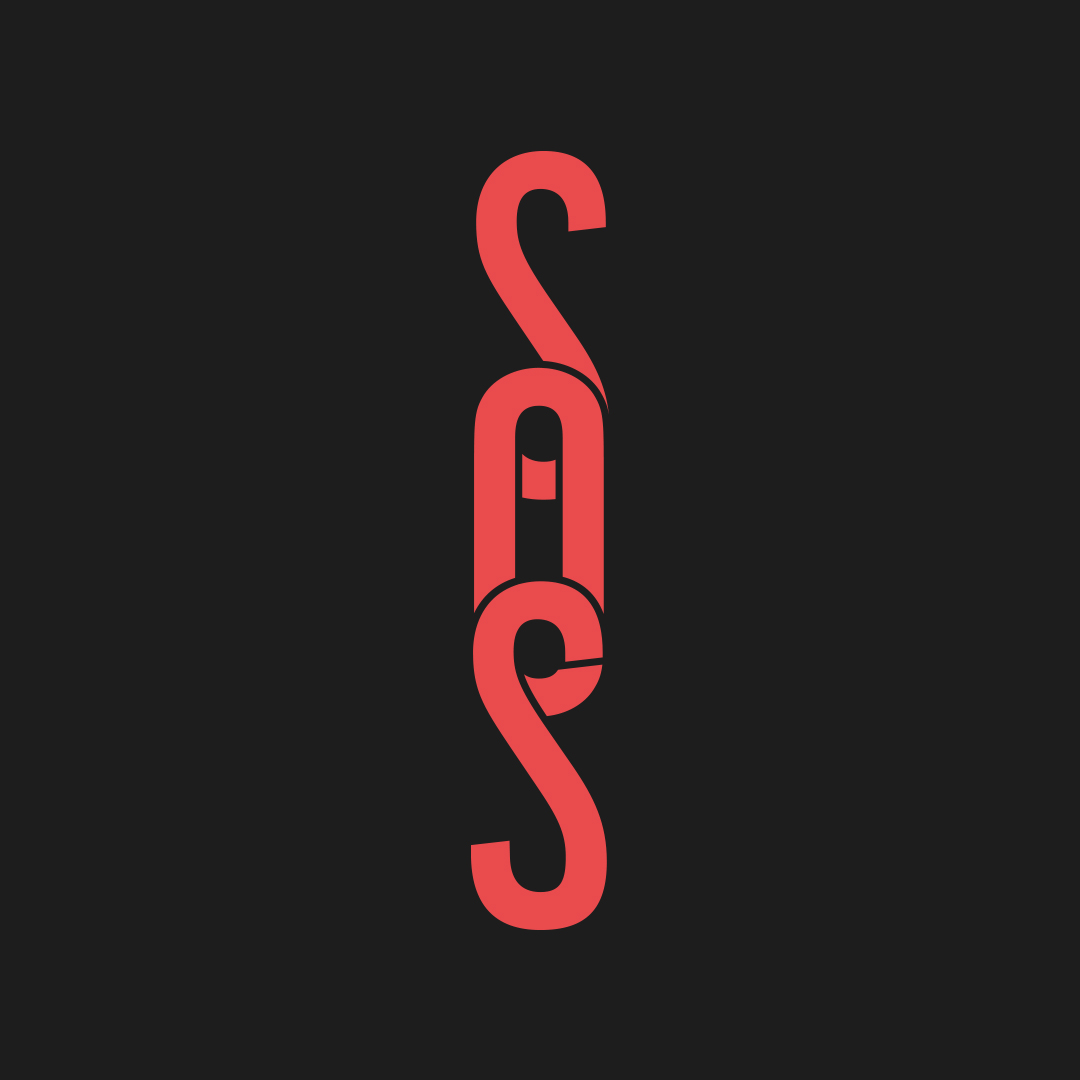 Resident Advisor today published an open letter calling for collective action from the electronic music community. The letter, with 1200 signatories from 5 continents at the time of this writing, inaugurates the #SaveOurScene campaign, which draws together concrete actions for industry professionals and audiences alike to support artists and nightlife communities, sign on to petitions and political actions, and attend the thousands of virtual events popping up worldwide.

An excerpt:
Dance music provides exactly the sense of safety, community and connectedness we're craving right now. It has given so much to so many. For many of us, it's how we know our best friends and our partners. It is our main source of day-to-day pleasure, whatever form that takes: listening to mixes on the train, combing Discogs late at night with 25 tabs open, mixing records with friends or playing a gig, counting down the days to a festival or dancing at clubs till dawn. It is one of the things that makes our lives worth living. We believe the world is better because it exists.

Our scene is in more danger now than it ever has been. But it's also never been more worth fighting for. Whenever coronavirus finally passes, we will return to a world different from the one we left behind. It's impossible to say what that world will look like, but the people in it will need the values dance music enshrines: inclusiveness, open-heartedness, peace, love, unity and respect. …That's why, even as so many of us face personal hardship, we call on you, the dance music community, to help #SaveOurScene.

—"Save Our Scene: An Open Letter" | Resident Advisor
Visit the campaign page, and sign the open letter.