+++UPDATE: Iran: Coronavirus is suffocating an already strained experimental music community
read:
< 1
minute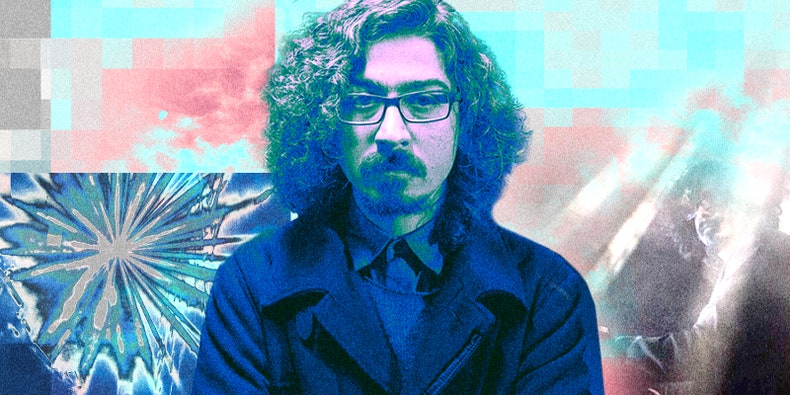 Iran has experienced a lock down for just over a month now. In this article Peter Sherbourne from Pitchfork interviews ambient producer and co-founder of Tehran's SET festival, Siavash Amini. Amini reveals how the situation is unfolding for the already strained experimental music community in Iran.

Prior to Corona, independent musicians already experienced difficulty in Iran. Government permission is required to put on concerts, and U.S. sanctions put in place by the Trump administration deny Iranians access to the international financial system—which means, for instance, no PayPal, and thus no Bandcamp or Discogs.