VibeLab's five-point-strategy for reactivating the night
read:
3
minutes
Cities need safe and feasible strategies for reopening and reactivating their creative and nocturnal economies. The VibeLab five-point-strategy provides governments and nightlife practitioners five key areas for action — a roadmap for reopening nightlife during, and post-COVID-19. Now, more than ever, cities must ensure that these vulnerable sectors bounce back stronger, more sustainable, and more resilient than before.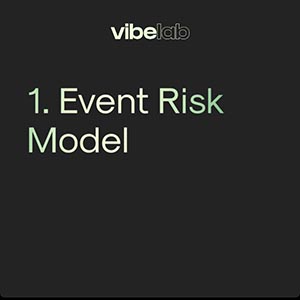 Regulations and infection rates differ geographically, so each city should initiate an online COVID-19 Event Risk Model.
An Event Risk Model can be adapted to suit the needs of different nightlife-related events, so it can be an online resource where organizers are able to plan in alignment on current regulations and latest scientific findings.
E.g. The Government of Flanders' COVID Event Risk Model can be adapted and used accordingly for different nighttime events/operations. The model is an easy-to-use traffic light risk assessment, and is a useful tool for local authorities and nightlife practitioners alike when planning for nightlife-related events.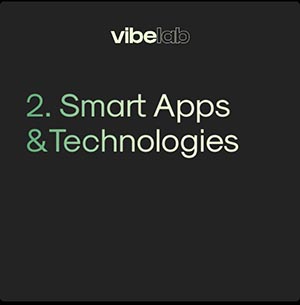 Tracing apps or entry management app solutions for live operators with rapid testing/vaccination information.
Tracing apps, also known as 'health passports',allow venues to register and track whether guests have been vaccinated or tested, and are a useful tool for live event operators.
YouCheck, which is being trialed in the UK, was originally designed as a ticket/ID system to combat ticket touts, as well as a means of communication between event audiences. It has since been adapted to connect with test, track and trace software.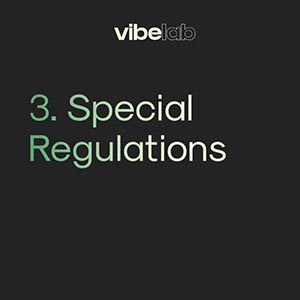 Longer opening hours outdoors, and simplified approval procedures for licenses.
Cities should change regulations to support later opening hours and more use of outdoor space, in an effort to respond to the short-term need for physical distancing, whilst further promoting a long-term cultural shift towards longer operating hours, and changes in citizens' habits. There are 'shades of night' ━ different times and contexts ━ that can be adapted to different uses and regulations.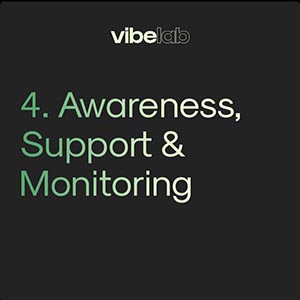 Repetitive data surveying of operators to measure nighttime recovery and facilitating awareness, as well as providing grants or investment capital in the post-COVID-19 phase are an essential step for reopening.
Developing strategies for cities at night requires regular data collection, surveying and monitoring. See list below for some good examples: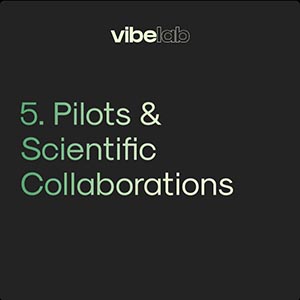 Partnerships with the scientific community on public surveys, research projects and hygiene concepts.
With situations and information in each city constantly evolving, pilot and trial events which combine the safety of the community, feasibility for operators and fun for attendees are an important part of the transition phase towards normal operation. Without them, creative and events industries may be left in damaging stasis.
Collaborations between nightlife practitioners and the scientific and medical communities are essential to this process in order to ensure that a) all event 'experiments' are conducted safely, utilising the latest in Covid health and hygiene information, and b) research and surveying is accurate and ongoing.
This five-point-strategy is intended as a launch point: industry stakeholders, urban planners, academics and nightlife participants alike are encouraged to engage in this solutions-oriented discussion, then take action within their own communities:
Build the dialogue and share examples of good practices within your city. If you are not part of the local government, petition them to take action.
Analyse local opportunities and challenges in adopting good practices via 1:1 consulting sessions. We provide you access to our international network and knowledge base.
VibeLab will help you to develop an action plan unique to your city.
Read more on nighttime.org about showcases from around the world and about VibeLab's network of experts to help you create sustainable strategies to reactivate the nighttime economy.
Contact us at hello@vibe-lab.org