New Black Creative Database is launched by B.A.D
read:
< 1
minutes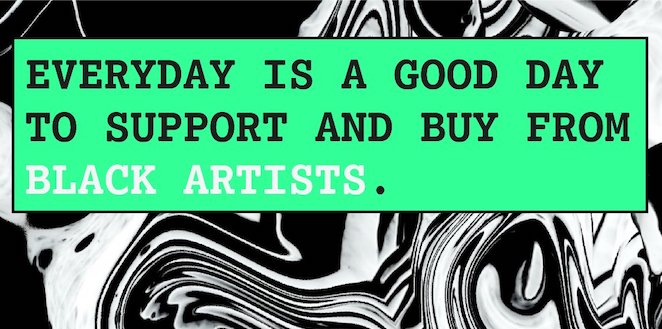 Black Artist Database (B.A.D.), formerly known as Black Bandcamp, has launched a new platform titled Black Creative Database. It's been created to spotlight Black creatives across the diaspora in pursuit of wage equity, transparency and stable employment for extended creative communities.
The Black Creative Database began as a blank spreadsheet in late 2020, inspired by the collective action and critical recentering of Blackness demonstrated by by B.A.D. (then known as Black Bandcamp).
That spreadsheet has since grown to become a resource directory of Black creative workers in visual, digital, design, media and curatiorial fields.
Black creatives are encouraged to submit their details to create a profile that will directly link to their online portfolios and social media.
Profiles on the database will directly link to online portfolios and social media accounts. If you'd like to create a profile, you can submit your details here.
This year B.A.D expanded from an artist database to a platform with a mix series, Patreon account, editorial output and the [pause] initiative.