Carl Cox: illegal raves during the pandemic are "not the answer"-
read:
< 1
minute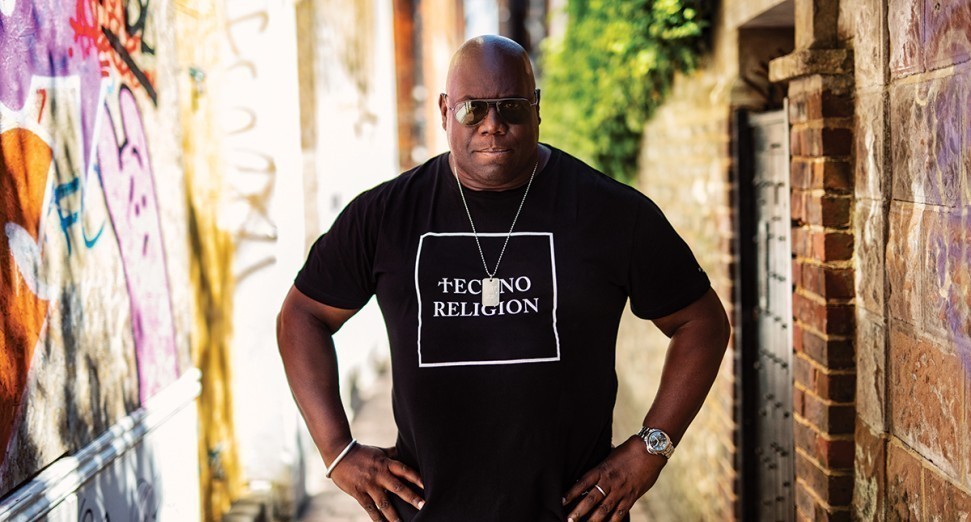 The DJ addressed the recent wave of illegal parties in the UK. Carl Cox has said that Illegal raves during pandemic are "not the answer". The techno DJ recently spoke in an interview with Sky News about the resurgence of illegal raves and parties in the UK, blaming it on the government and the lack of a clear timeline on clubs and festivals reopening.
Cox told Sky News "These illegal parties are basically done out of frustration," he said. "Just done out of showing it's our right to do what we want to do. It's not the answer to this."
While pubs and restaurants have been given the green light to open from last Saturday (4th July), clubs and music venues remain shuttered in the UK since closing their doors four months ago.
Elsewhere in the world, clubs in the Western Australian city of Perth were able to reopen in June, as the state moves into the fourth phase of reopening following the coronavirus pandemic.