Tokyo Government pays clubs and hostess bars to close
read:
< 1
minute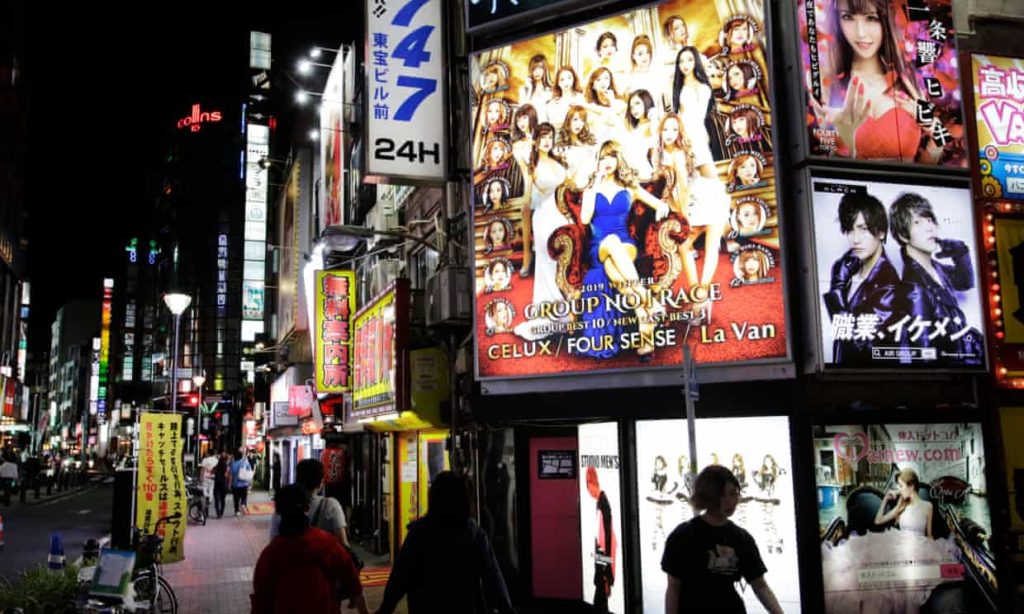 Tokyo, the Japanese capital recorded 224 coronavirus cases on Thursday, the highest daily tally since the pandemic began.
The Authorities had previously refused to give nightlife businesses economic support during the pandemic, but have changed tack after 80% of Thursday's infections were among people in their 20s and 30s.

Many of them were identified after more than 3,000 tests were carried out in Tokyo entertainment districts, including Shinjuku and Ikebukuro.
The Tokyo metropolitan government will pay 500,000 yen ($4,670) to nightclubs and similar establishments that close for 10 days or more.
Hosts and hostesses, who engage customers in conversation over drinks, who are found to have coronavirus are to be paid 100,000 yen ($934) to stay off work.
Read the full feature written by Gavin Blair for the Guardian