Creative Bureaucracy launch the first survey on creativity in government
read:
< 1
minute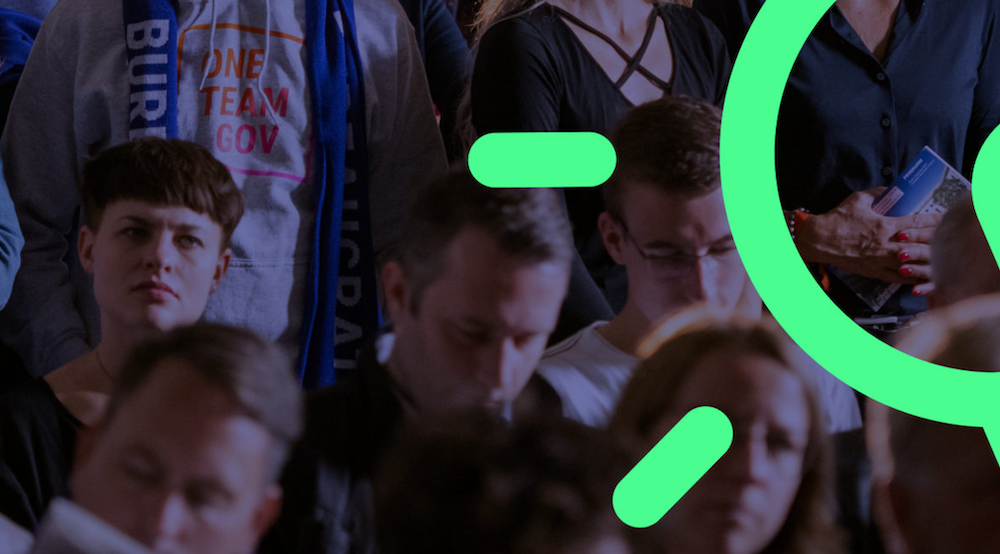 How creative are government organizsations across the world?
Creative Bureaucracy are calling on all government employees to share their experiences and ideas.

Bureaucracy is an inherently rule-bound type of organisation.

Is thinking outside the box even possible in this context?
Margie Caust, friend of the festival and co-author of The Creative Bureaucracy (2017) has designed the very first Global Survey on Creativity in Government.
"We're curious about how public employees feel about their creativity at work – given the challenges we face and the contributions people could bring. We are taking the pulse of the creative bureaucracy."

Margie Caust,
The survey is open from now until September and is calling in all public servants out there to participate.
The results will be presented at the Creative Bureaucracy Festival 2020 in front of a global audience.