Sustainability as survival: Queer Nightlife and Covid-19 (Part III)
read:
6
minutes
Learn more about Mimi Tempestt and Will J.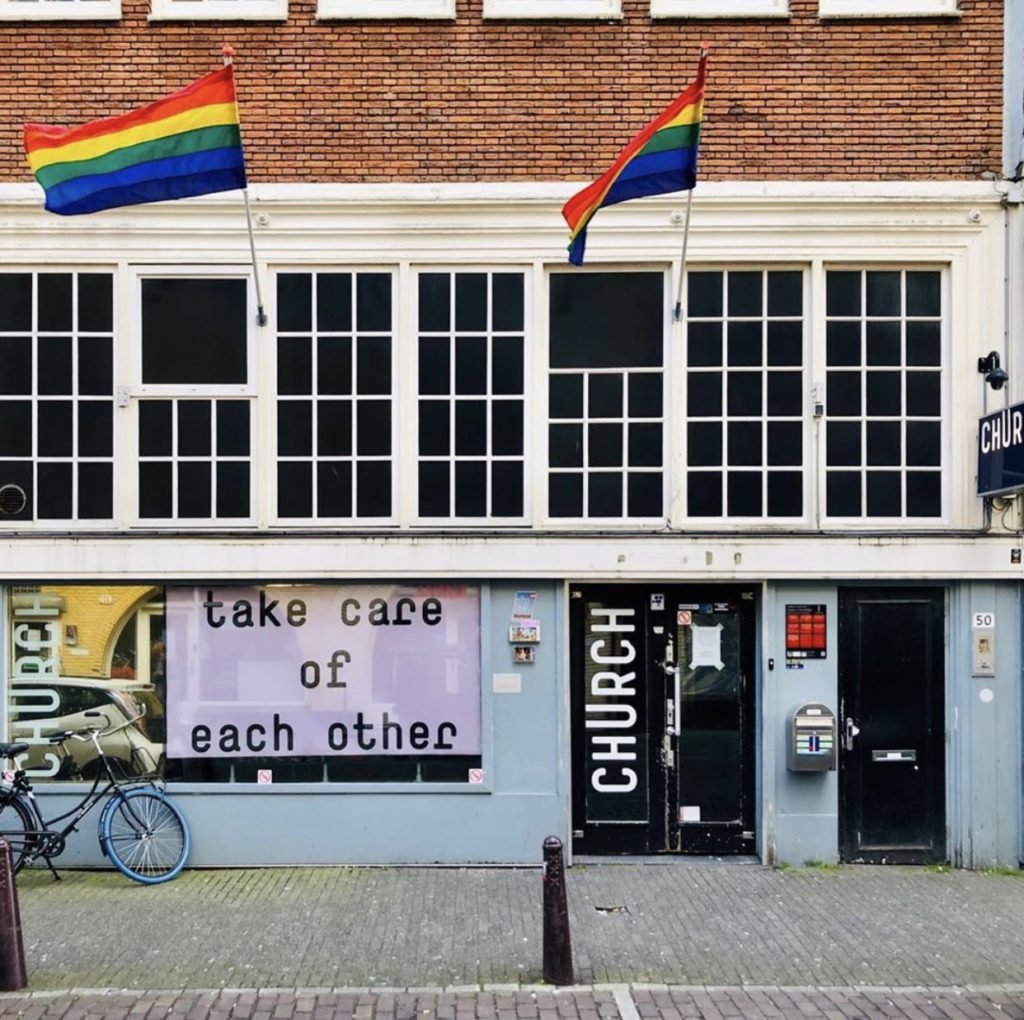 For queer people in nightlife, coming together means way more than bodies in a room, whether we can spread them six feet apart or not. Our culture is where we conduct business, connect with our chosen families, utilize our energies and create community. Historically, queer nightlife has been a social and cultural safe haven for many walks of life, enabling queer communities to continue fighting battles of past and present. Our community is more than a place for underground subcultures to perform within, it is where countless bodies connect, seek solace, and attain peace—together. Read the first and second here.
COVID-19 has changed the world, leaving behind many ways of thinking and connecting. As we all move into new modes of survival, we fixate on where LGBTQ+ individuals can find safety and expression in the foreseeable future. Queer community has always been resilient and inventive, even against impossible odds, but with so much uncertainty, how will we create sustainability? We want to believe in supporting subculture and creating new spaces, but with what means of accessibility? Has the event horizon of a post-COVID queer society even reached our minds?
"I think a lot of small independent businesses won't survive this crisis, so there will be less choice in venues. Government support will be vital to keep some sort of queer nightlife alive after this is over." – Jennifer Hopeless, Drag Performer, Club Church, Amsterdam
The present climate speaks to us, but the rest is still unwritten. Our future as queer folx depends on our ability to create opportunity, even through hardships. Although European countries and the United States are mounting different responses to the COVID-19 crisis, there is an underlying understanding that many clubs and institutions important to our queer nightlife communities will not be able to weather this storm.
Anne Rodermond, one of Club Church's current managers, noted the possible "ripple" effects of this crisis: "I am very concerned that there is likely to be an economic downturn—one [that] will cut back on many cultural expressions."
Looking toward the months to come, Rodermond asks cities worldwide to consider not just the recovery of the most mainstream or visible culture, but their subcultures as well:
"Give them places to be creative, to experiment and create. Give safe spaces. Do not deny the subculture – there are so many who were already on the right track but [have] now lost their podium."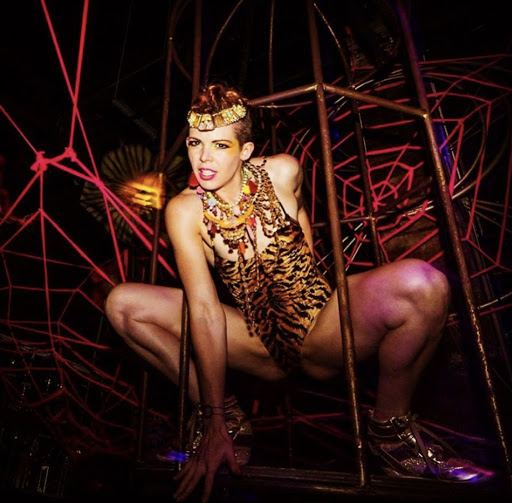 Kae Burke, co-owner of Brooklyn nightclub, branding entity, and queer collective House of Yes reflected on the heavy financial impact to their business as employment has dwindled from 20 full-time employees, 100 part-time employees, and a roster of 200-300 performance artists to now only three employees.
When asked about how much money House of Yes has lost as a result of COVID-19, Burke wasn't shy to express these frustrations. "Honestly, it's definitely in the hundreds of thousands. Depending on how long this goes, it can go into the millions." Last April, within the federal stimulus package, Congress passed a relief fund for businesses to request a loan through the Paycheck Protection Program (PPP). As a business reliant on physical interaction, House of Yes worries about the sustainability of short-term financial support from programs like PPP.
"(The PPP loan) is only covered from the day we accept [the loan] to two months. But…the night clubs aren't opening anytime soon – not in two months. They may not be open for a year. How the f**k are we supposed to hire a bunch of people for a venue that's not operating?"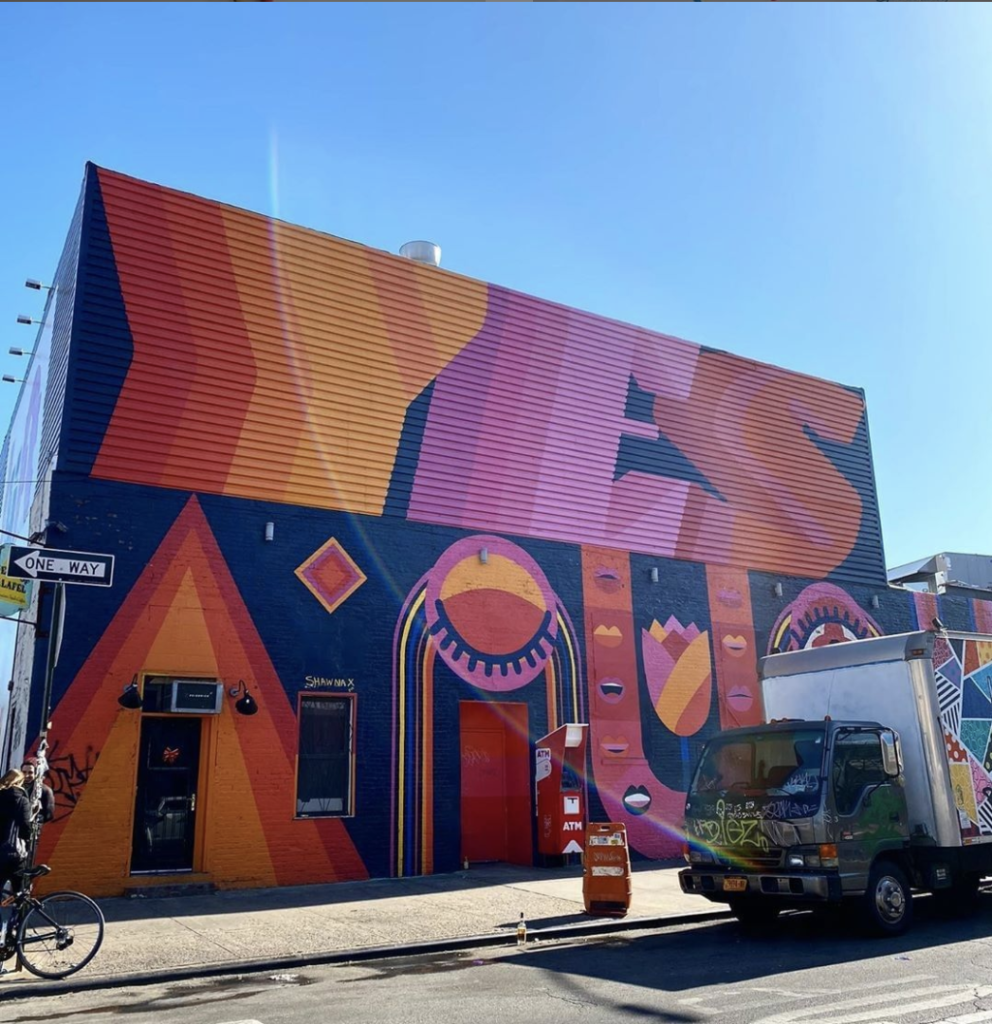 Burke also notes that for many, this is a time of increased struggles with mental health and substance abuse in the community, and encouraged those in the nightlife community to consider their safety and well-being first.
"People's mental health is really fragile right now, and important. I think we should check in on each other, and check in on yourself. Just know that this is actual trauma, and it should be treated like trauma. And there are resources available to people, and it's okay to ask for help. Your problems and feelings are valid. For those people in the community, mental health expresses itself in many ways. Watch out for substance abuse, that is really scary stuff."
International performer and Brooklyn drag performance staple Merrie Cherry echoes Burke's concern on the ongoing closures, and noted that despite the challenges, there shouldn't be any expectations to return to venues any time soon. "I want to stress the point that it's so important for nightlife people to not rush to get back to work. I understand that people are broke. I understand that some people may not be able to get unemployment or even the stimulus check. Use your brain. Try and figure out something to supplement your income." Cherry's words reflect the still-intensifying financial difficulties: rent freezes, reductions, or other assistance programs remain scarce, and now, months into this crisis, many state or city eviction moratoriums are beginning to expire, putting individuals and businesses at even greater risk.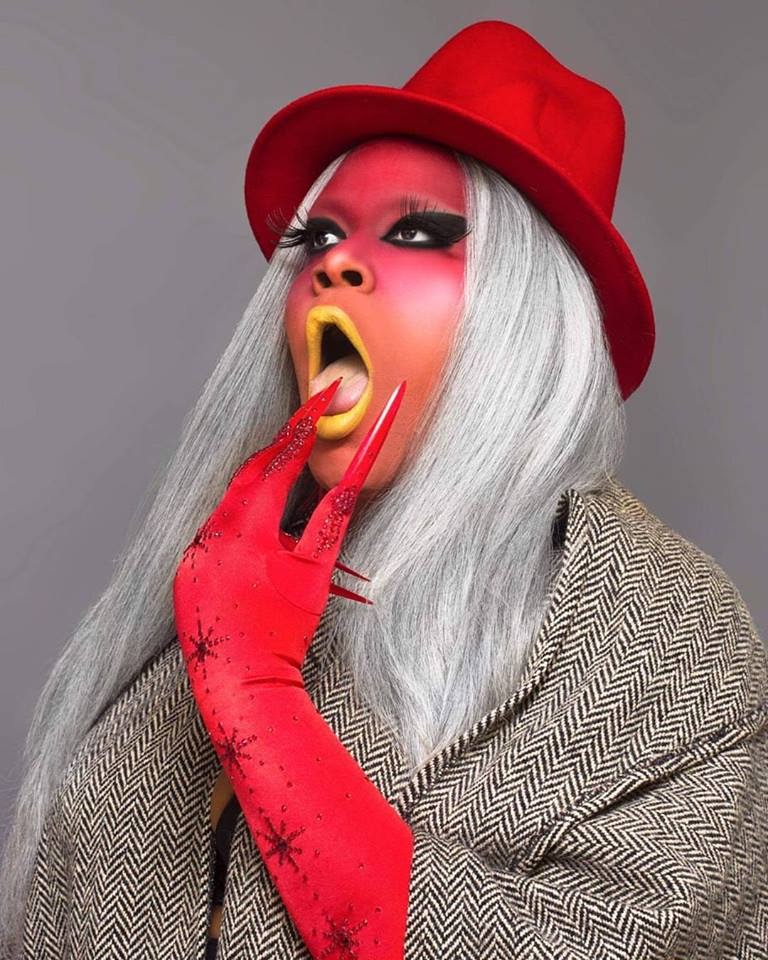 All around the country, the responses to COVID-19 vary based on access to resources and individual perspectives. Trans woman DJ and party promoter, Ariel Zetina, notes how many parties and DJs have shifted into virtual spaces. She spoke to how this quick transition shows the adaptability and resilience of queer folx.
"I think what's really beautiful is a lot of young queer DJs started digitally. This has been easier for me, personally, to adapt to because even though I do not have home access to CDJs, the equipment that you find at a regular club, I've been able to do a lot of work from my laptop. I've been able to adjust."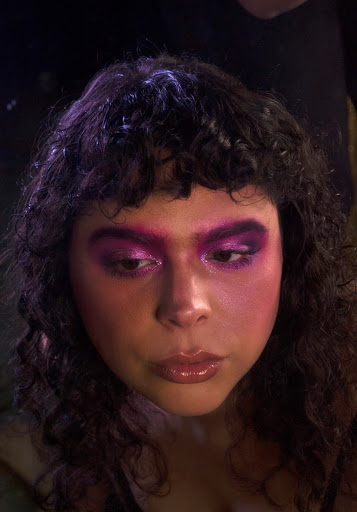 Speaking from New Orleans, Kahelelani Mahone, a.k.a. Heavy Pleasure, DJ and community activist, highlighted their community's BIPOC (Black and Indigenous People of Color) creating mutual aid in response to the virus, and securing essentials and resources for those in need. Kahelelani's future-oriented opinion on where we go next emphasised the consistent need for more accessible spaces for all types of queer bodies and mindsets.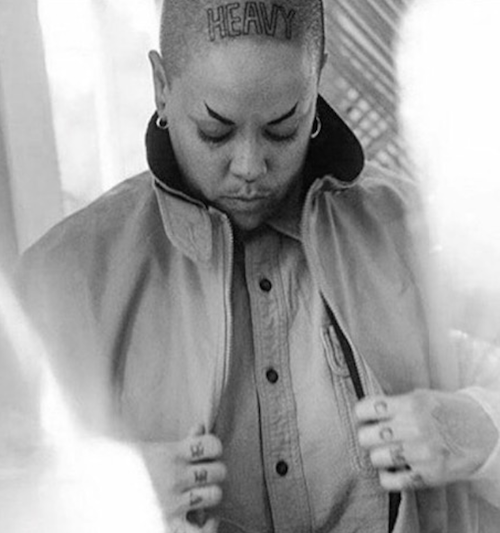 "My number one hope for the future in nightlife is that we really look at how deeply inaccessible parties have been, and make some major changes. For one, all these parties that have been streaming have been so inspiring. This is just one way we could continue to include and engage [members of] our community, that for so many reasons can't come to the club, after isolation is over. There's clearly so much more work to be done, within ourselves and our party spaces, but something I hope we commit to."
The creation of online spaces for our younger queer generations to start their journeys of self-discovery is essential, as is the need to feel mentally stimulated and engaged during this time of isolation. Access to mental health resources and safer spaces is crucial in order to unpack the world around us, and the club environment creates space for that pursuit, even in digital form. It may even prove beneficial to continue these digital dancefloors as additional or alternative gathering spaces, inclusive to queer folks regardless of barriers to access like geographical distance, ability to be publicly out, physical or health limitations.
When we prioritize the sustainability of our culture, we facilitate an opportunity for us and future queer generations to understand and cultivate the resilence necessary for our survival, to learn the organizing methods that keep our voices heard and actions aligned toward liberation—and simply to see how far we've come in LGBTQIA+ history.
In this series, we have explored the varying methods and levels of sustainability that queer people around the world must enact to exist. From the activism of Miss Barbie-Q in Los Angeles, to the outspokenness of Negra Conda in Mexico, the intellectual discernment and performance art of Merrie Cherry in New York, and the determined spirit of countless others worldwide, how we grapple with this time of COVID-19 (and in the face of other racial, gender, and economic hardships) will impact how we will exist in the future.
As we go into PRIDE month, more than ever it is time for all of us to consider and continue to create the communities that we envision for ourselves. Queer community is resilient and innovative in how we build our legacy around the world, and that will be – has to be – true as we face COVID-19. We leave you to consider and take action in solidarity as we learn from each other in different cities and countries to more effectively respond to the complexities of the pandemic and this moment. Like always, we are in this together.
We would like to say a big thank you to everyone who participated in this three-part editorial series. Below are the names of people who shared their hearts and concerns with us from cities around the world.
Los Angeles
YourMuther @yourmuther
Rudy Bleu @queerpunkdisco
Daphne Von Rey @ethicaldrvgs
Miss Barbie – Q @missbarbieqla
William Johnson Jr. @willyouarenot
Joaquin Gutierrez @og_goro
Mimi Tempestt @thegoddessmimi
New York
Bapari @bapari_
Merrie Cherry @merrie_cherry
Boston Chery @bostonchery
Kae Burke @kaeburke
Mexico (Tijuana and Guadalara, Jalisco)
Negra Conda @negraconda
La Coloreatada @lacoloreatada
Chicago
Ariel Zetina @arielzetina
New Orleans
Heavy Pleasure @heavy_pleasure
Amsterdam
Anne Roderman @clubchurch
Jennifer Hopelezz @jenniferhopelezz
Paris
Julien La Brien Sherman @helpmensafeoutofmasculinity
There is more work to be done. But we are actively moving through this time of COVID-19 with hope in our hearts, reaching out to keep our communities together. In that spirit, please share your stories and experiences! They are all valid and so vital for other queer people—and anyone in nightlife—amidst these chaotic times. All of our participants shared their experiences with their own narratives, viewable in full here. We are continuing to gather experiences to keep this project going, searching for queer nightlife individuals who play active roles in their areas' communities.
Please reach out via queers.in.covid@gmail.com.
Mimi Tempestt, Los Angeles native based in Oakland, CA, scholar, creative artist, and queer community activist. @thegoddessmimi
Will Johnson, Los Angeles native, DJ/event coordinator, Los Angeles Nightlife Alliance (LANA) @willyouarenot