German cities are advocating for the night
read:
< 1
minutes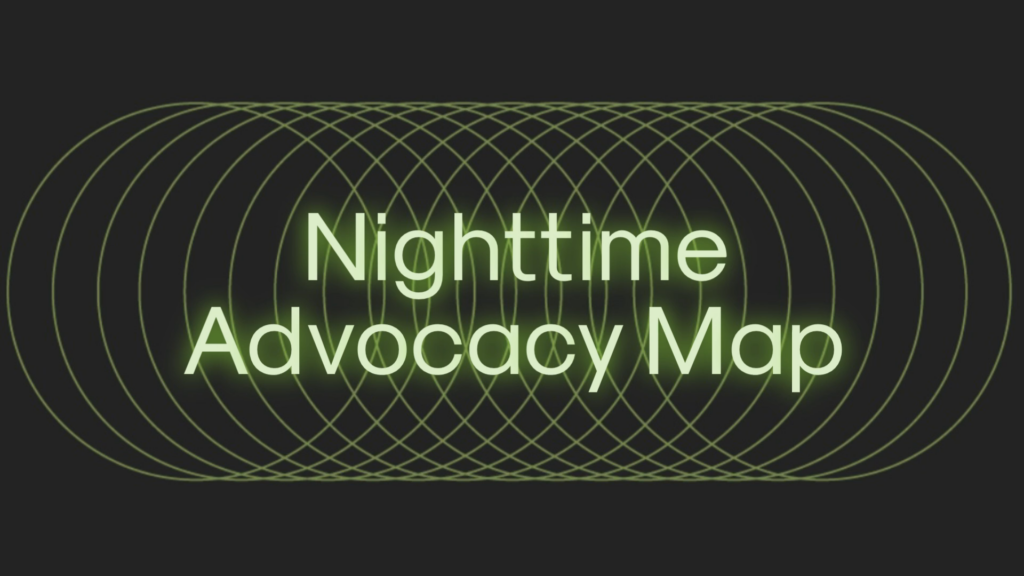 In the last year, since the pandemic, eight new nighttime advocates have been appointed across Germany. Stuttgart, Osnabrück, Leipzig, München, Dortmund and Wiesbaden have joined the long list of cities that are acknowledging and acting to protect and improve nighttime activities in their cities.
Although all of the night advocates focus on their cities' specific needs, they all underline the need for more recognition and attention to the night. Their aim is to strengthen the communication between creatives and administrators, amplify the culture and protect the spaces that allow politics of diversity to happen. Following lockdown conditions and the immense impact, the pandemic had on creative communities, the increasing number of night advocates points to more inclusive and 24-hour cities.
Here are the lists of new night advocates and their respective cities:
With the addition of these names 11 cities in Germany now have night advocates protecting and promoting the night. Here are the existing night advocates:
If you want to know more about the night advocates in your cities, VibeLab has created a map in which you can see all the night advocates throughout the globe. If you want to know more about models of nighttime governance and how they could impact your city, we recommend reading Chapter Five of the Global Nighttime Recovery plan.