Initiative Musik, launches funding to support small venues and promoters
read:
2
minutes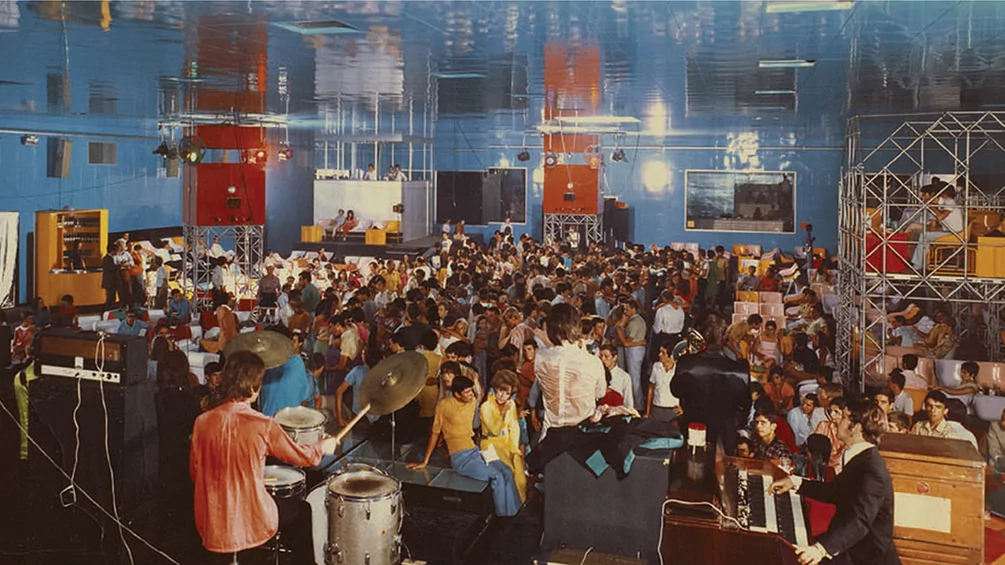 Great news for DIY organisers and small clubs in Germany! Initiative Musik, Germany's prominent music funding organisation, has introduced the "Live 500" program, a new initiative aimed at providing financial support to small and medium-sized music venues and regional promoters.
This program seeks to encourage a diverse music program by offering incentives for including emerging artists and less popular or experimental genres. With the "Live 500" funding, Initiative Musik aims to address the challenges that live music clubs, and organisers face in the post-pandemic era, where rising costs and inflation have made planning and executing affordable music events increasingly challenging.
The "Live 500" program specifically targets live music events catering to a maximum of 250 paying club visitors.
The maximum admission price is 20 or 25 euros, depending on the category. Through this funding initiative, concerts can receive a subsidy of either 500 euros or 1,000 euros per event.
Fifty per cent of the subsidy is allocated to the performing musicians as a fee subsidy.

The remaining fifty per cent is intended to cover the production costs of the music clubs or regional organisers.

Applicants can request up to 12,000 euros for a maximum of 12 or 24 concerts, all of which must be scheduled before June 30, 2024.

One significant aspect of Live 500 is its emphasis on diverse program planning for supported live music events.

By doing so, the program aims to foster greater cultural participation for underrepresented artists in the live music scene.
Additionally, a regional quota has been implemented to ensure fair distribution of funds across all federal states, allowing for a more equitable allocation of resources.
Developed in collaboration with the professional support of LiveMusikCommission eV and coordinated with the Federal Jazz Conference, Live 500 is a support program backed by Initiative Musik. The Music Initiative has made Live 500 possible through project funds provided by the Federal Government Commissioner for Culture and the Media.
Interested parties can visit the Initiative Musik website to learn more about the application process and award procedures. Applications for the Live 500 are expected to be open until 7/31/2023 (11:59 p.m.) They recommend registering in the funding portal in advance, before 27th July. The application phase for Live 500 will be open until July 31, 2023, and must be submitted in German.
Initiative Musik's Live 500 funding program is set to inject much-needed support and diversity into the live music industry, offering a lifeline to small and medium-sized venues and promoters as they navigate the challenges posed by the post-pandemic landscape. As the music scene aims to recover and rebuild, Live 500 serves as a beacon of hope, encouraging the continuation of vibrant, low-threshold music offerings and the promotion of emerging talent across Germany's cultural landscape.

More info here