Nashville Metro Council Takes Action to Save Independent Music Venues
read:
< 1
minute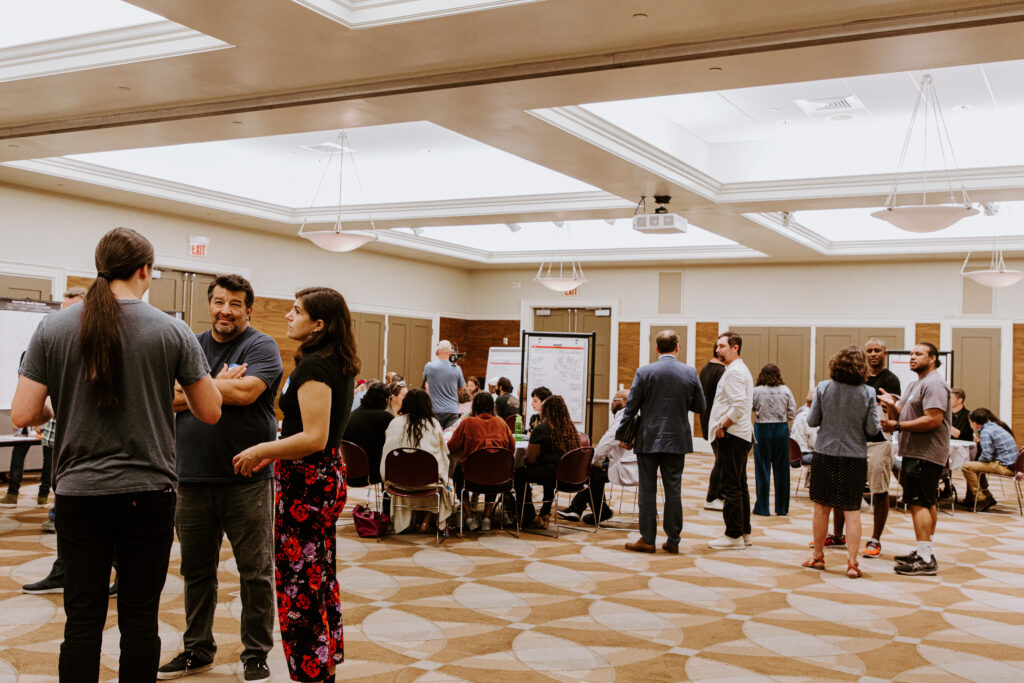 Missed the open house event but are still interested in participating in the research?
Nashville's independent music venues—widely understood as a core part of the city's identity—are threatened. Nashville Metro Council requested an inventory of venues to understand better what's happening and what can be done. This year, Metro Planning Department staff, with project partners PennPraxis, VibeLab, and Culture Shift Team, have inventoried venues and spoken with community members to understand better the challenges independent venues face.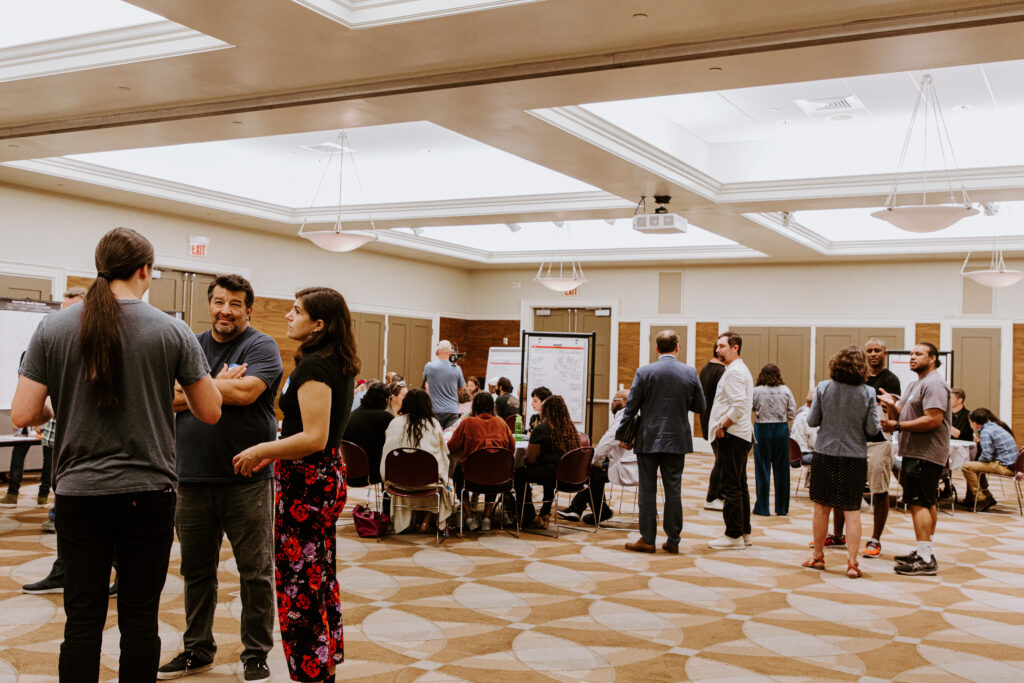 This project's core purpose is to understand better the ecosystem of independent music venues (IMVs). In the process, the project will detail the threats Independent music venues face, seek to understand the needs and aspirations of the region's creative community, and propose policy approaches for preserving and growing Independent Music venues and the businesses, neighbourhoods, and districts around them.
If you missed the Open House event in May, there are still opportunities to get involved! Please fill out this brief form to receive periodic project updates or share your interest in getting involved. We also welcome you to share the form with family and friends.
We will conduct some supplemental interviews and research throughout the summer of 2023.
As we continue to work through this study, we anticipate publishing our findings in Spring 2024.