MEND NYC program launched, providing free mediation in disputes between venues and residents
read:
< 1
minutes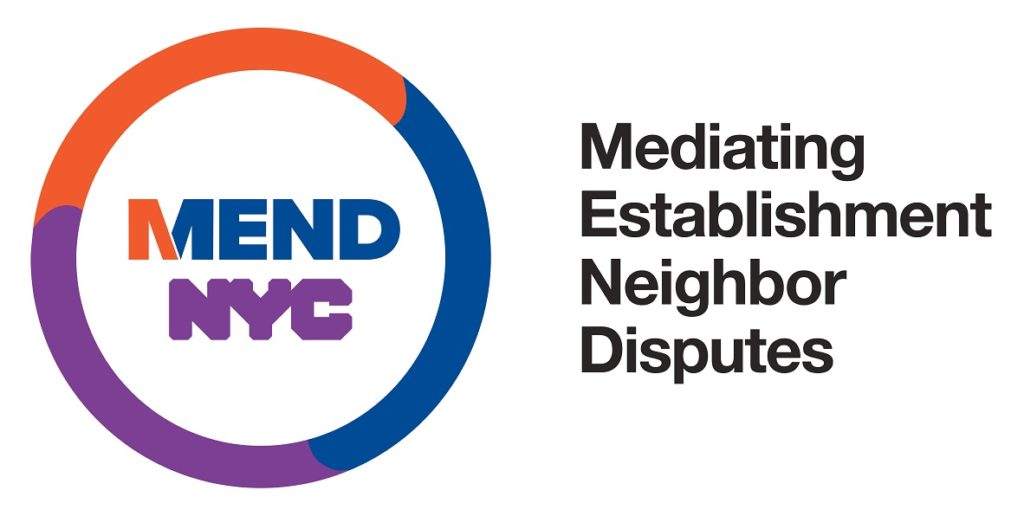 New York City Mayor Bill de Blasio has announced MEND NYC, a program to provide free mediation between New York residents and hospitality businesses across the city who are in disputes over quality-of-life issues.
This innovative alternative to enforcement can bring lasting solutions to longstanding local issues that have been laid bare by the COVID-19 crisis, which has caused an increase in complaints. MEND NYC will create opportunities to resolve disputes before they escalate to the need for formal enforcement, such as issuing summonses, which can add financial hardship to small businesses operating under new rules and guidelines. The program aims to get nightlife businesses and New Yorkers to communicate directly and establish respectful ongoing dialogue, helping them to compromise and coexist.
"After two years of piloting a mediation program to help resolve quality of life issues between venues and residents, I'm grateful that our office is launching MEND NYC in partnership with OATH," says Senior Executive Director of New York City's Office of Nightlife, Ariel Palitz. "We can't wait to offer this service and help New York City and its nightlife community find common ground and thrive together, again."