The UK's NTIA has presented a science-backed reopening plan in a bid to save the sector
read:
< 1
minute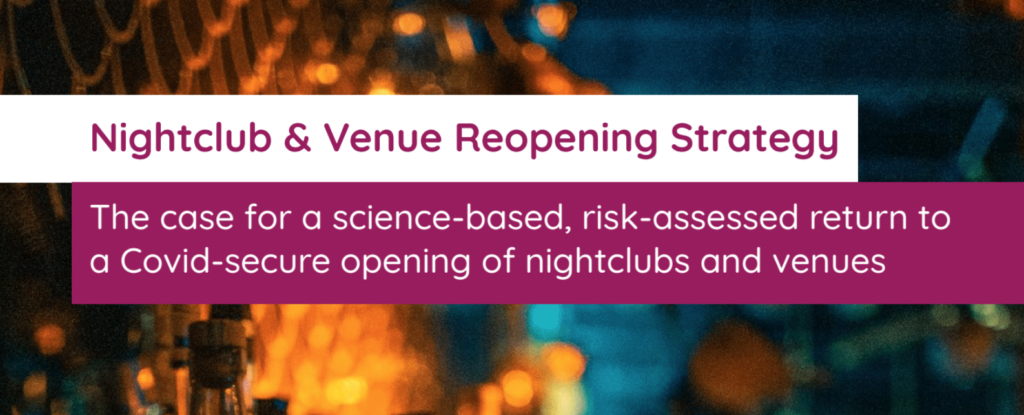 Night Time Industries Association (NTIA) and operators from the UK's night-time industry have presented the government with a science-backed reopening plan in an attempt to stop the sector from collapsing.
Festival Republic and Music Venue Trust are among the organisations that have commissioned the report, supported by the Institute of Occupational Medicine, which examines the science behind Covid-19 and how to mitigate the spread of the virus.
Key findings highlight that the core market for clubs and venues are amongst the lowest at risk in the hospitality sector and that that overall capacity restrictions to 75% of legal building occupancy based on regulations will ensure distancing is possible throughout the venue.
Now, the night-time industry is using the report to urge the government to provide a clear reopening plan for music venues, nightclubs, late-night bars and events spaces, as well as more financial support after the furlough scheme ends.
Michael Kill, CEO of the Night Time Industries Association, says: "We have now reached a critical point. In the absence of a clear reopening strategy from government, or the promise of financial support, huge numbers of businesses within our industry are facing financial collapse and thousands of job losses.