UK nightclubs propose bouncer patrols and face masks to reopen
read:
< 1
minute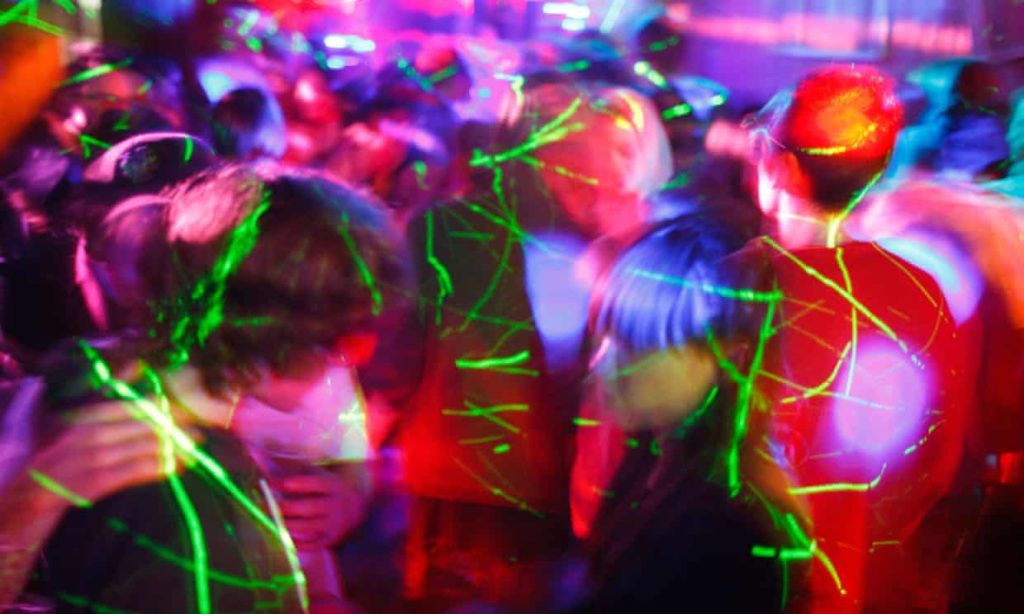 Originally published in The Guardian, Rob Davies examines how in the UK dancing in face masks, temperature checks at the door and bouncers patrolling the dance floor to enforce social distancing could be the future of clubbing during a pandemic, according to plans put forward by venues desperate to reopen.
Nightclub owners have warned they face imminent "financial armageddon", putting more than 750,000 jobs at risk, unless the government provides them with support or greater certainty about when they can reopen.
Peter Marks, the chief executive of Deltic Group, the UK's largest operator of late-night bars and clubs, said: "The late-night leisure sector, a sector which employs tens of thousands across the UK, is at risk of collapse if the government does not act now – it is that simple.
"Despite the government's furlough scheme continuing until the end of October, we will see the loss of a third of jobs across the sector by the end of September, the majority of which are young adults.
"We need a clear reopening plan, or at the very least fit-for-purpose financial assistance."