How to demonstrate cultural value of nightlife to cities?
read:
2
minutes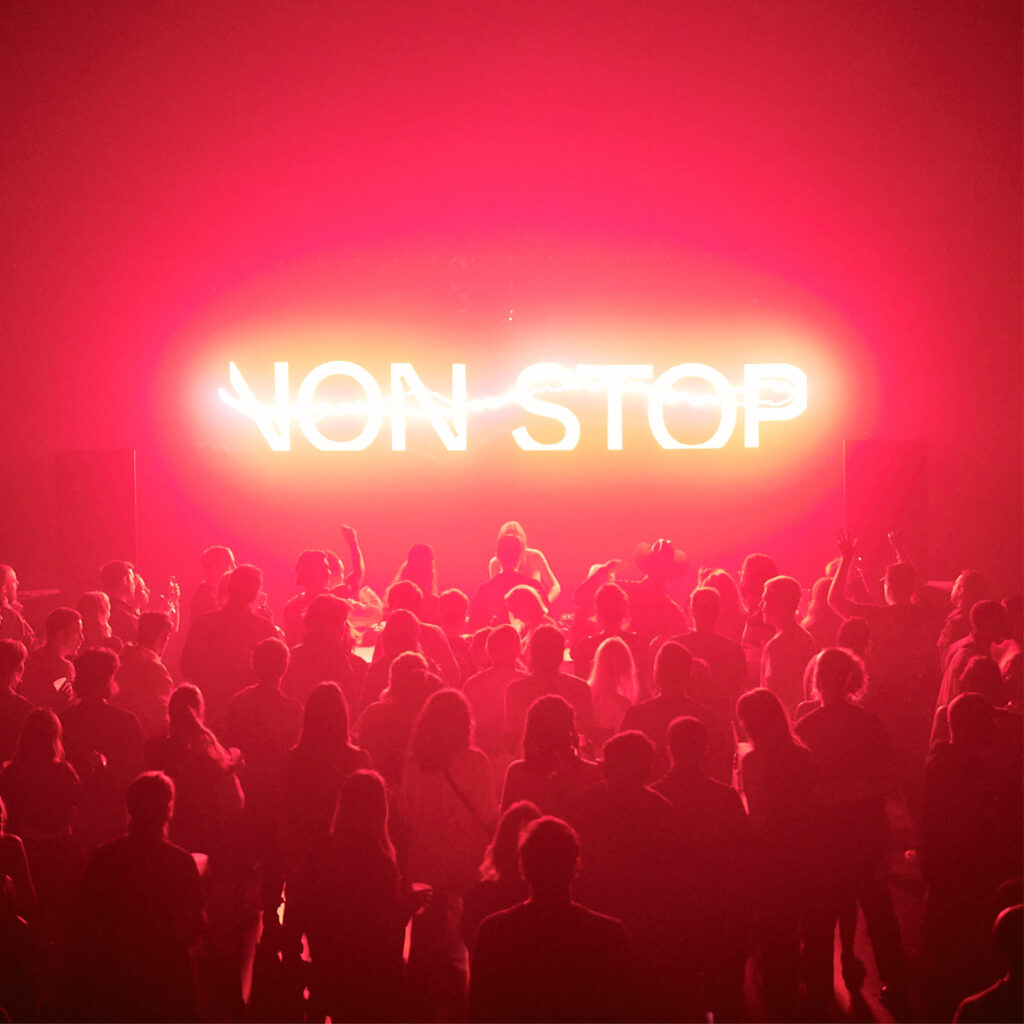 Our Creative Footprint study of Montreal is live!

What is Creative Footprint?

Creative Footprint (CFP) is a data-driven research project by us, the nighttime consultancy agency VibeLab, that studies creative spaces and communities to examine the cultural value and impact of music and nightlife in the city.

In order to conduct the Creative Footprint Montreal study, the project was powered by the civic organisation MTL 24/24 and we at VibeLab partner with PennPraxis.

The report offers a comprehensive overview of the city's nightlife, based on focus groups, interviews, and more than 14,600 unique data points.
Montreal's creative scene has received international recognition, and the Creative Footprint ranking puts it on par with other cities like Stockholm and Tokyo, with an overall score of 6.57. The score is based on three criteria: space, community and content, and framework conditions, with Montreal scoring high in the first two categories.
The report highlights Montreal's multifunctional venues, which allow for experimentation and diversity of programming, and the concentration of 271 venues in a few central boroughs with high population density, transit density, and percentage of young adults.
The report's recommendations for action fall into three categories:

Protect and preserve existing venues
Build trust between nightlife, public safety, and municipal decision-makers
Grow by expanding time and space for nightlife
The report suggests that Montreal can establish itself as a global leader in sustainable, inclusive nightlife ecosystems by incorporating urban planning and zoning mechanisms that promote the production of music events and new nightlife spaces.
Overall, the report provides valuable insights into Montreal's music and nightlife scene, highlighting the city's strengths and areas for improvement. By considering the report's recommendations, Montreal can continue to build upon its strengths while addressing its challenges and ensuring that it remains a vibrant and inclusive city for residents and visitors alike.

Discover more about Montreal's Creative Footprint here

Read Executive Summary in French
Read Executive Summary in English