New York may officially become The City That Never Sleeps
read:
< 1
minutes
A new proposal initiated by the New York Cities office of nightlife, would bring 24 hour nightlife districts to the city.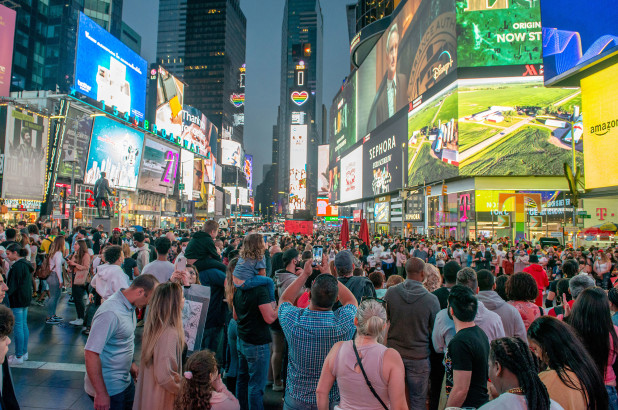 "Everything is on the table right now," said Ariel Palitz, who runs the city's Office of Nightlife.
"We do know that 24-hour usage is very successful in other parts of the world. People say it might be terrible for quality of life, but in fact we found the opposite."
The report claims that "uniform closing hours" for bars and clubs "can lead to increased tensions when groups of people simultaneously exit venues into public streets and sidewalks.