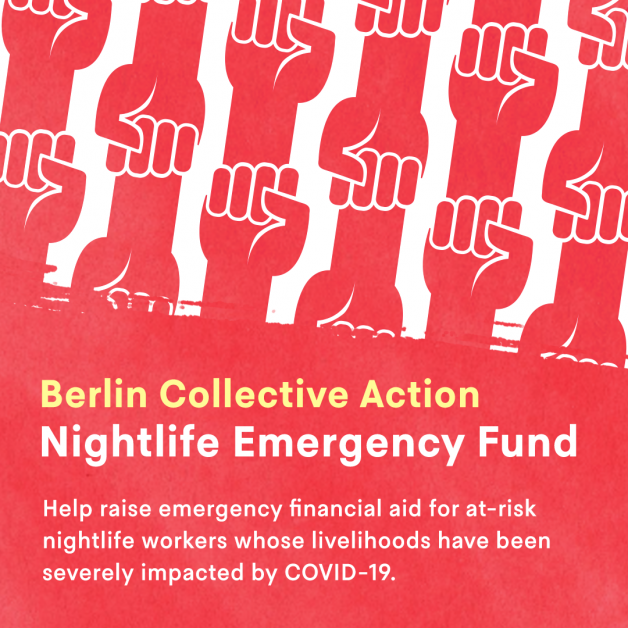 The emergency fund aims to provide financial aid to at-risk nightlife workers in Berlin — those whose livelihoods have been severely impacted by COVID-19.
Co-organisers include members of aequa, Berlin Strippers' Collective,
DOGMA, Host Aware, Lecken, POLY. Artists, Radiant Love, Room 4 Resistance, TS
Raver and TUF.
For more information and to donate:
https://www.betterplace.me/berlin–action-nightlife-emergency-fund16
https://www.clashmusic.com/news/berlin-nightlife-communities-launch-berlin-collective-action-nightlife-emergency-fund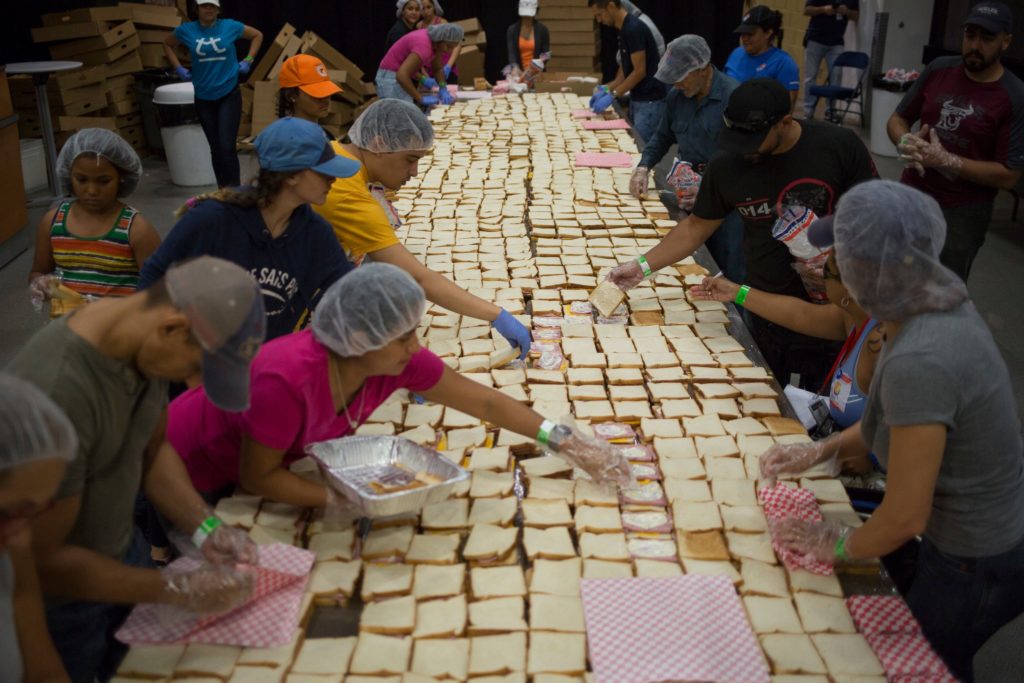 Federal food aid, that utilises unused restaurants & public spaces, would support millions of jobs whilst feeding those in need.

 Extract from article:
— Support the private sector as quickly as possible when the economy crashes, as it did after Maria: activate kitchens with federal dollars to serve the people.
— Repurpose and deploy community facilities, while expanding their mission: use the kitchens in schools and arenas to feed more people, more quickly.
— Solve the informational and logistical challenge: Matching demand and supply — by getting food to the people who need it most — is even more challenging than cooking in a crisis. Distribution is the Achilles' heel of any disaster response.
https://www.nytimes.com/2020/03/22/opinion/restaurants-coronavirus-food-aid.html?referringSource=articleShare

Working to adapt and move forward in the new Corona Virus reality, King County- Creative have compiled a useful handbook for the creatives during the pandemic.
Full of resources, initiatives and tips to support arts, culture and community whilst taking care of yourself.
King County Creative is a organisation in in Seattle, focused on supporting film, music and the creative industries for the region.
Read more here: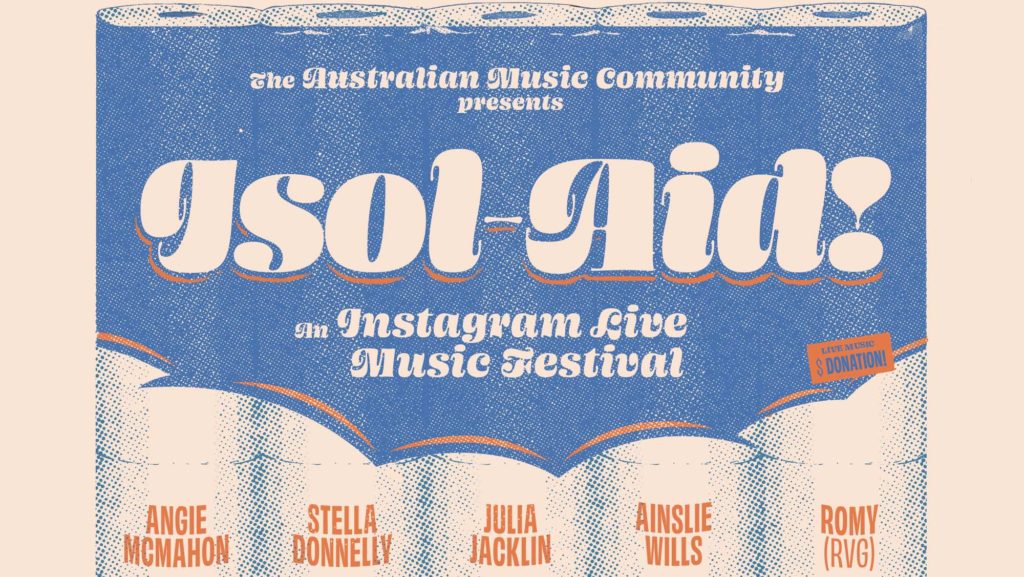 The COVID-19 outbreak has put live music across to a stand still across the globe.
Isol-Aid has stepped in to replace cancelled gigs by streaming direct from the bedrooms, bathrooms, studios of the artists. You can check out the festival over the weekend, by following the artists instagram channels at the dedicated slots listed below.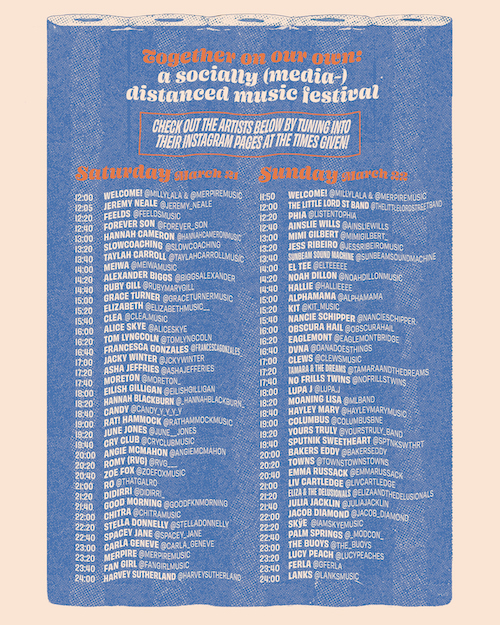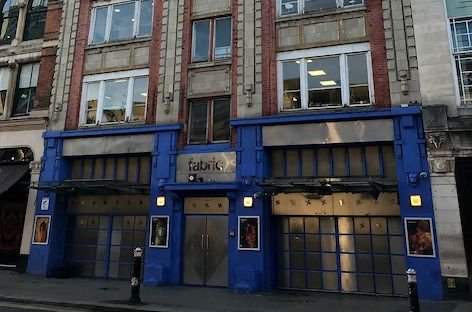 In a press conference on Friday 20th, prime minister Boris Johnson ordered nightclubs, bars, pubs, restaurants, cinemas, theatres, gyms and similar public, social spaces to close after a week of criticism from bodies such as London's Night Time Industries Association (NTIA) and Music Venue Trust.
https://www.residentadvisor.net/news/72255
An extract:

His direction was less clear on Monday afternoon, when he "advised" the public to "avoid" "non-essential contact" and spaces like clubs, bars, pubs and restaurants.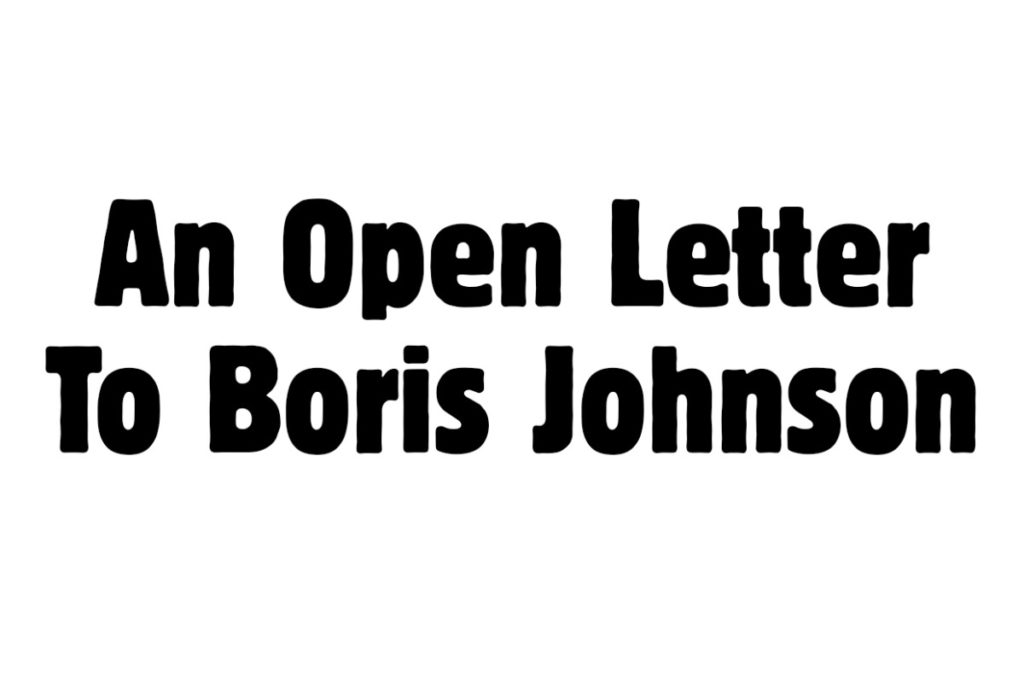 Music Venue Trust has issues an open letter to Boris Johnson amid fears for music industry hit by coronavirus.
This plea follows concerns that the lack of legal restriction on venues subsequently means that they will not be able to stay afloat from insurance for the expected large loss of earnings.
An extract from the letter:

Without a direct decision by the government that Grassroots Music Venues should close, these cultural spaces are opened up to unmanageable risks. Those with insurance cannot claim on it. Those with lease agreements based on trade are in breach of their contracts. Rent, mortgage, rates, VAT, Tax, wages will have to be paid and the entire liability falls on the individual venue operator. We work with those venue operators every day; your announcement has provoked a new public health crisis of unmanageable stress and mental health challenges among this community that was completely unnecessary and could have been avoided.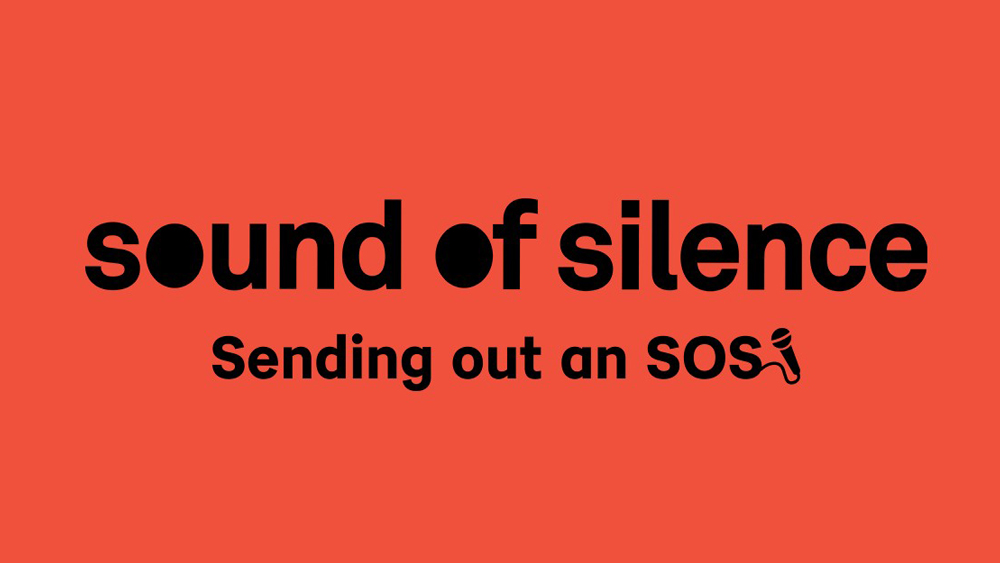 "The Australian music industry is sending out an SOS"
An Aus music industry taskforce made up of radio stations, including triple j, record labels, tech companies, government groups and promoters has just announced a new initiative, aiming to maintain a basic income for artists you love during the lockdown of live music brought about by the coronavirus outbreak.
Read about the first Sound of Silence announcement on the triple j website, which highlights immediate ways to help Australian musicians. We will keep you posted on the initiative's next steps.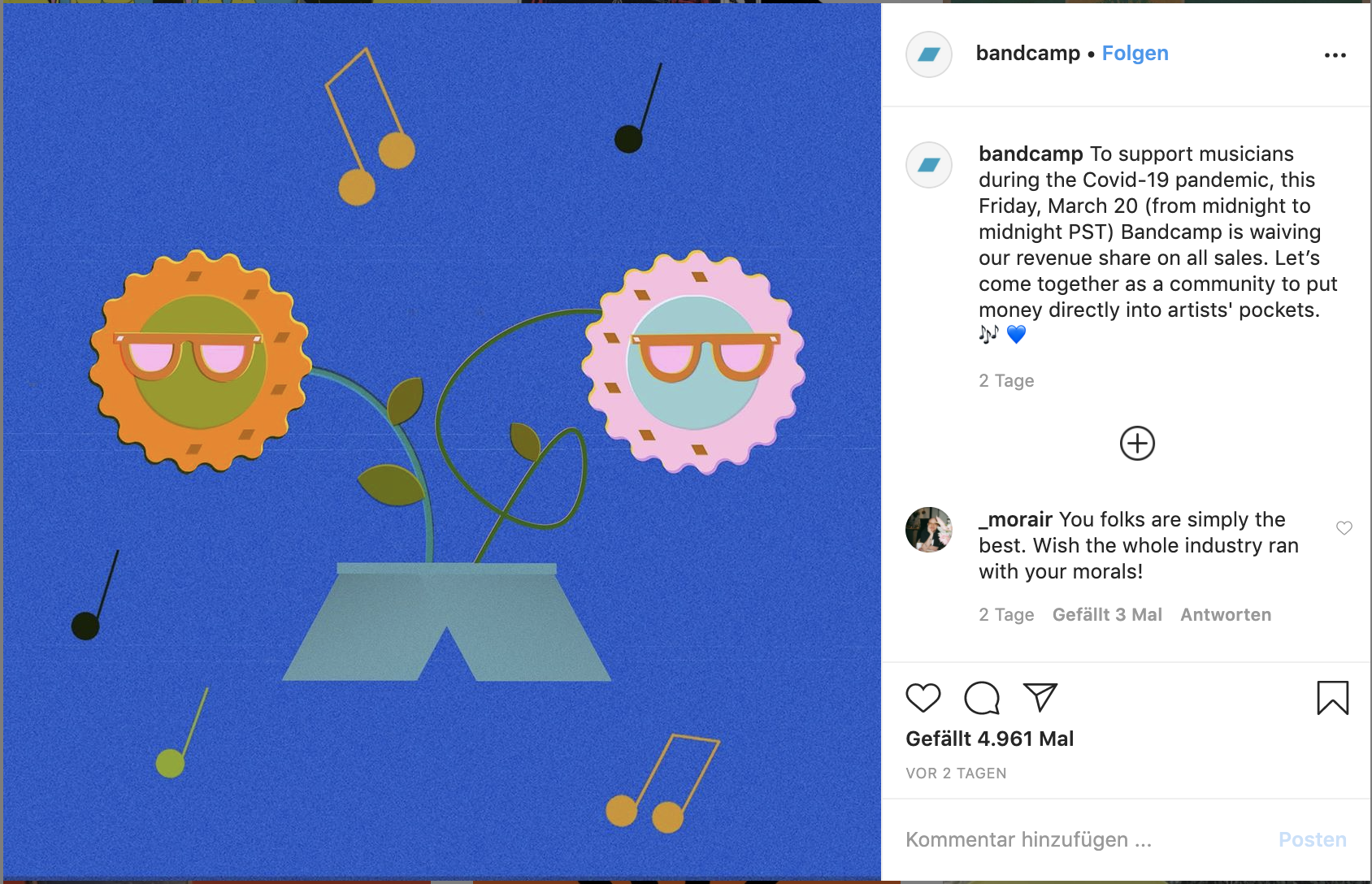 You've got 6 hours to get your wish list ready. Beginning at midnight Friday, March 20th, Bandcamp has pledged to waive its own revenue share of all purchases for 24 hours. The full share of anything purchased that day will go to artists.

Read more about the initiative—and get shopping!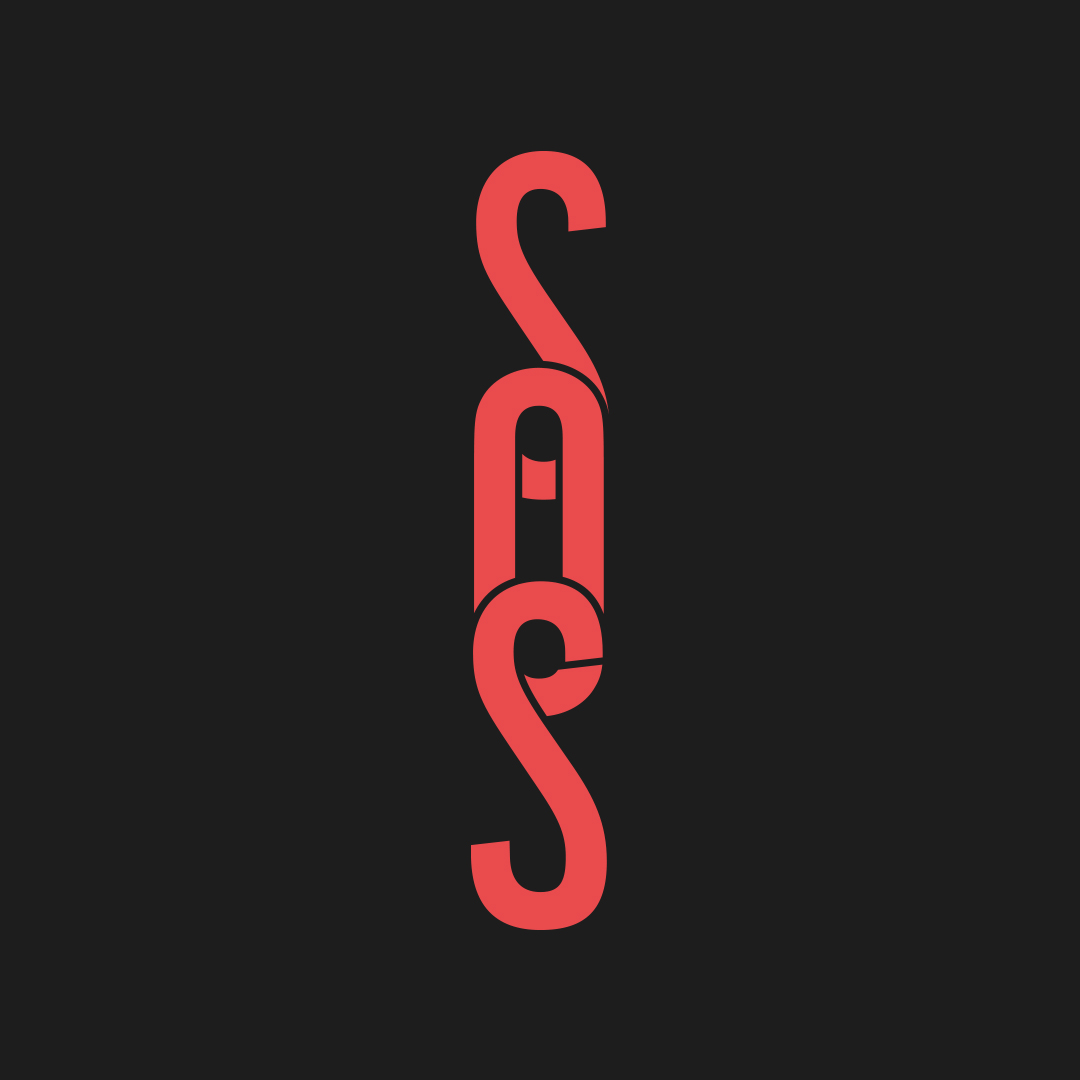 Resident Advisor today published an open letter calling for collective action from the electronic music community. The letter, with 1200 signatories from 5 continents at the time of this writing, inaugurates the #SaveOurScene campaign, which draws together concrete actions for industry professionals and audiences alike to support artists and nightlife communities, sign on to petitions and political actions, and attend the thousands of virtual events popping up worldwide.

An excerpt:
Dance music provides exactly the sense of safety, community and connectedness we're craving right now. It has given so much to so many. For many of us, it's how we know our best friends and our partners. It is our main source of day-to-day pleasure, whatever form that takes: listening to mixes on the train, combing Discogs late at night with 25 tabs open, mixing records with friends or playing a gig, counting down the days to a festival or dancing at clubs till dawn. It is one of the things that makes our lives worth living. We believe the world is better because it exists.

Our scene is in more danger now than it ever has been. But it's also never been more worth fighting for. Whenever coronavirus finally passes, we will return to a world different from the one we left behind. It's impossible to say what that world will look like, but the people in it will need the values dance music enshrines: inclusiveness, open-heartedness, peace, love, unity and respect. …That's why, even as so many of us face personal hardship, we call on you, the dance music community, to help #SaveOurScene.

—"Save Our Scene: An Open Letter" | Resident Advisor
Visit the campaign page, and sign the open letter.