Sharing is caring: responsible nighttime revenue distribution
read:
2
minutes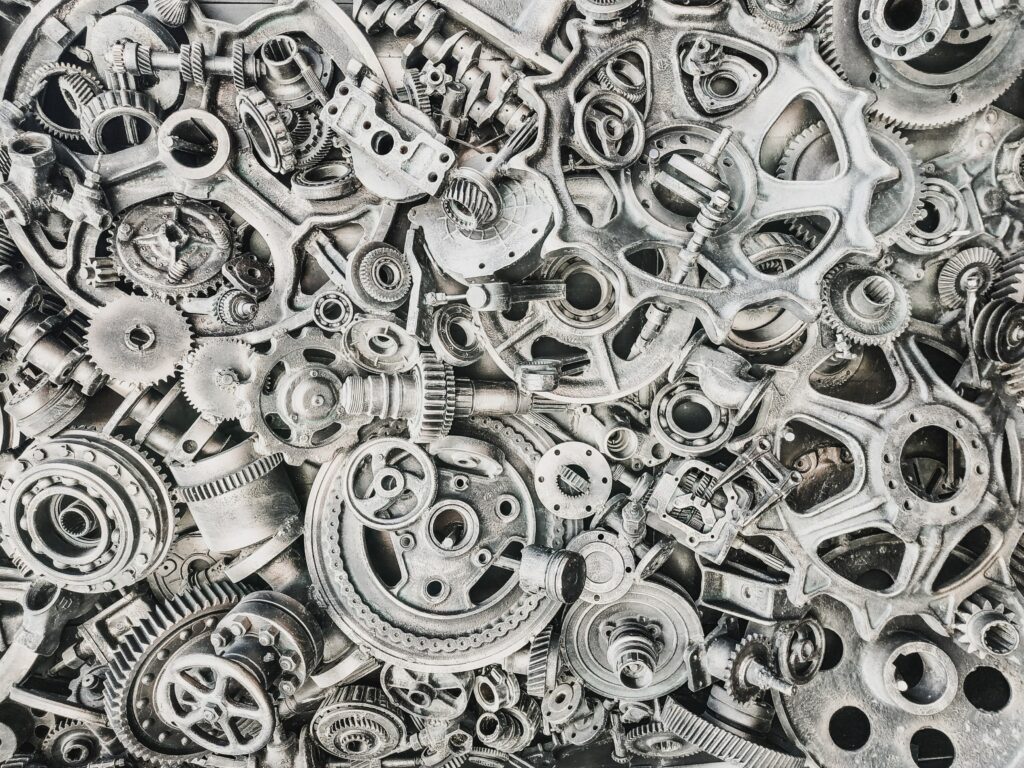 Revenue distribution efforts are a central topic within club culture. Bottom-up initiatives as collective and urgent responses to forced inactivity in difficult times, like online crowdfunding events (see #UnitedWeStream by VibeLab co-founder Lutz Leichsenring during the pandemic outbreak and donations for the Ukrainian creative scene under war since the Russian invasion, just when Kyiv's club culture was booming) are some noble examples.
The common argument for most of these campaigns collecting donations is strong: democratic empowerment. In other words, once living expenses are covered, sharing the surplus or giving it back to the community – those who paid in the first place – is highly expected.
Likewise, the idea behind the service Aslice recently launched by DJ and producer DVS1 (who had previously argued that festivals were jeopardizing club culture) is simple: "producers get paid when DJs play their music at gigs". The software calculates the fair share to be allocated by DJs to creators of those music tracks through machine learning, by uploading the set playlist onto their system (5% of the gig fee is their suggested standard).
The good: it is nowadays possible for some DJs and producers like him to live exclusively with a salary from playing at gigs. The bad: rights owners have barely been able to monetize much of their work since illegal file-sharing exploded with the appearance of the internet. Paid streaming and download alternatives, mostly based on subscription or pay-as-you-want models, have slightly improved the situation since the 2010s – in 2015, digital revenue surpassed physical for the first time in global music sales according to the IFPI Report of the same year.
As long as the pay gap exists, it is expected that the discussion around the increased responsibilities from the growing professionalization and commercialization of club culture will continue to have momentum.
Watch the video where DVS1 talks about the effect of festivals on club culture