Tour De Moon Newcastle Tickets Are Now Live
read:
< 1
minutes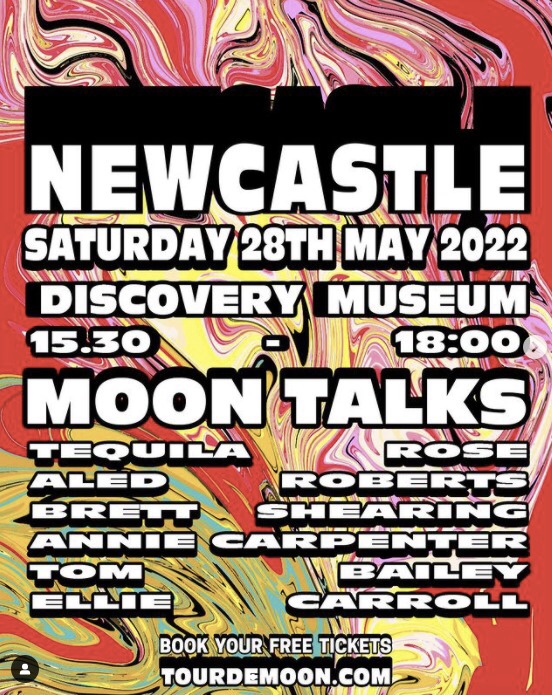 The festival Tour De Moon will take place between 11 May and 16 June 2022. Happening in Leicester, Newcastle, and Southampton, the festival asks why can't we imagine a new way of thinking/dreaming/doing?
The festival will provide a platform for plurality, fresh thinking, and new ideas. A unique, immersive 3 city 4-day festival of free public events – Leicester 13-16 May, Newcastle 27-30 May, and Southampton 10-13 June – all linked by a touring sustainable Convoy (11 May – 16 June) and celebrating nightlife and youth countercultures from across the UK and beyond. Leicester and Newcastle tickets are already live and Southampton will follow on the 4th of May.
Tour De Moon is composed of more than 90 individuals as a part of its team, as well as the Youth Reporter Board and Advisory Board and further collaborative organizations, all working together to build a festival committed to plurality, decolonial practices, social and racial justice, solidarity and equity.
To get the Newcastle tickets and find out more about the festival check out their website.