Designing a safer, more sustainable nightime culture
read:
< 1
minute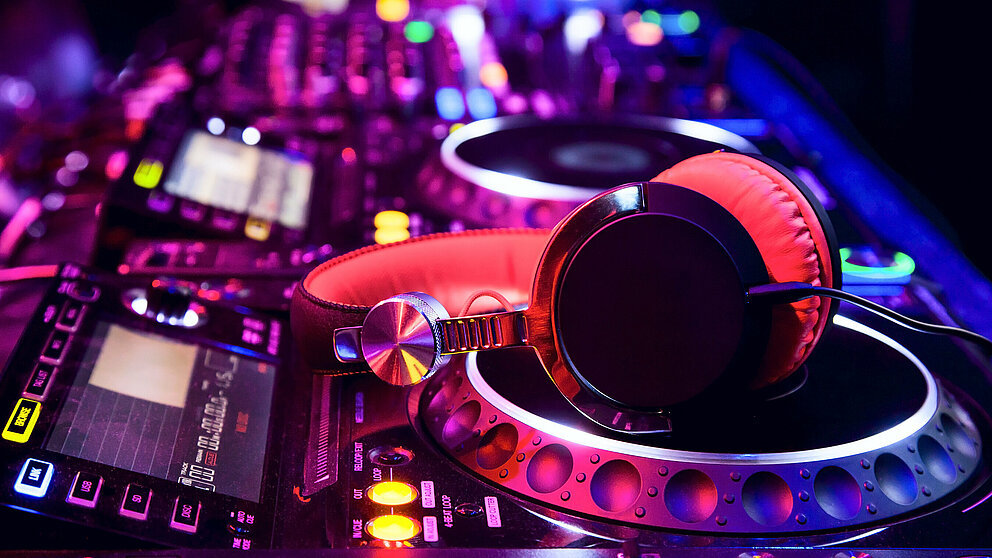 The Corona pandemic forces us all to keep our distance and robs us of things that define what we are: human closeness and social interaction.
Deserted dance floors, silent speakers, abandoned DJ consoles, stationary mirror balls – there has probably never before been such a dark, quiet New Year's Eve in the clubs around the world. German Chancellor Fellow Diana Raiselis was not able to dance the New Year in either. She is now doing everything in her power to ensure that the situation changes as soon as possible by designing safe, sustainable concepts for the nighttime economy. A former Chicago theatre director and a founding member of the Los Angeles Nightlife Alliance, the American has been in Berlin since October 2019. Her host during her fellowship is Lutz Leichsenring, executive board member and press officer of the Berlin Clubcommission, an advocacy group representing club culture. Diana's original plan: research and analyse Berlin night life through the lens of the UN Sustainable Development Goals' vision of environmental, social, and economic sustainability.