Transformative experiences at festivals promote generosity and moral expansion
read:
< 1
minutes
Yale psychologists have wondered if modern-day secular gatherings that emphasise creativity and community can serve a broader purpose.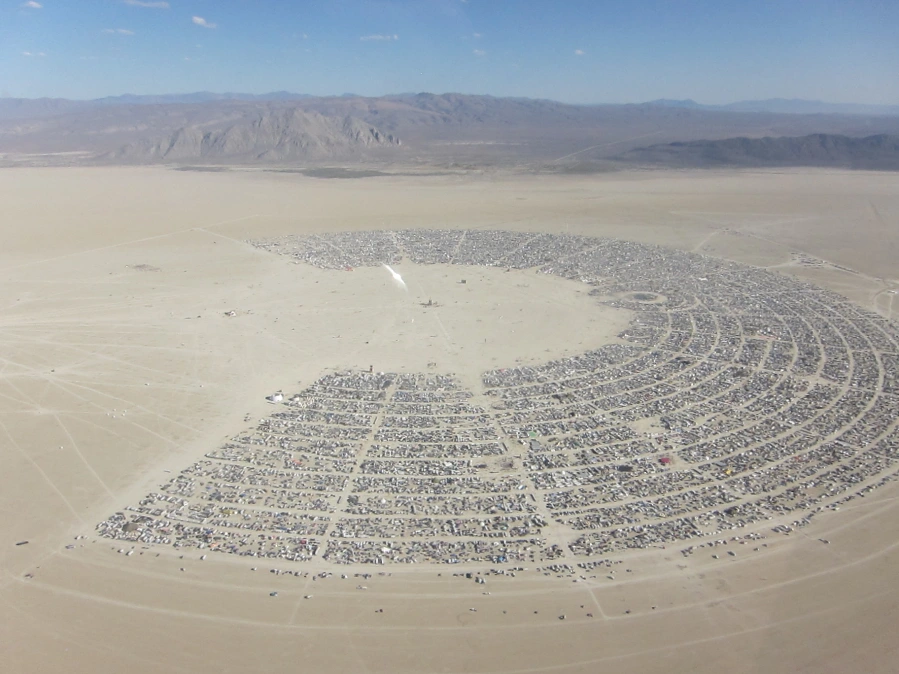 The research team, led by M.J. Crockett, an associate professor of psychology at Yale, conducted field studies of more than 1,200 people attending multi-day mass gatherings in the United States and the United Kingdom: Burning Man, Burning Nest, Lightning in a Bottle, Dirty Bird, and Latitude, all events that feature art, music, and self-expression.

They found that people who reported transformative experiences at the gatherings felt more connected with all of humanity and were more willing to help distant strangers.
"We've long known that festivals, pilgrimages, and ceremonies make people feel more bonded with their own group," said Daniel Yudkin, a postdoctoral researcher and first author of the paper. "Here we show that experiences at secular mass gatherings also have the potential to expand the boundaries of moral concern beyond one's own group."

Read the full report writen by the researchers in the journal Nature Communications.