UK "rejected offer" of visa-free tours by EU musicians
read:
< 1
minute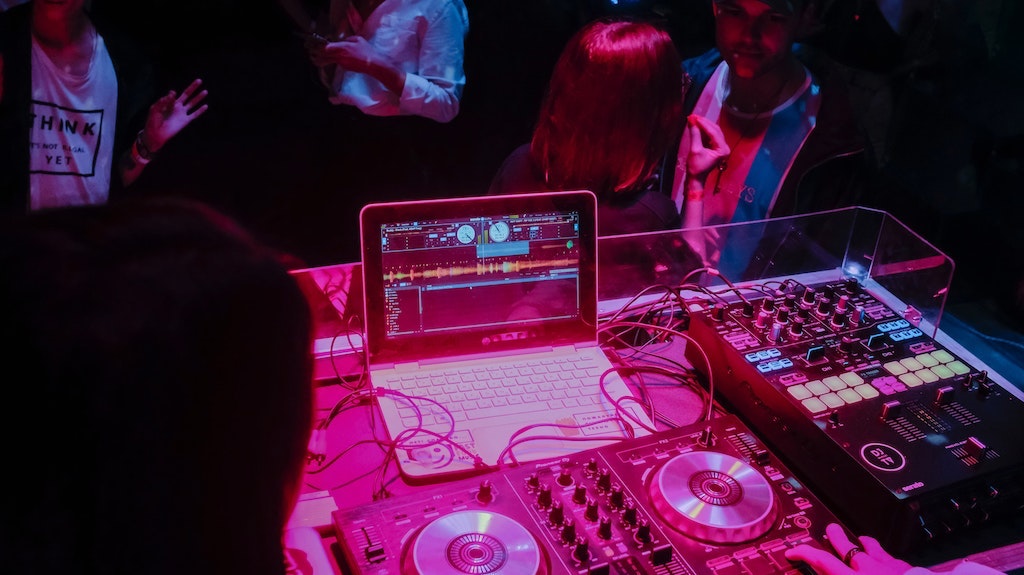 The Independent reports that the UK turned down the "standard" proposal for non-EU countries, which would allow touring professionals to stay 90 days without a visa. This is because the UK, which recently introduced stricter controls on immigration, doesn't want to grant EU states the same arrangement.

From this month, European artists must, like non-EU artists, apply for visas – to visit for more than 30 days – as well as providing proof of savings and a sponsorship certificate from an event organiser.

The Independent understands the UK did ask for a similar 30-day exemption for its performers, but rejected 90 days – to fit with its own new rules.