+++UPDATE: Berlin: UnitedWeStream attended by over 750,000 online
read:
< 1
minutes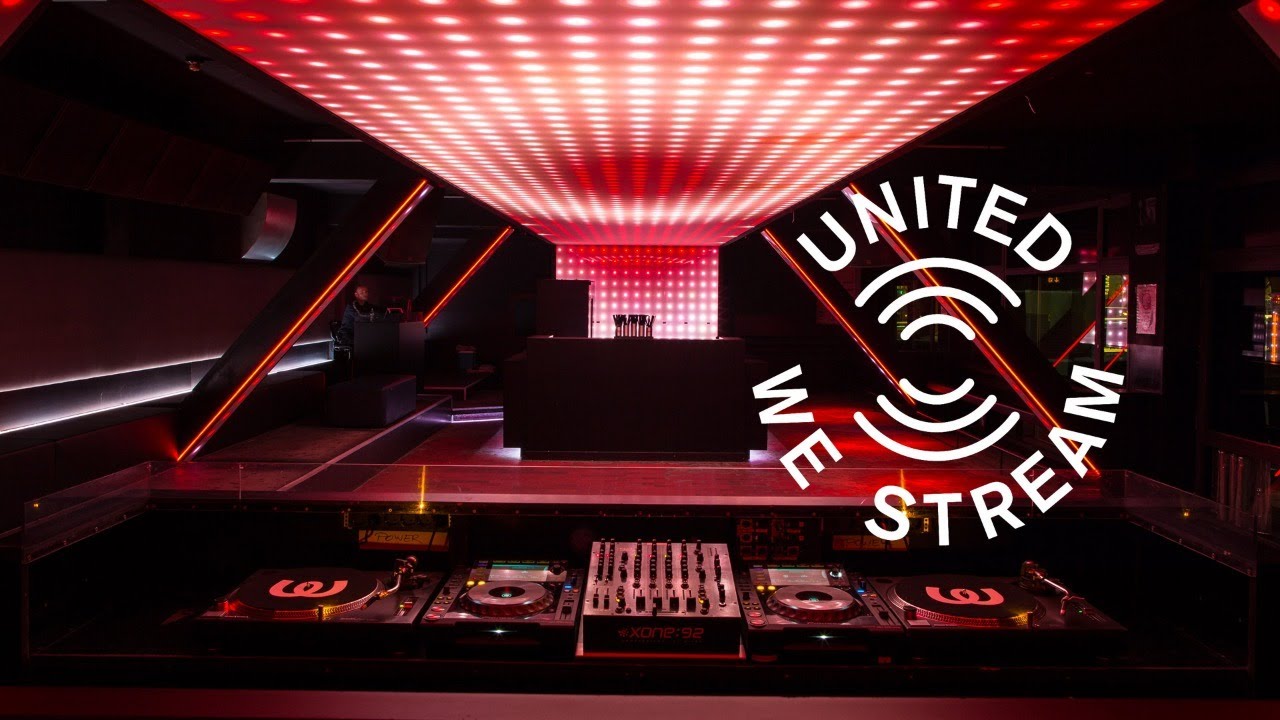 Berlin's UnitedWeStream initiative kicked off last night at Watergate, with sets from Claptone, Jamie Mathew, Jonson feat. XX Isis XX, Monika Kruse, and Yulia Niko.
Organizers note that last night's Facebook stream alone had a whopping 716,000 visits, with some additional 45,000 streams on ARTE Concert's Youtube page and other social media channels—giving credence to UnitedWeStream's aim to be the "the biggest digital club in the world"!
Thus far, the initiative has raised a total of over 103.000 € from over 3100 individual donors to support Berlin's club scene.
UnitedWeStream continues nightly, 19:00-midnight (Central European Time). Next up:
Thursday, 19 March @ Tresor
Delta Funktionen, CEM, Minimal Violence
Friday, 20 March @ Kater Blau
Mira, iL Civetto, The Sorry Entertainer
Saturday, 21 March @ Pornceptual
Curses, The Lady Machine, Jamaica Suk, Martin Eyerer, Pan Pot
Sunday, 22 March @ Griessmuehle
Acierate, Rebekah, Ellen Allien, Inhalt der Nacht, Tham
Where to give: https://uws.betterplace.org