+++ UPDATE: Best in show: national relief package announcements
read:
< 1
minutes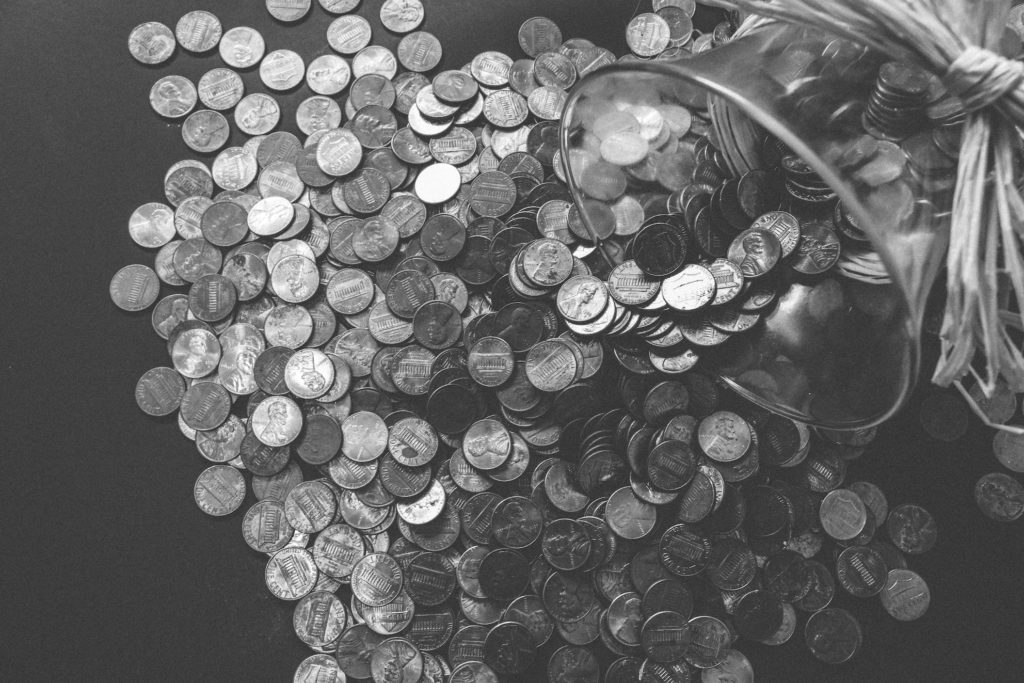 The last 24 hours has seen encouraging mobilisation from some governments in protecting workers and businesses hardest hit by coronavirus economic fallout.
We'd like to highlight New Zealand and The Netherlands, whose recently announced economic relief packages win best-in-show in terms of prompt response, benefit per capita, and inclusion of support not only for small businesses but for casual and freelance workers, who make up a considerable chunk of the nightlife industry. 
Read about The Netherlands relief package, which offers 90% salary to workers laid off, including casual contractees and sole traders.
Read about New Zealand's relief package, amounting to approximately 4% of its GDP and including wage subsidies for full time, part time and self-employed workers whose income has disappeared.