+++UPDATE: China nightlife resumes with cautious optimism
read:
< 1
minutes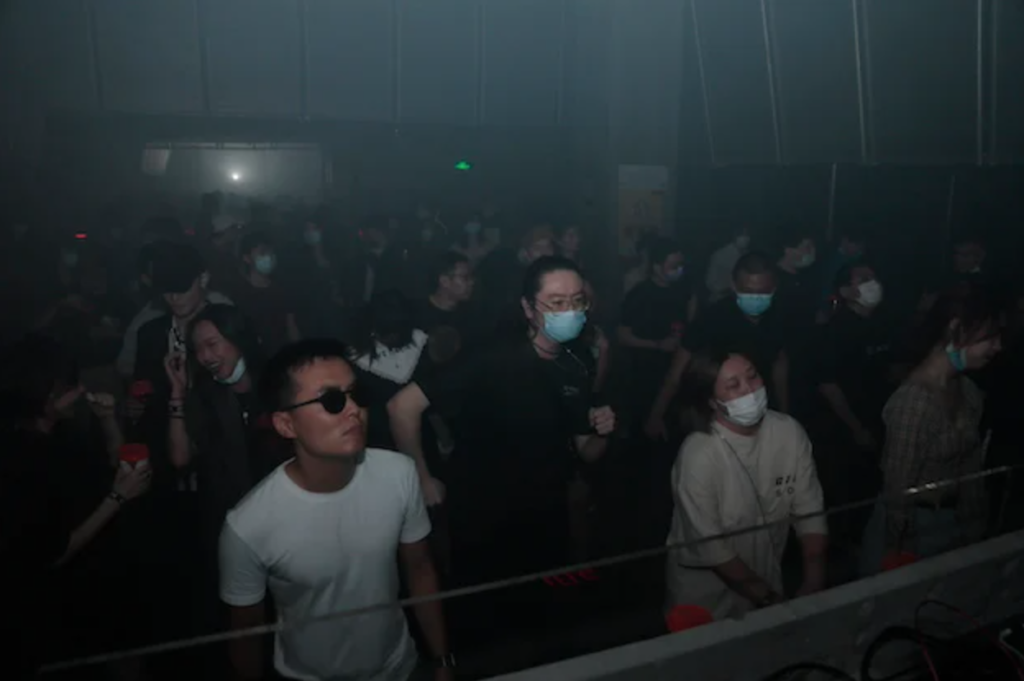 Night clubs and bars in cities such as Chengdu, Shanghai and Shenzhen have reopened their doors, for the first time since closing at the start of the CoronaVirus pandemic in January. Nyshka Chandran writing for Resident Advisor finds out how they're recovering.
"Clubs are taking every safety precaution possible, including regular cleaning and disinfecting dance floors. Before entering spaces, people undergo mandatory temperature checks and scan a QR code on their phones that indicates their health status. Once inside, many keep their masks on."
Looking at the positive impact on the scene:
The lack of overseas artists is "a good opportunity to make the local community stronger and for newer DJs to grow," Daily Vinyl's Chen said. "Lineups are 100 percent local these days, and that's great," echoed Ng in Chengdu. "DJs who would never get to play peak time in main rooms are now getting their chance. International booking cancellations has meant club rosters are filling their weekends with fresh local faces."
As Chinese nightlife slowly gets started again, hopes are high that the music communities will come back stronger than ever.
Ng said, "People have been practicing their art, resting and now gradually beginning to perform to thirsty crowds with renewed energy."