+++UPDATE: Seattle: GoFundMe and Mayor's Arts Recovery Package provide some relief
read:
< 1
minutes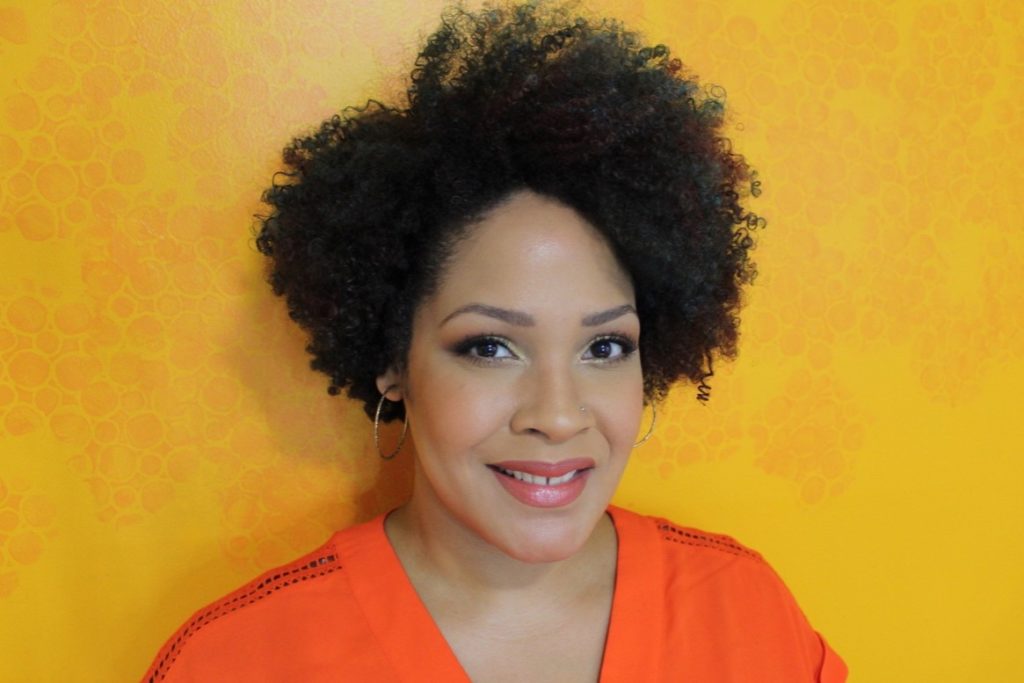 American author and journalist Ijeoma Oluo is among the organisers of a GoFundMe campaign set up in support of artists in the city hardest hit by COVID-19 in the US, Seattle.
At time of writing funds topped 180, 000, with 100% of this to be distributed to artists who have lost income due to cancellations and work stoppage during the pandemic.
The Seattle mayor's office has augmented this fundraiser with $50, 000, and announced the Mayor's Arts Recovery Package, investing $1 million in an Arts Stabilization Fund, and offering a further $50, 000 in available grants.
Seattle and 4Culture Announce New Funding Relief Packages for the Arts | The Stranger | 17th March 2020